Expanding food choices. Diverse delivery options. Brick and mortar store purchasing. Online ordering. A growing focus on healthier food options. These and other market trends are re-shaping what consumers eat, where they acquire it and how quickly they expect to receive it.
These factors are creating renewed viability and exciting new opportunities for the natural & organic, specialty and fresh food industry.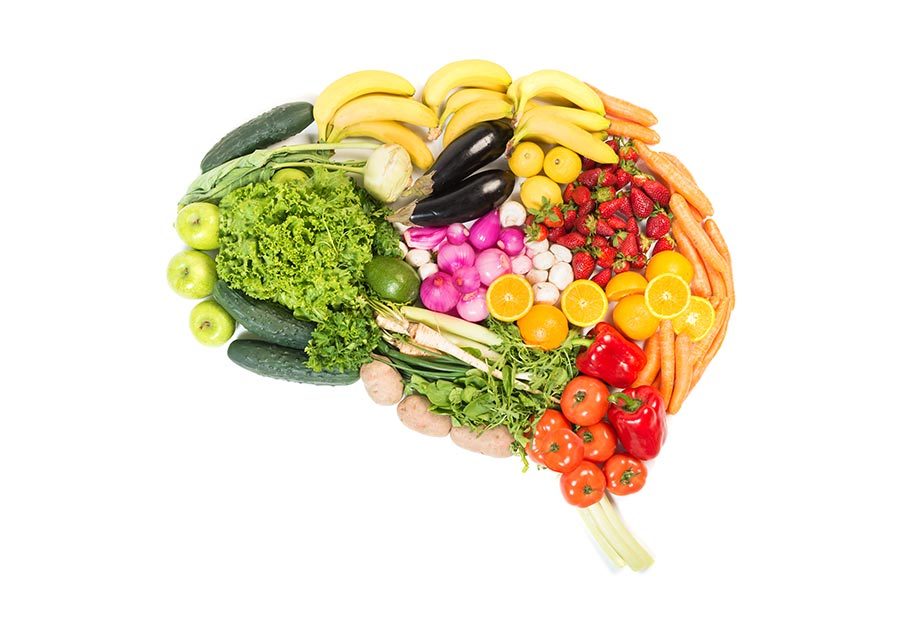 The $800 billion market is clustered around three specific areas: price orientation, brick & mortar shopping, and online purchasing. It is the last category that has rightfully received significant attention recently. Yet, while online purchasing is a growing and significant trend, it's informative to note that it currently represents only 1.5 percent of the overall market.
KeHE is well-positioned to help you as an independent retailer capitalize on these trends. Let's start with a handful of attributes where independent retailers have the advantage. They offer customers superior personal engagement, a sense of community, curated and proprietary products and unparalleled in-store fresh offerings.
As you bridge digital shopping convenience with the brick & mortar store experience, independent retailers can adapt and thrive in an emerging marketplace. KeHE is dedicated to your success.