KeHE Showcases Festive Holiday Trends
KeHE Distributors' 2017 Holiday Show welcomed more than 4,500 industry professionals to Minneapolis to discover this holiday's most wished for on-trend products and flavor-packed specialty foods during an immersive two-day event. The newest holiday products were front and center in the KeHE New Product Showcase, keeping the season bright with festive fresh, natural & organic and specialty items. It was a Winter Wonderland with more than 5,000 square feet of Fresh products and a variety of holiday classics.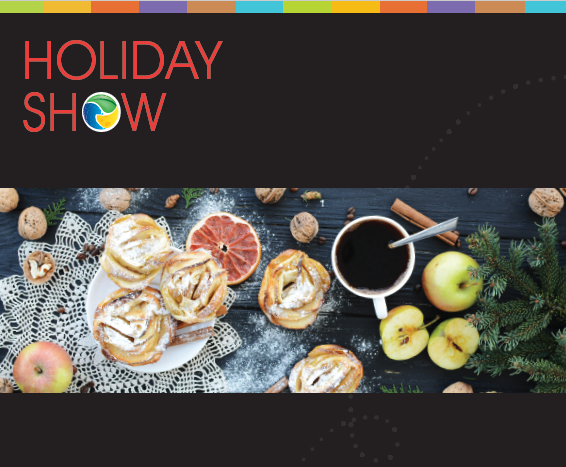 KeHE President and CEO Brandon Barnholt opened the show with a President's Address, providing industry updates and insightful solutions. Global futurist and best-selling author Jack Uldrich delivered a keynote address, exploring technology's impact on the natural & organic, specialty and fresh foods industry and its exponential power to innovate.
The more than 700 exhibitors offered the best deals of the season on the spot, via proprietary iPad ordering technology, for a seamless shopping experience.
Miss the show? Contact your KeHE rep to make sure your store shelves are stocked for the holiday selling season.