KeHE community responds with care for hurricane victims
In the aftermath of devastating hurricanes, two of the most basic needs for those displaced were water and food. Our communities responded by gathering and delivering much-needed supplies to those in need.
Within days of Hurricane Harvey, some of our team members delivered shipments to impacted areas in Texas.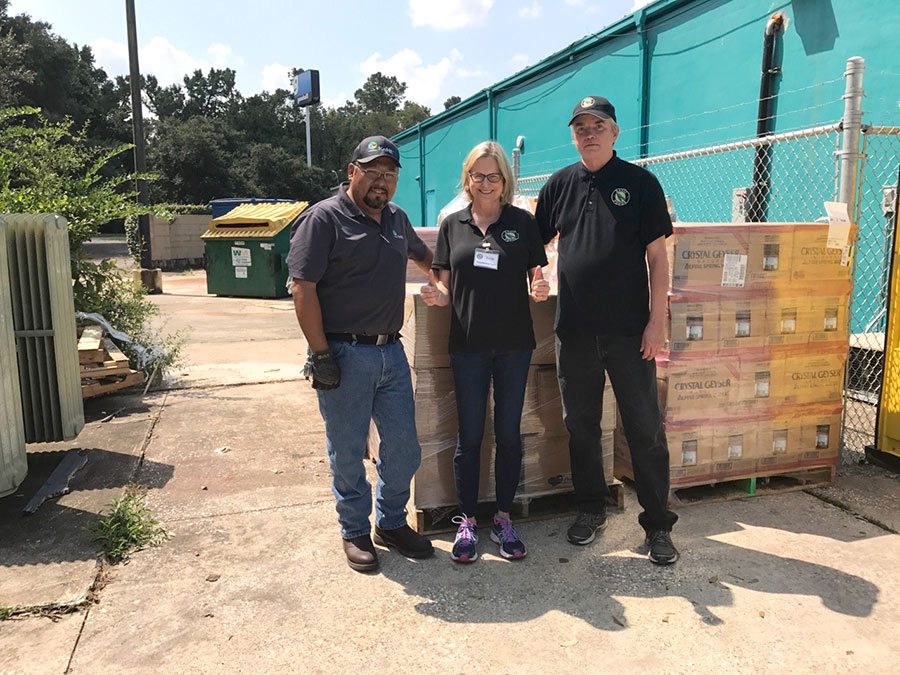 Following our national Natural Show, KeHE and exhibitors donated nearly 14,000 pounds of food products to The Central Texas Food Bank, which includes those affected by Hurricane Harvey.
Our thoughts and prayers continue to be with those affected by and recovering from the hurricanes.