Health & Safety
To ensure the health & safety of our 2022 KeHE Holiday Show attendees, KeHE is following the guidance of Chicago/McCormick Place in relation to COVID-19. The policy has changed to the following: masks remain optional for all attendees. No other requirements will be needed to enter the show.
2022 HOLIDAY SHOW
SHOW RESOURCES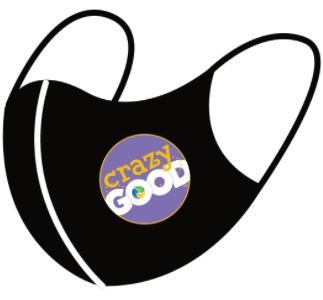 McCormick Place is a GBAC Star™ Facility.
Learn about the ongoing measures McCormick Place is taking to ensure the health of everyone who enters our facilities.
In partnership with Advantage Solutions, attendees will be able to indicate their comfort level with color-coded lanyards to make enjoying the show at your comfort easy.

Food Handling Policy & Regulations
Food safety expectations for food handling and sampling during the 2022 KeHE Holiday Show.
LEARN MORE