Meet Brandon
He's our President and Chief Executive Officer, and he's one of us. More than 5,500 strong.
Every day, Brandon Barnholt leads from the front, setting the example of KeHE's values in action and providing assurance to our customers and stakeholders that we remain true to our purpose.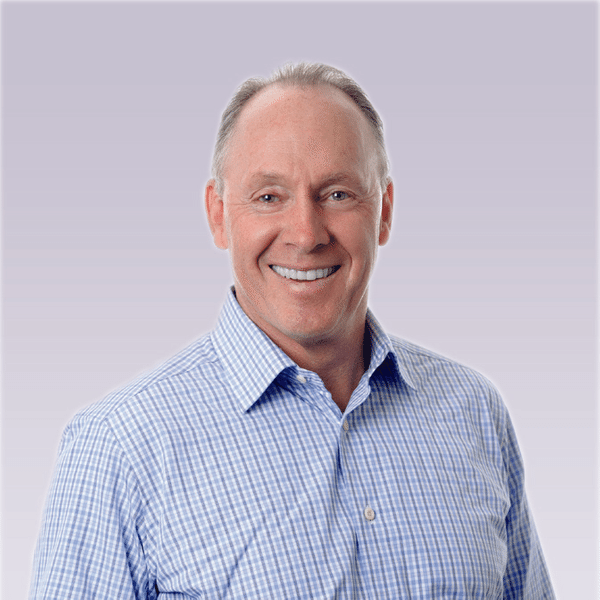 KeHE looks like you. And me. And the family down the street.
You know us. We're part of the community, part of your lifestyle and part of the movement to make life healthier through wholesome choices and naturally-better foods.
KeHE people live our passion daily. Like you. We not only work to ensure that your business is well-served by our fresh, natural & organic, and specialty foods, we also grow our families on what we do and how we do it.
LinkedIn to Leadership
Brandon Barnholt
President & Chief Executive Officer
Gene Carter
Chief Operating Officer
Timothy J. Wiggins
Chief Financial Officer
Jennifer Ricks
SVP, People Operations
Rusty Bland
SVP, People Engagement & Serving
Brian Wilkinson
Chief Information Officer
Peter Kisluk
SVP, Solutions