Meet Gene
He's our Chief Operating Officer, and he's a true leader in every sense of the word.
Gene Carter is a master of the minute details involved in supply chain, logistics and transportation, and a leader who knows how to make the complex seem simple.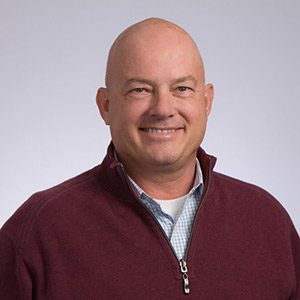 KeHE looks like you. And me. And the family down the street.
You know us. We're part of the community, part of your lifestyle and part of the movement to make life healthier through wholesome choices and naturally-better foods.
KeHE people live our passion daily. Like you. We not only work to ensure that your business is well-served by our fresh, natural & organic, and specialty foods, we also grow our families on what we do and how we do it.
LinkedIn to Leadership
Brandon Barnholt
President & Chief Executive Officer