2021 KeHE Holiday Show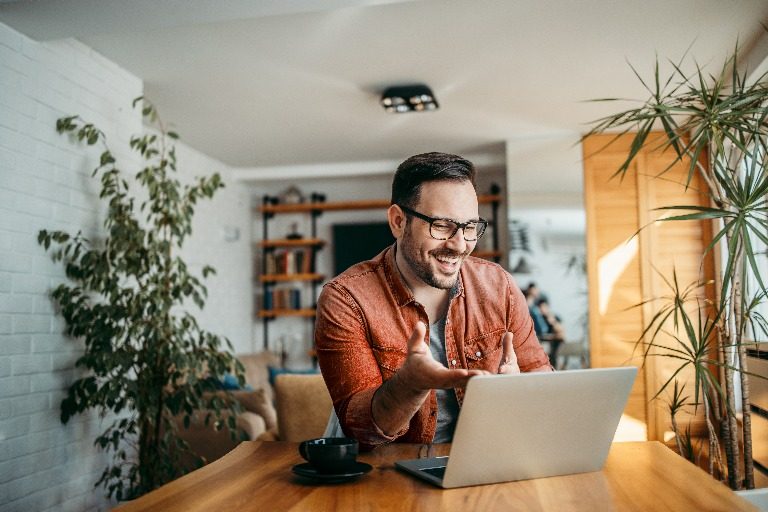 Innovation, trends, new products, and fan-favorite items all available to purchase while lounging in sweatpants, what more can you ask for? At the 2021 KeHE Holiday Show, 650+ exhibiting suppliers and thousands of buyers will come together on KeHE CONNECT®, KeHE's proprietary digital ordering platform. The show will highlight innovative new products and consumer favorites to retailers in the comfort of their home or office.
| | |
| --- | --- |
| 1 | At our most recent virtual show, suppliers saw orders from more retailer accounts than ever before. |
| | |
| --- | --- |
| 2 | KeHE Virtual Shows have a proven track record of success, with suppliers seeing a 7x return on their investment. |
| | |
| --- | --- |
| 3 | We're making some crazy GOOD™ changes to the show ordering platform that will make it easier than ever before to negotiate with retailers. Stay tuned for more details! |
*KeHE Shows are only for current KeHE Suppliers. To become a supplier, click here.
Holidays of Hope was our largest and most successful show to date!
Schedule of Events
Sunday, April 4
5 p.m. CSTPayment DeadlineDeadline for accepted suppliers to submit payment.
Thursday, June 10
7:00 a.m. CSTShow Opens!On KeHE CONNECT®
Friday, June 18
4:00 p.m. CSTShow ClosesOn KeHE CONNECT®