New Products Steal the Show in Chicago
2018 KeHE Holiday Show Showcases Hot Products & Fourth Quarter Seasonal Trends
More than 4,500 industry leaders convened at Chicago's McCormick Place on June 13-14 for KeHE Distributors' 2018 Holiday Show. Products featured by nearly 700 exhibitors across all categories, allowed retailers to experience first-hand new and on-trend products for the upcoming winter season.
More than 190 brands were featured in the New Products Showcase, highlighting items from Certified B Corp vendors and KeHE's CAREtrade™ partners. Attendees voted in nine categories, including an overall "Best of Show,"  for the winners of the Best of New Products Awards. KeHE congratulates all nine winners for their exciting new products and commitment to innovation.
Best of Show – Prommus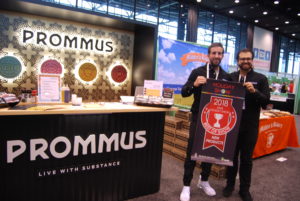 Best of Beverages – Vitacup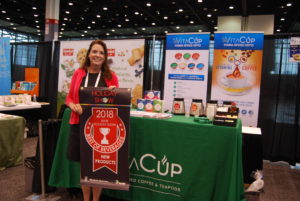 Best of Breakfast – Coffee Booster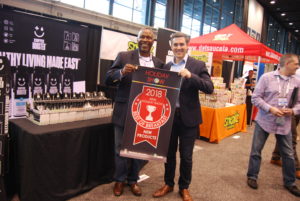 Best of Condiments & Sauces – Primal Kitchen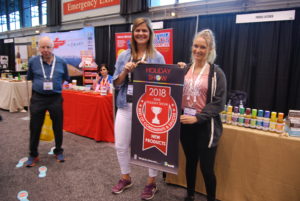 Best of Confections & Baking– Pamela's Products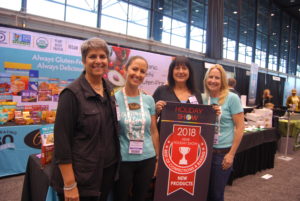 Best of Fresh & Frozen– Caulipower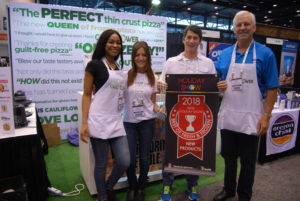 Best of Health & Wellness – EO Products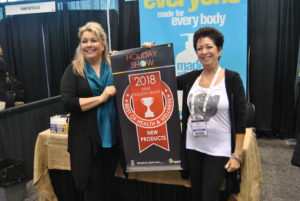 Best of Mission-Based Brands – Berri Fit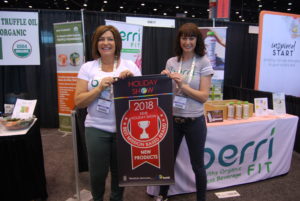 Best of Snack Foods – Hen of the Woods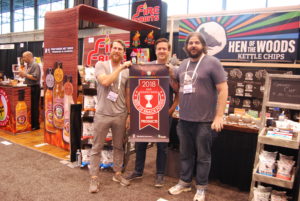 Best of Staple Goods & Grains – Maya Kaimal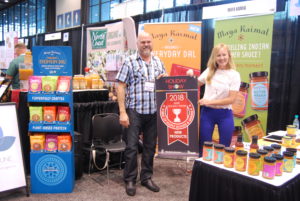 The next opportunity for KeHE suppliers to win a Best of New Products Award will be in October at the 2018 KeHE Spring Show. Exhibitor applications are now open until Friday, August 3, 2018.