Product Innovation Takes Center Stage
2018 KeHE Spring Show - Salt Lake City, UT

KeHE welcomed more than 2,200 industry professionals to Salt Lake City, UT, October 3-4 for the 2018 KeHE Spring Show. Attendees connected around the purchasing of natural & organic, specialty and fresh products for the first quarter of 2019. The show started with an educational panel of industry leaders who shared tangible ways to harness data to drive actionable insights.
More than 160 brands were featured in the New Products Showcase, which also highlighted items from Certified B Corp vendors and KeHE's CAREtrade™ partners. Attendees voted in nine categories for the winners of the Best of New Products Awards, including an overall Best of Show. KeHE congratulates all nine winners for their exciting new products and commitment to innovation.
Best of Show – Garcia de la Cruz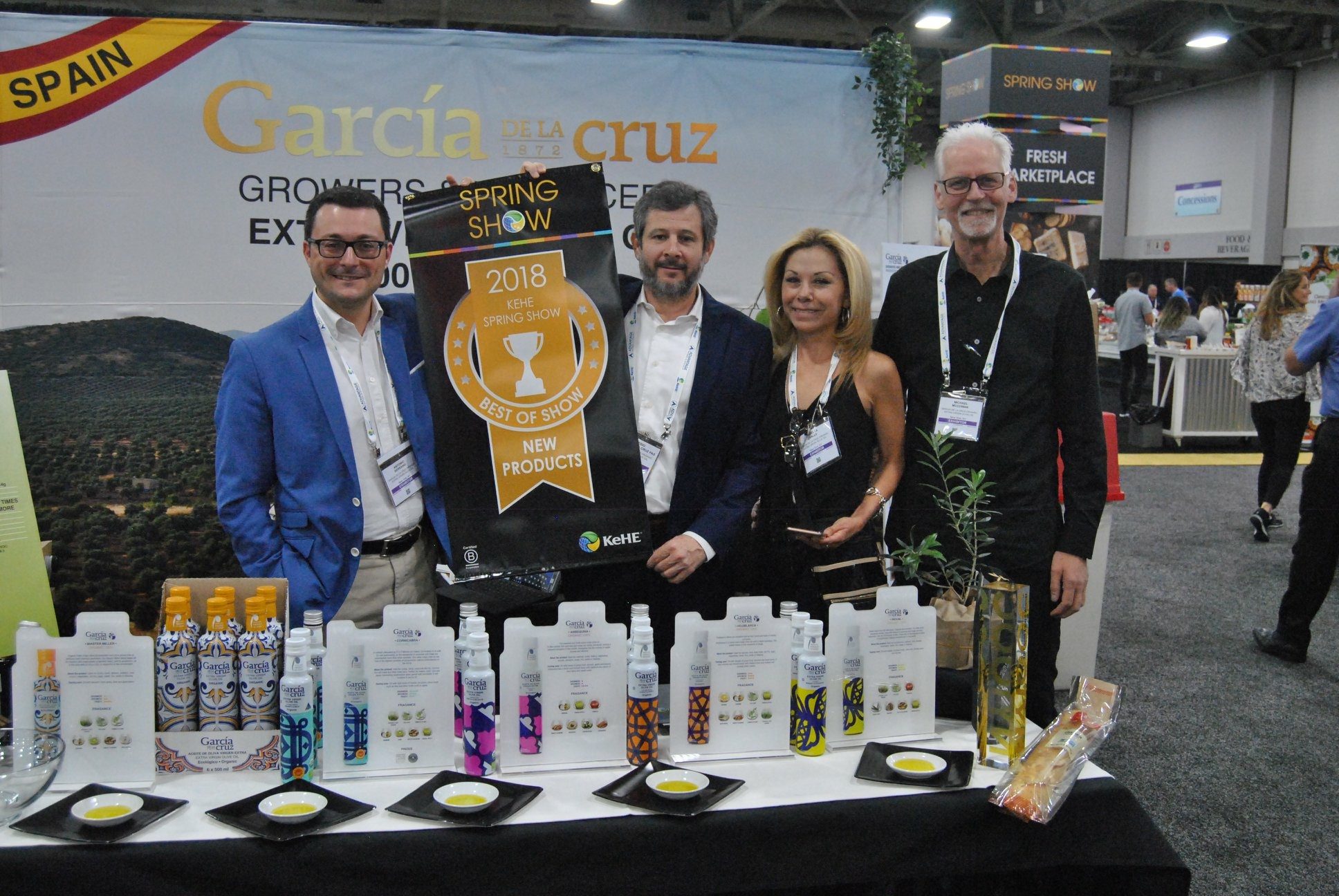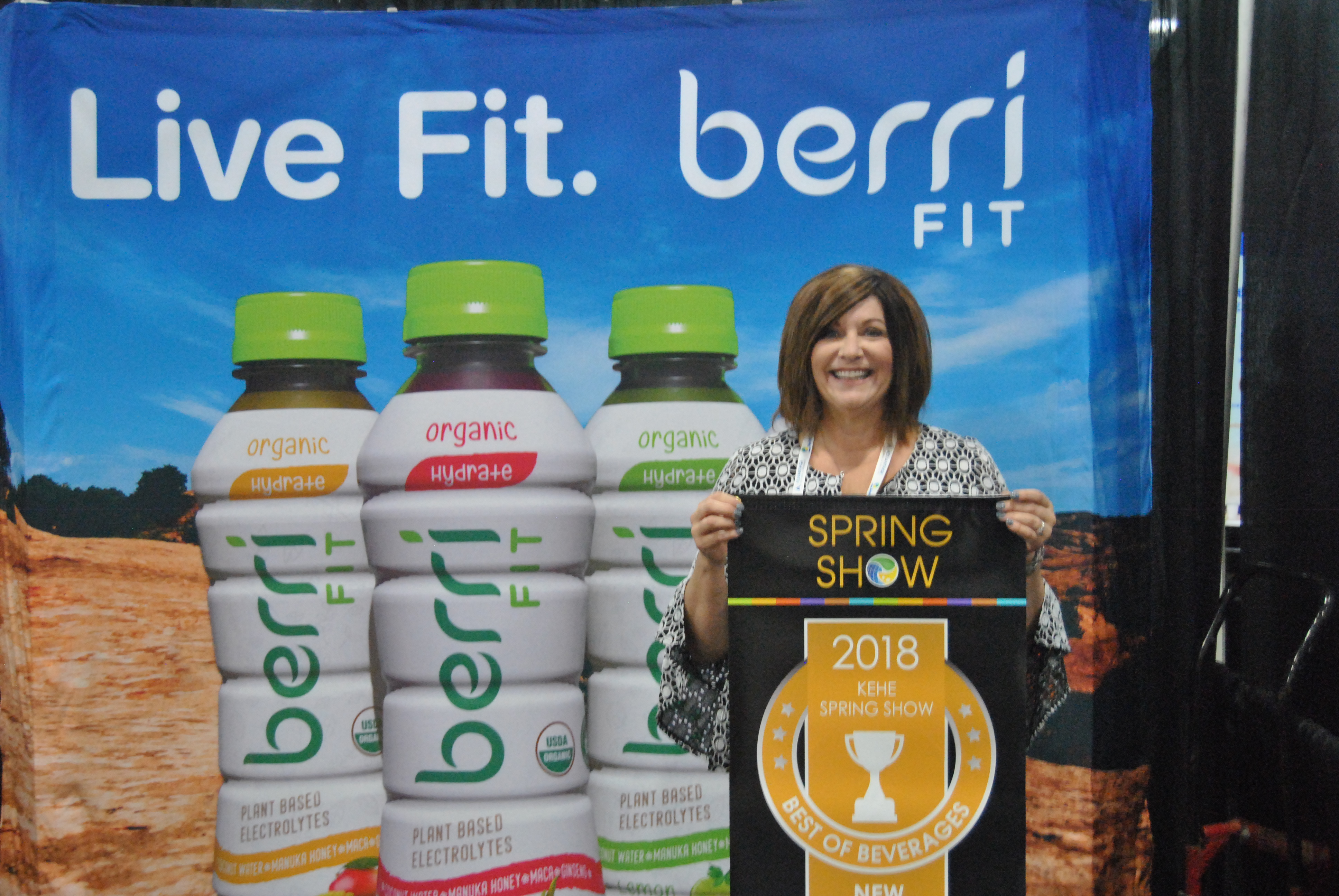 Best of Breakfast- The Coconut Collaborative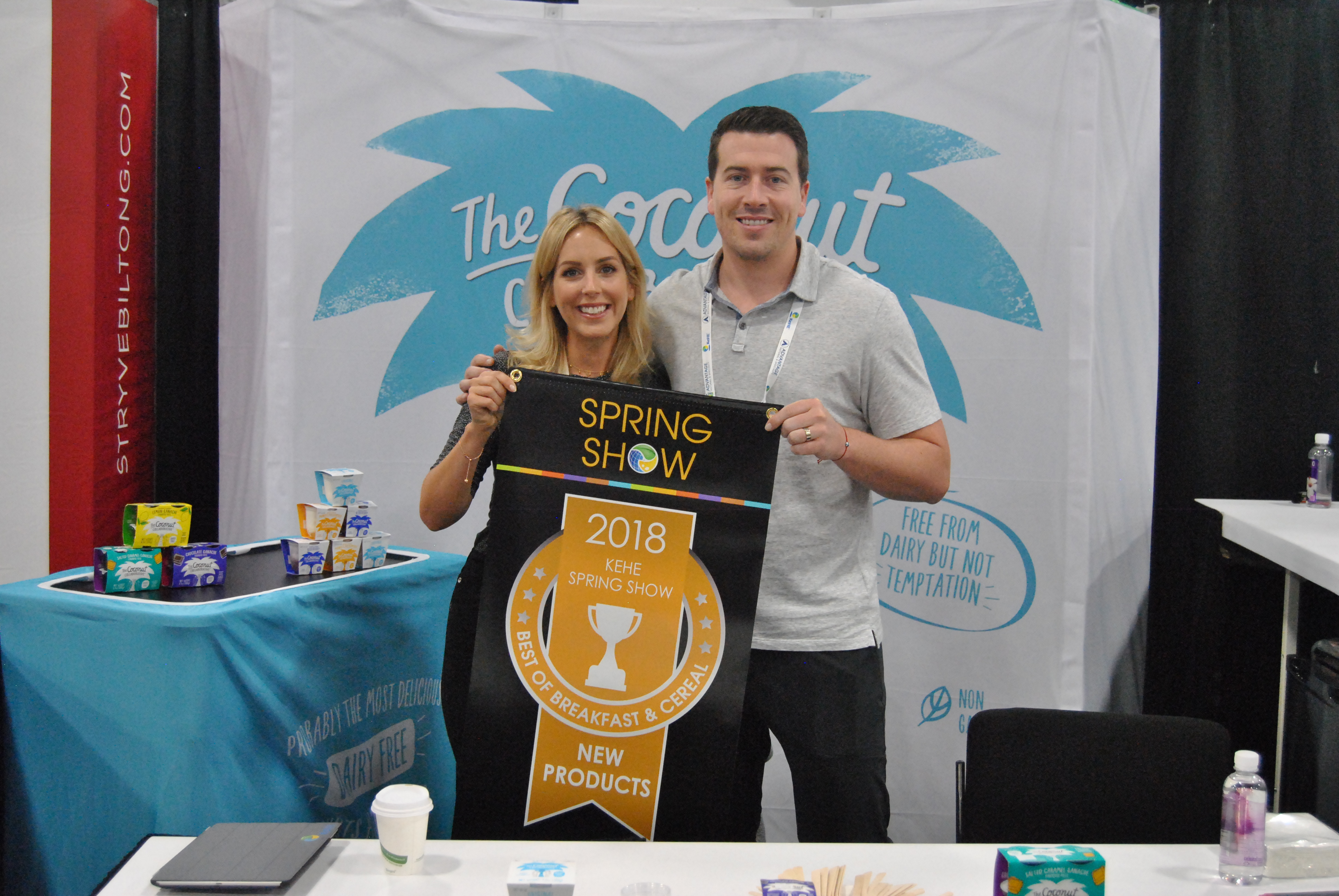 Best of Condiments & Sauces – Corine's Cuisine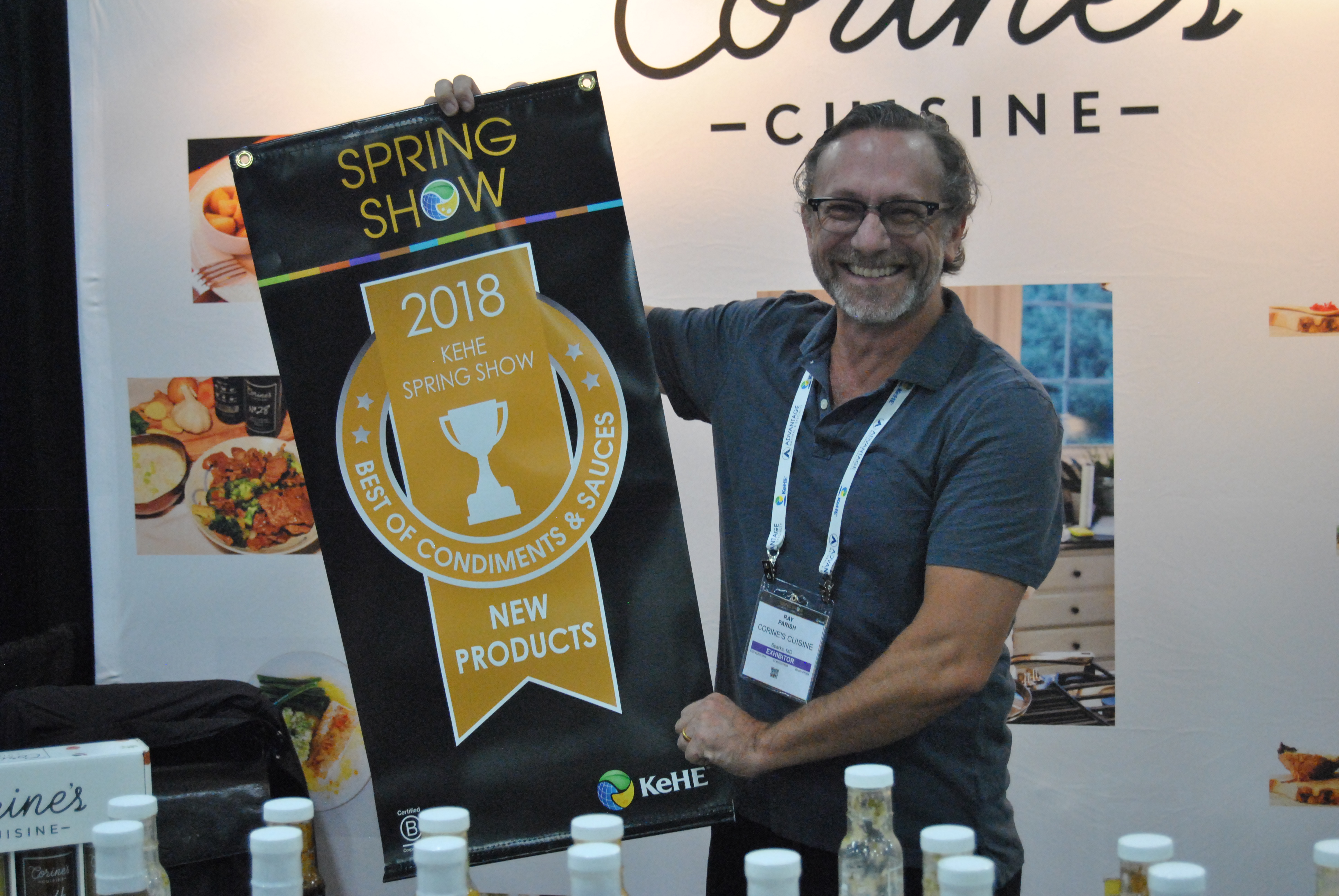 Best of Confections & Baking- Pacari Chocolate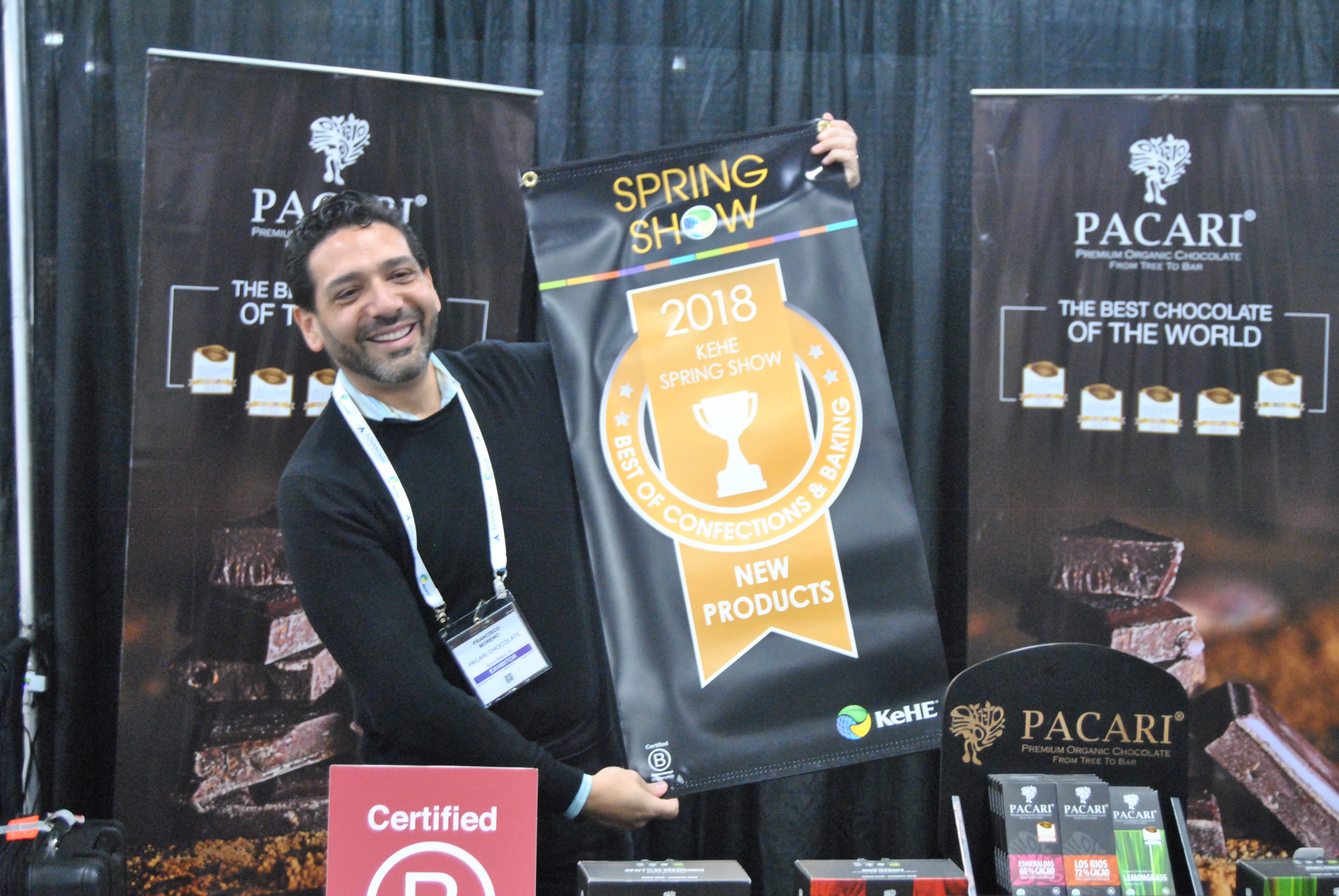 Best of Fresh & Frozen – Frozen Garden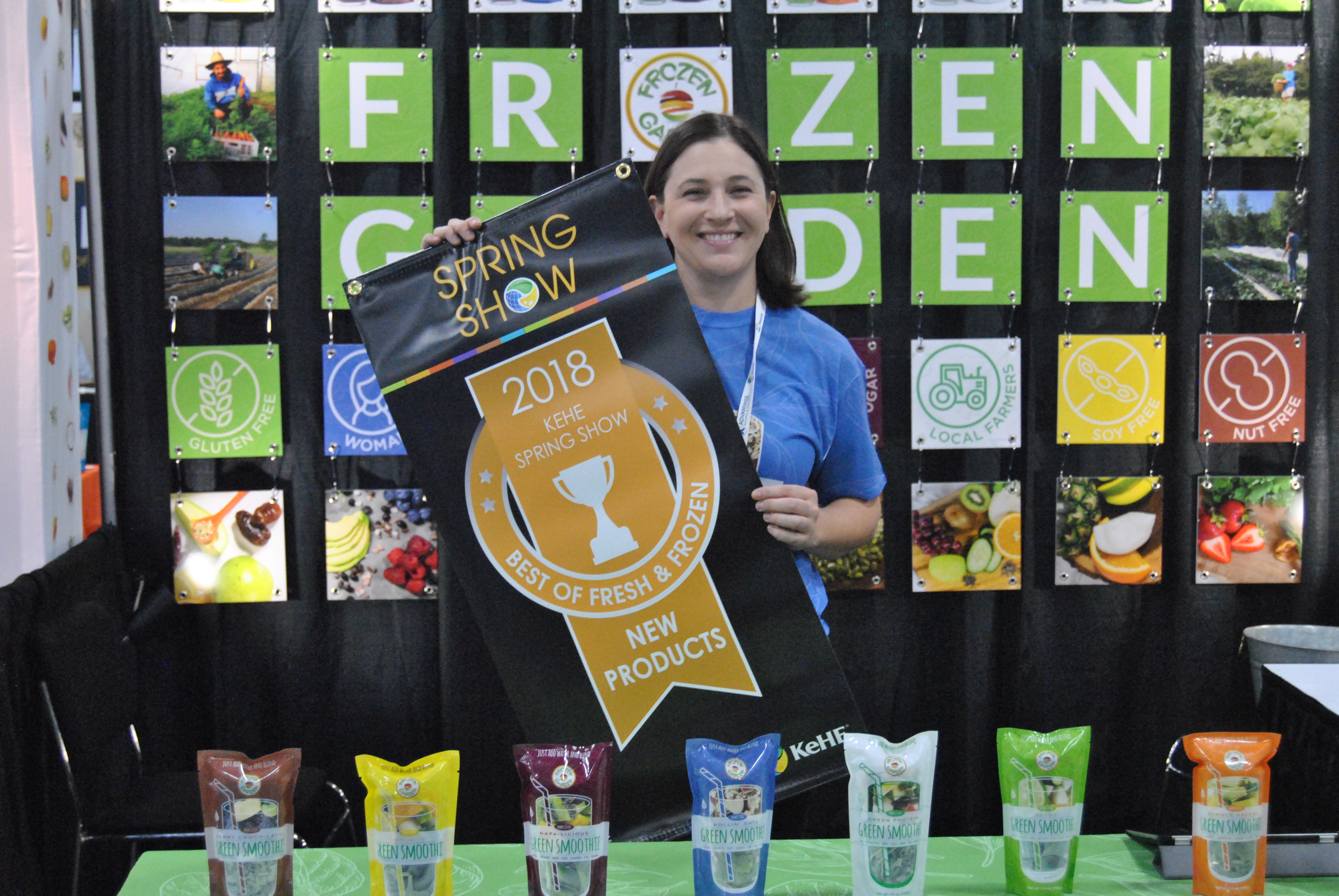 Best of Health & Wellness – Alaffia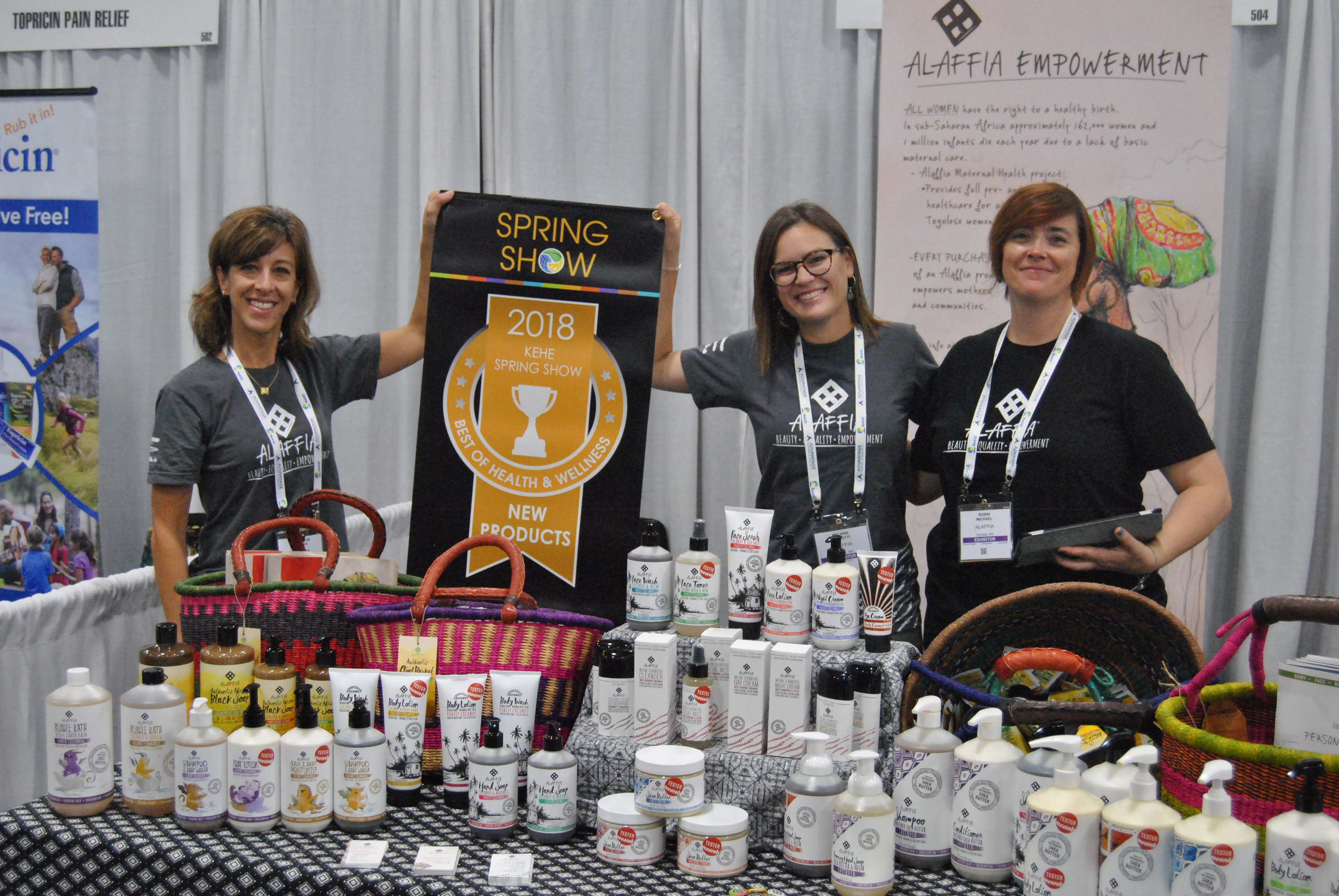 Best of Mission-Based Brands – Argania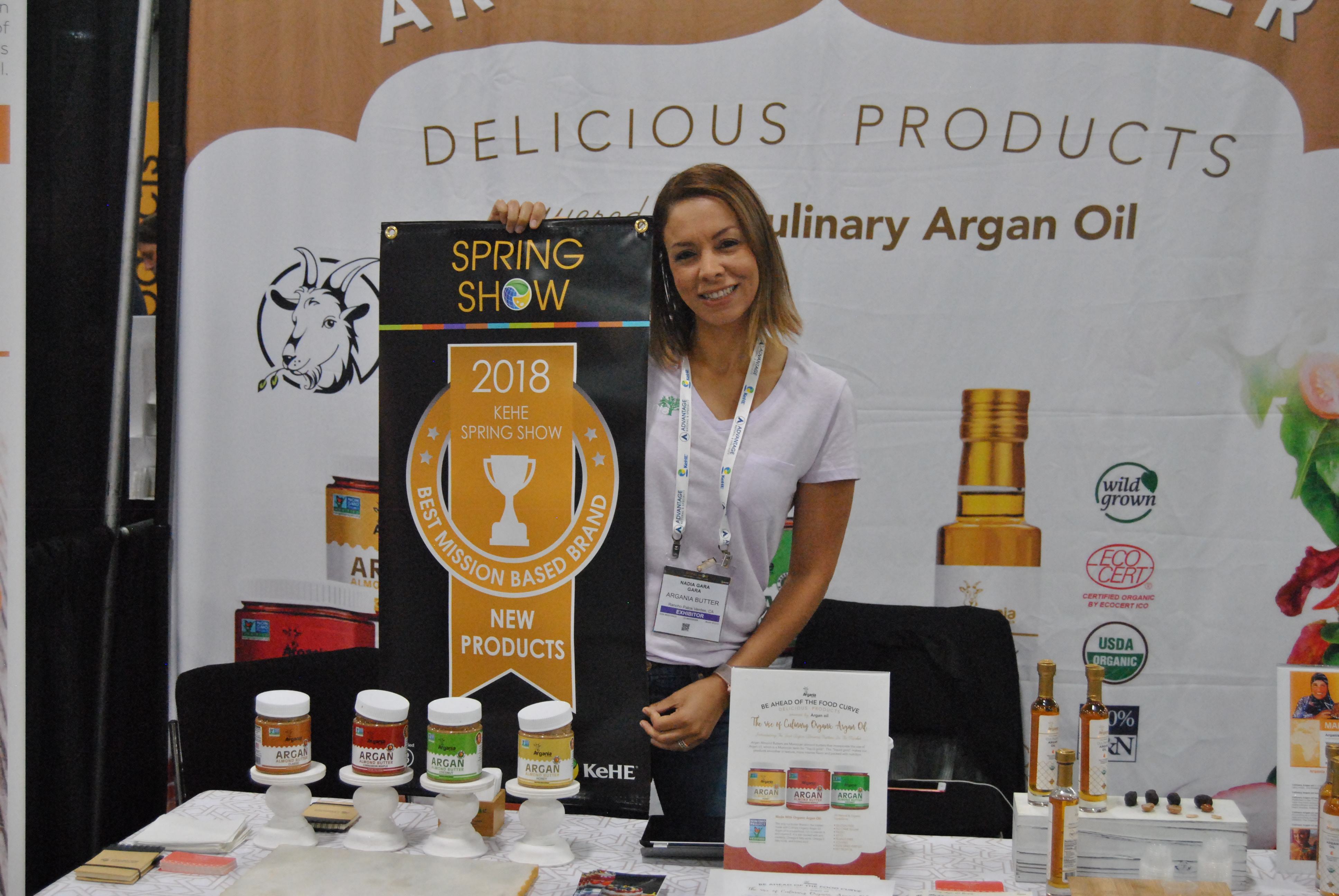 Best of Snack Foods – Maxine's Heavenly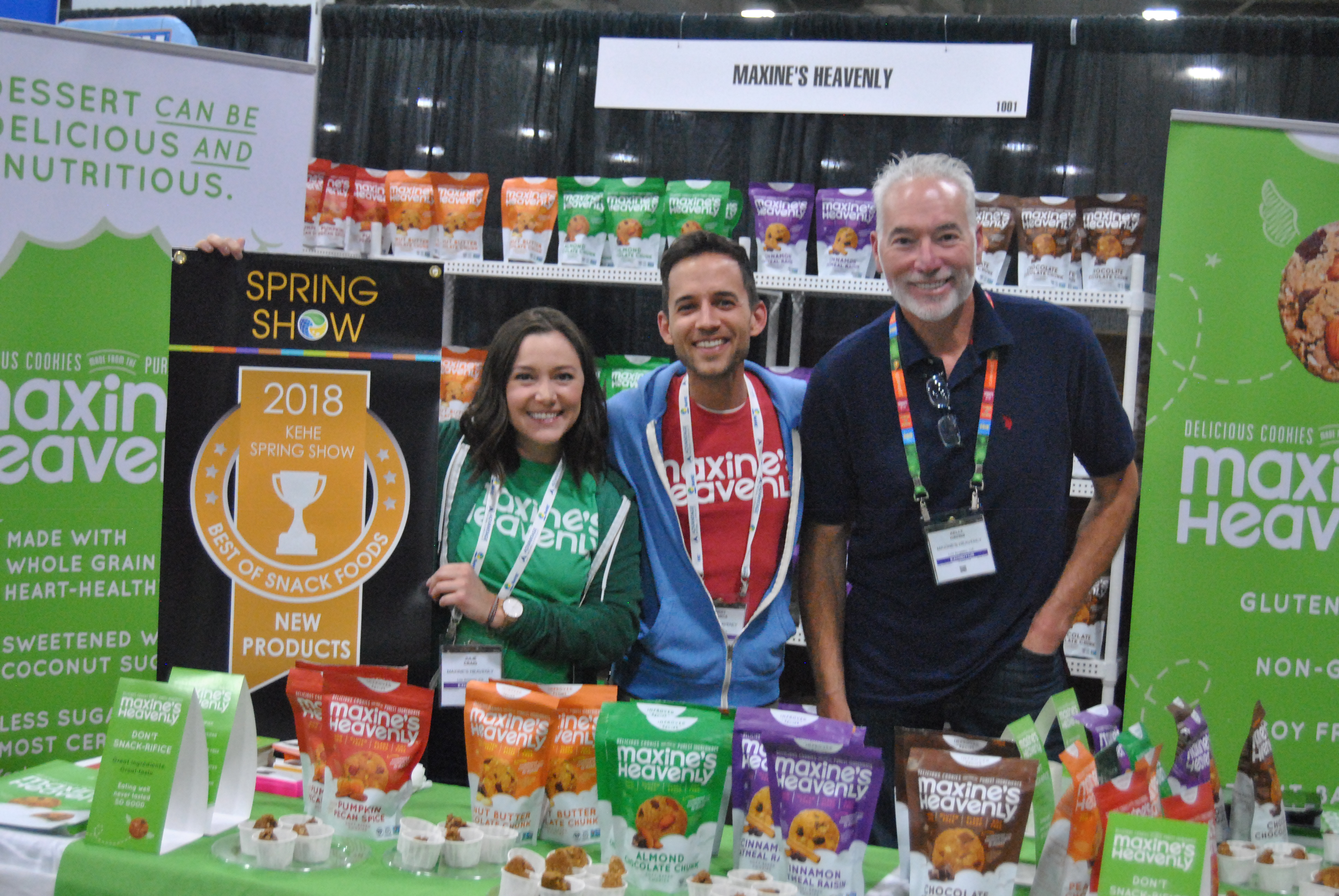 Best of Staple Goods & Grains – Fillo's Sofrito Beans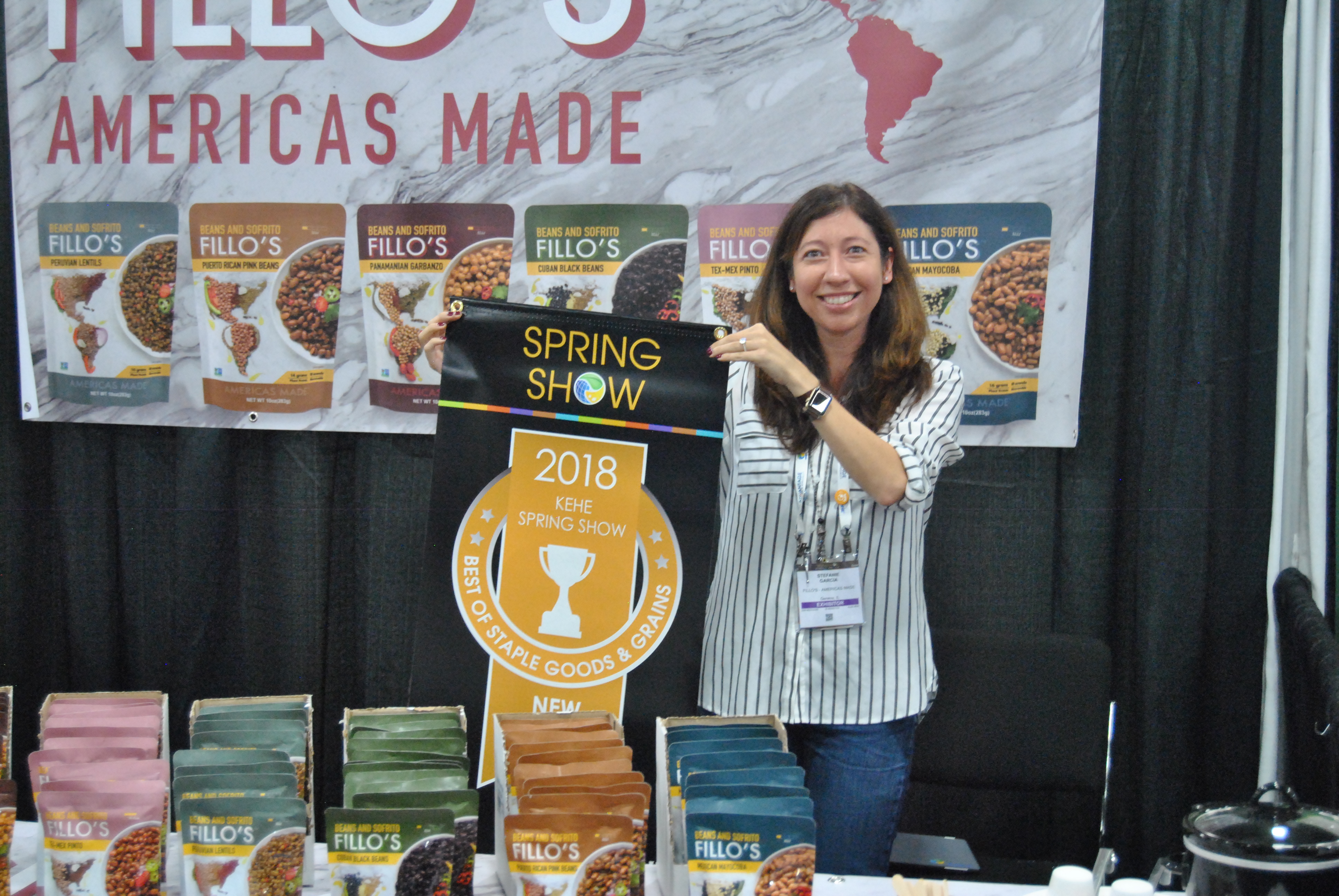 The next opportunity for KeHE suppliers to win a Best of New Products Award will be in February at the 2018 KeHE Summer Show. Exhibitor applications are now open through November 2.