Every year at KeHE, our people pave the way to goodness. We do it day by day, month after month, by pouring our hearts into our work and trusting our values to guide us.
This is the good path.
Following the good path makes goodness both a journey all by itself, and the foundation for everything KeHE can achieve.
Here's how our commitments to people, planet, purpose and performance weave together over the course of one year's journey.
Choose which part of the good path you'd like to know more about.

Planning the journey along the good path
Traveling the good path means consciously choosing a destination beyond commercial success—our ultimate goal is to make a positive impact on the lives of people, both inside and outside our company.
This past year, our path needed to traverse the uncharted challenges imposed by the COVID-19 pandemic, including labor challenges and inflation. Yet, it was also a year of remarkable growth in which we onboarded 18,000 new items.
Progress we made along the good path
On the good path, every day is a step toward finding better ways to serve and uplift people. We brought goodness not just to store shelves and dinner tables, but also to each other, communities in need, and our planet itself.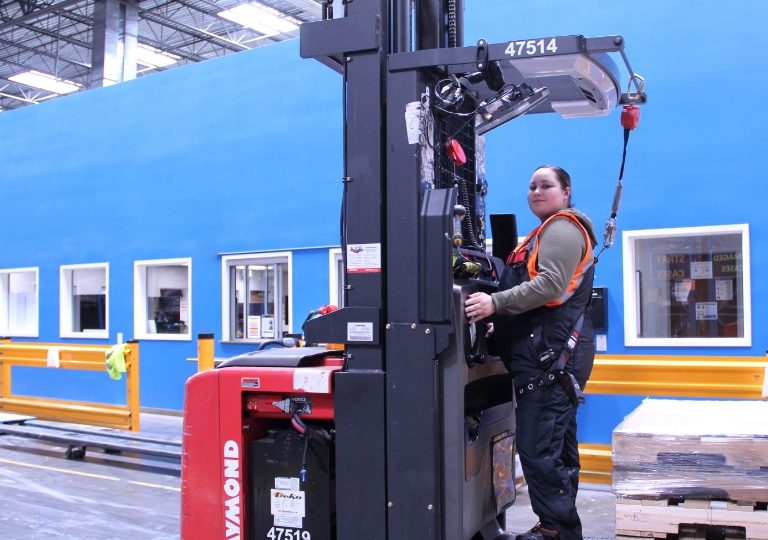 Innovations and Milestones
From warehouse innovations to our Employee Stock Ownership Plan, the past year saw our teams launch lots of innovative improvements and achieve significant milestones.
See innovations and milestones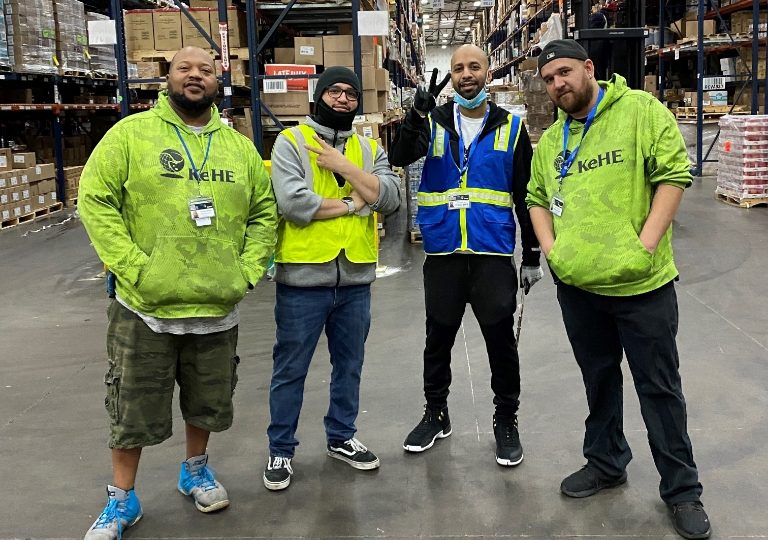 Employee leadership and recruitment
People are our most important investment. We believe everyone can learn, grow, and shoulder greater responsibility—and our leadership programs help make it happen.
See how we've grown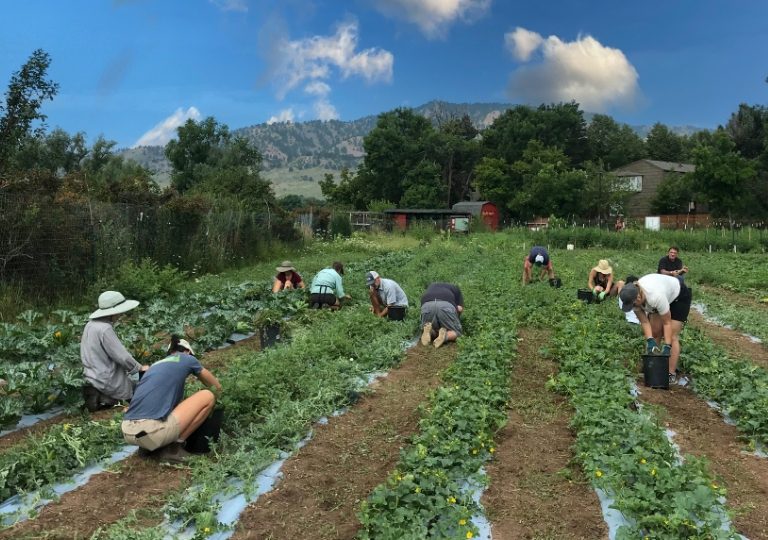 Our commitment to the planet
Traveling the good path means creating a healthier environment for all life on planet Earth. See the strides we made this year toward a more sustainable future.
Learn about our commitment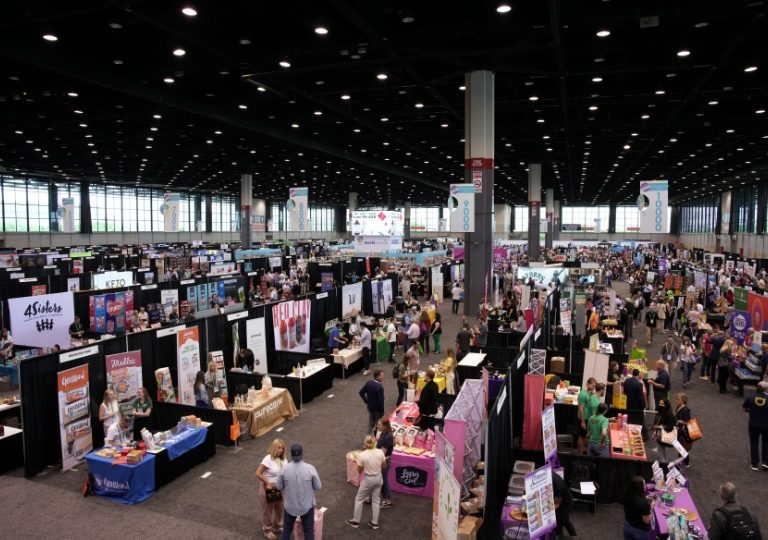 Supplier and retailer solutions
We work hard to connect crazy Good™ brands with retailers and consumers. That's why we offer so many programs to help our suppliers and retailers be successful.
See our solutions at work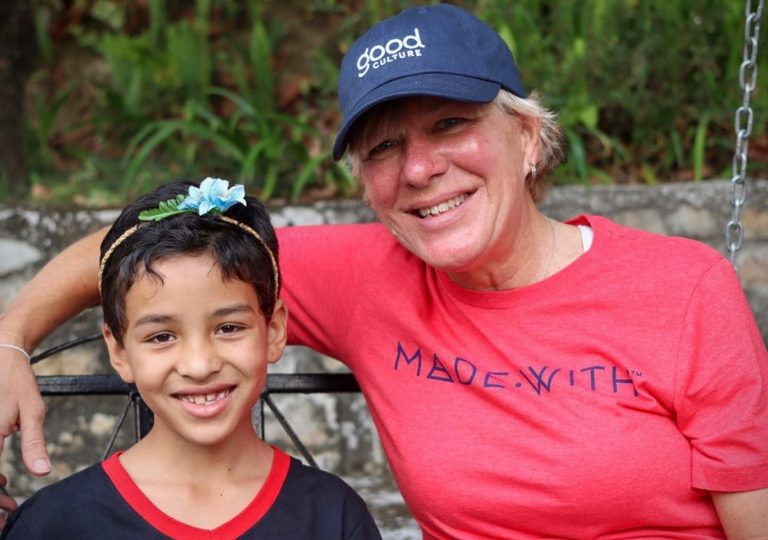 Our mission to serve
The most essential part of the good path is doing good for others. We contribute 10% of net profits to the KeHE Cares® Foundation to support communities from our own backyard to the furthest corners of the world.
See the good we do
Journeys can take unpredictable turns
The good path is a journey, and journeys sometimes take unpredictable turns. Here's how responding to a nationwide labor shortage, the war in Ukraine and other unexpected events brought out the best in our organization and our people.
What's ahead on the good path?
The good path never ends, because one year's journey always leads to another. We're already traveling the good path into the future, with exciting developments already here or just over the horizon.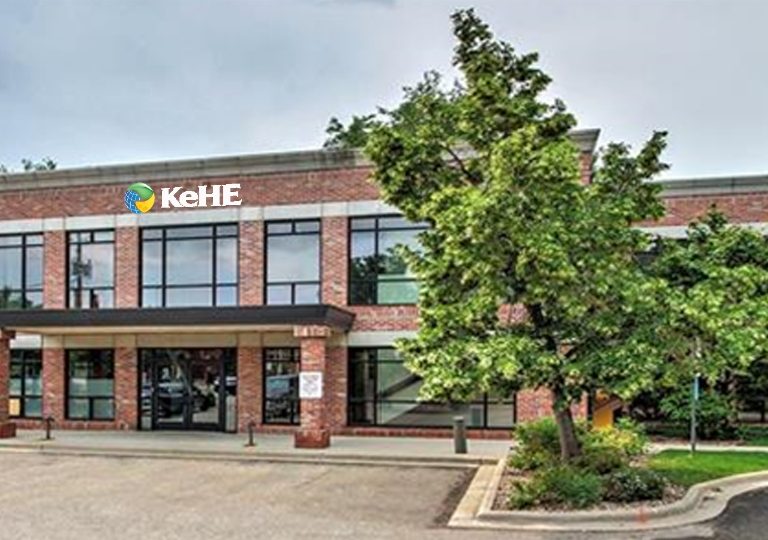 Boulder Offices & Innovation Center
This 10,000-square-foot facility combines collaboration spaces, technology, food preparation infrastructure, and natural beauty in the heart of downtown Boulder, Colorado.
Get a closer look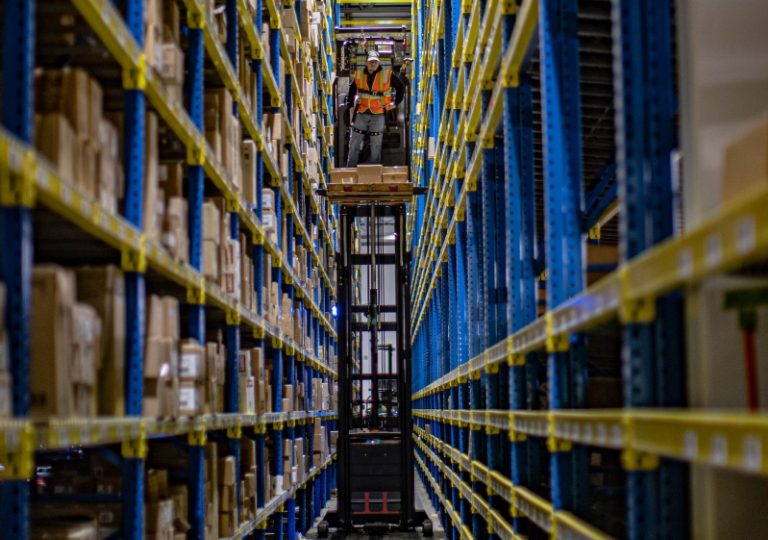 Highlights on the horizon
Pursuing the good path means we never stop growing and never stop innovating. From employee benefits to sustainability goals, here are some highlights you can expect next year … and beyond.
Take a look ahead