We are food people.™
We are passionate food people who know how to create a fresh experience that your customers will crave. KeHE retail customers have access to monthly, national fresh deals, fresh experts who are constantly sourcing innovative products, and a distribution network that makes sourcing fresh products easy.
Find The Deals
We help make stores worth leaving home for.™
The right fresh experience is a powerful and emotional motivator.
According to Mintel, the vast majority of consumers prefer to hand select fresh items. Best-in-class fresh experiences can create a perimeter experience worth leaving home for. At KeHE, our experts know how to create the right fresh experience that will drive trips to your physical store and a connection to your brand.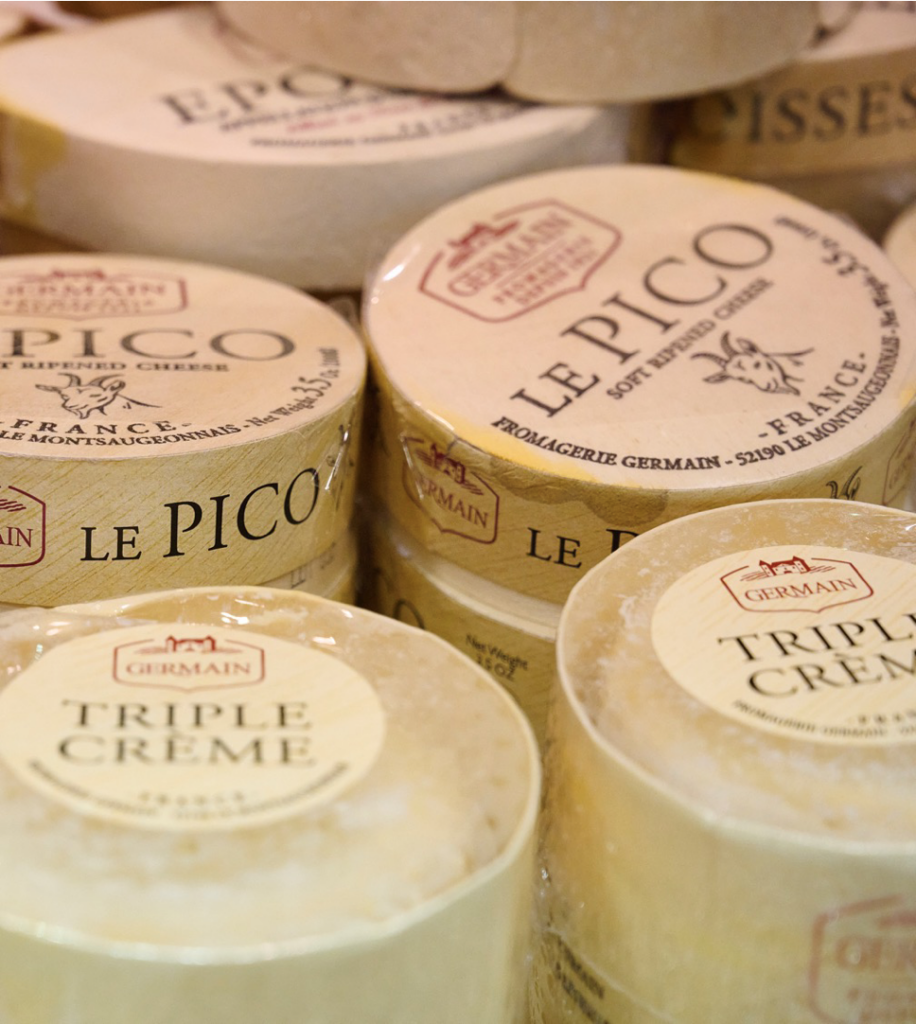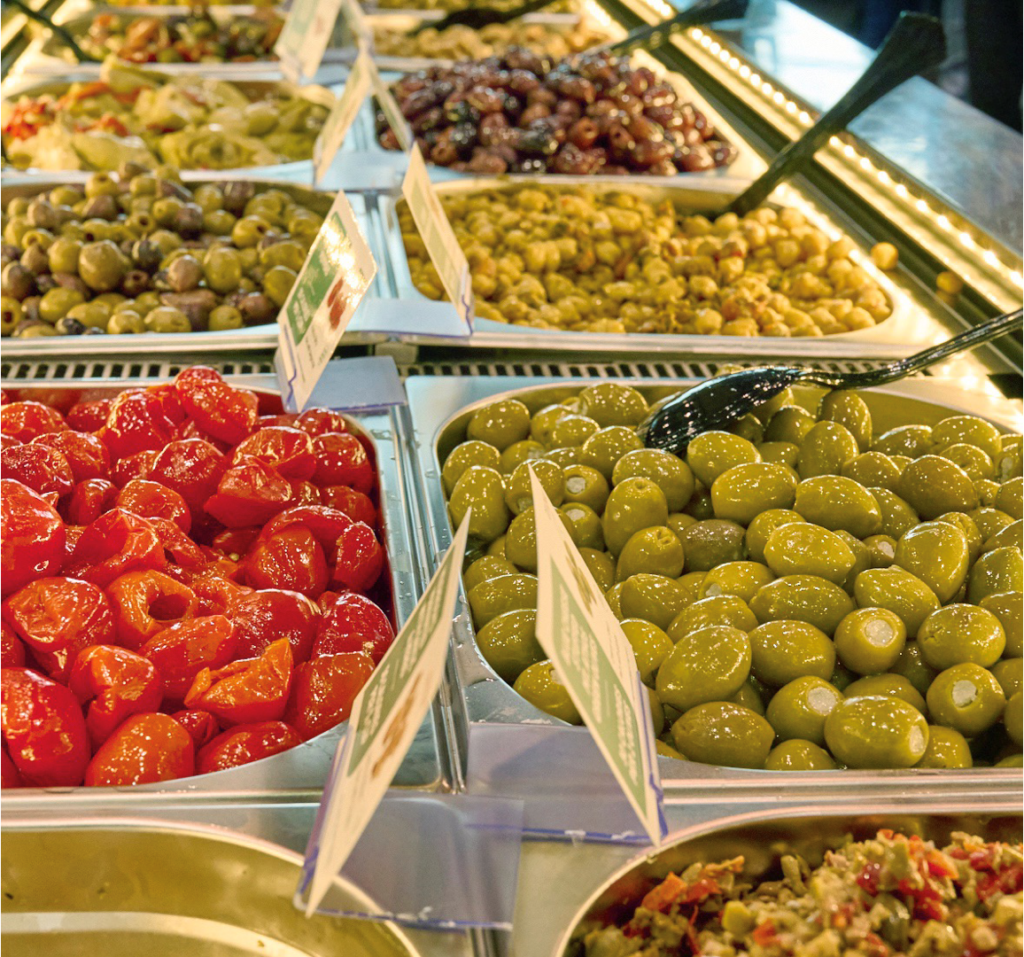 We help stock stores with stories.™
What's inside those brown boxes from KeHE is what matters most. And it may contain a secret ingredient for a celebrated family recipe. Or a supplier who has put it all on the line for a product they believe can change the world for the better. Or the nutrition a parent seeks because healthier foods truly are their child's medicine.
KeHE helps our retail customers stock their shelves with stories and the products their customers crave.
KeHE Fresh Partners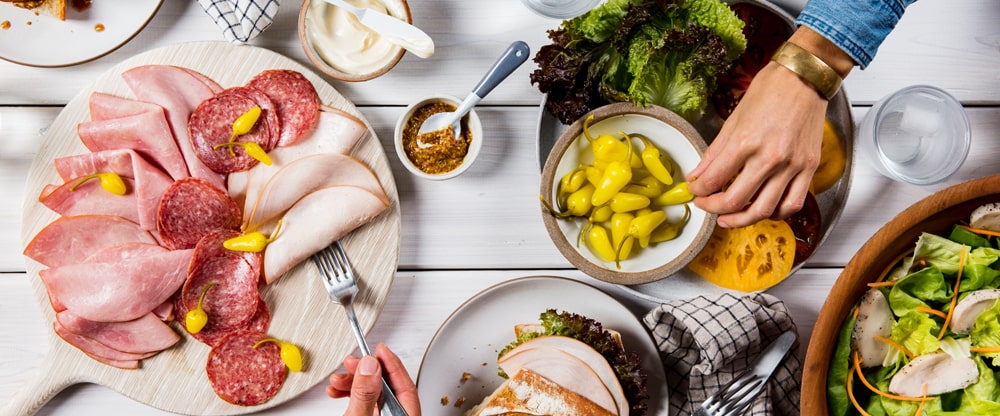 Our partners True Story are on a "journey for better". They envision a society that cares about where its food comes from: that respects its land and its livestock, takes care of its farmers, and appreciates eating well. Family owned and operated, they started True Story because they wanted their communities to have clean, high-welfare meat that just tastes great.
Our partners at Mazzone have spent their lives creating superb foods that you can serve with pride and confidence. Everything about their products, from the ingredients to the recipes to their state-of-the-art manufacturing processes, reflects their passion for family and the best of Italian food traditions.
What is in demand for consumers shopping Fresh/Perimeter?
A return to convenience, variety and exploration is driving growth despite inflationary climate across the store.
How has the growth of Fresh sections changed the grocery game?
Overall, shoppers are still engaged with Fresh – Household spending growth 7%, average trips per household growth 4%, Fresh spending per trip growth 3%
How can retailers innovate? How can brands drive innovation in their products?
Sameness has seeped into stores – the opportunity is to "Do it Better"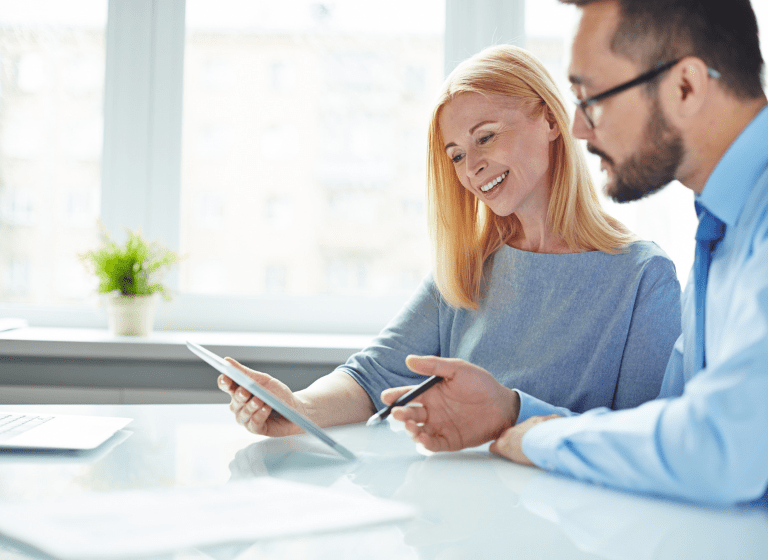 Fresh Deals are Updated Monthly in KeHE CONNECT Retailer™