KeHE's Sustainability Mission Statement: In alignment with our core purpose of serving to make lives better, we are committed to being responsible stewards of the environment to create a sustainable future for all. We will establish and implement a comprehensive and multi-year action plan that reduces emissions and solid waste throughout our value chain.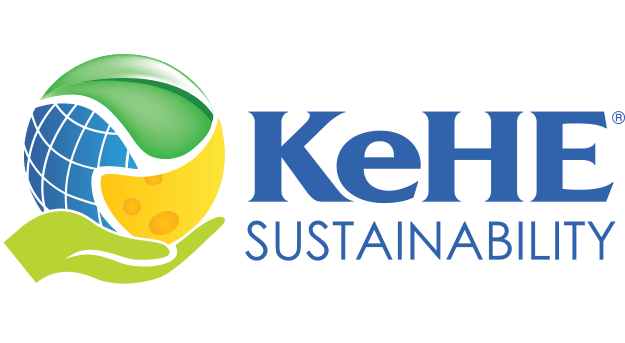 Here are just a few of the ways we're focused on creating a more sustainable future:
We're proud to have five LEED® Certified facilities across the enterprise
A recycling cardboard & plastic program at all warehouses
Reduced emission at Stockton, California warehouse through implementing alternative energy solution
Implemented Shorepower at select warehouse locations to more sustainably cool refer trucks
Partnered with the EPA's Smartway Program
Added five Compressed Natural Gas tractors to fleet in 2020
KeHE is proudly working with our website partner MightyBytes to host a carbon neutral website.
KeHE is committed to leveraging its platform of business as a force for Good in our world. As an extension of this value, we also recognize our stewardship role of caring for our planet, and are making meaningful progress towards our four main climate action commitment areas of transportation, energy, waste, and refrigerants.
Transportation – on track for a 20% reduction in emission by 2030
Waste – on track for a 50% reduction in food waste, and 90% of landfill diversion by 2030
Refrigerants – on track for a 20% in reduction of GWP by 2030
Energy – we are pursuing options that would allow 100% of our energy usage to be from renewable energy


Fighting Food Waste
If the United States went grocery shopping, it would leave with five bags, drop two in the parking lot, and leave them there. This may seem crazy, but as a country we leave a full 40% of our food uneaten.
That's why we've partnered with Climate Collaborative to provide retailers with best practices to reduce food waste.
Read the full report

We're a proud B Corporation
At KeHE, we believe in a quadruple bottom line: profits, plus people, planet, and purpose.
By using business as a force for good, we can positively impact our people, the planet, and our communities. That's why we took the step to become a certified B Corporation in 2015.
Learn more about our commitment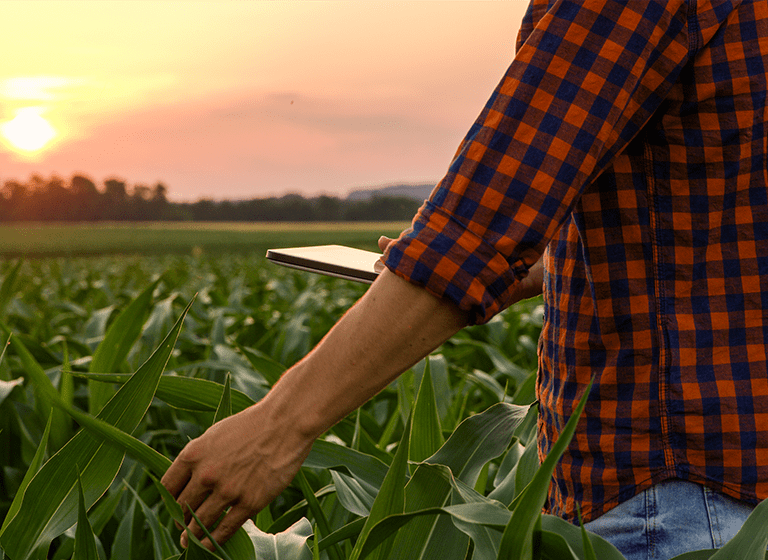 Become a KeHE ECOtrade™ Partner Today!
Are You a Climate Change Trailblazer?
KeHE's new ECOtrade™ program has been created to drive change within the food and beverage industry. The program will recognize and support brands that make a significant climate action commitment, such as net zero, carbon neutral, or science-based targets, and bring those to the forefront for retailers and shoppers to discover.
Are you a current KeHE suppliers? We are invite you to submit your brand to be one of the first KeHE ECOtrade partners! Share with us your climate action commitment to receive special supplier benefits. Visit our ECOtrade page linked below to learn more.
Not yet a KeHE Supplier? Submit your brand to get discovered by our Category Management team!