Commit to Protecting the Environment
At KeHE, our purpose is to SERVE to make lives better. KeHE is committed to leveraging its platform of business as a force for good in our world. As an extension of this value, we also recognize our stewardship role of caring for our planet, and are making meaningful progress towards our four main climate action commitment areas of transportation, energy, waste, and refrigerants.
Transportation – on track for a 20% reduction in emission by 2030
Waste – on track for a 50% reduction in food waste, and 90% of landfill diversion by 2030
Refrigerants – on track for a 20% in reduction of GWP by 2030
Energy – we are pursuing options that would allow 100% of our energy usage to be from renewable energy
As a leading natural, organic, specialty, and fresh food distributor we strive to provide solutions to our retailers that meet the demands of consumers. Today's shoppers want brands that reflect their values. This includes mission-based brands, diverse suppliers and brands that are committed to protecting the environment.

KeHE's new ECOtrade™ program has been created to drive change within the food and beverage industry. The program will recognize and support brands that make a significant climate action commitment, such as net zero, carbon neutral, or science-based targets, and bring those to the forefront for retailers and shoppers to discover.
This program is open to current KeHE suppliers. If you qualify as an ECOtrade partner, you are eligible to receive benefits such as:
Inclusion in the dedicated ECOtrade brand program flyer for the KeHE Spring publication
Use of ECOtrade logo in branded Marketing materials
Communication Campaign to announce ECOtrade involvement to KeHE Retailers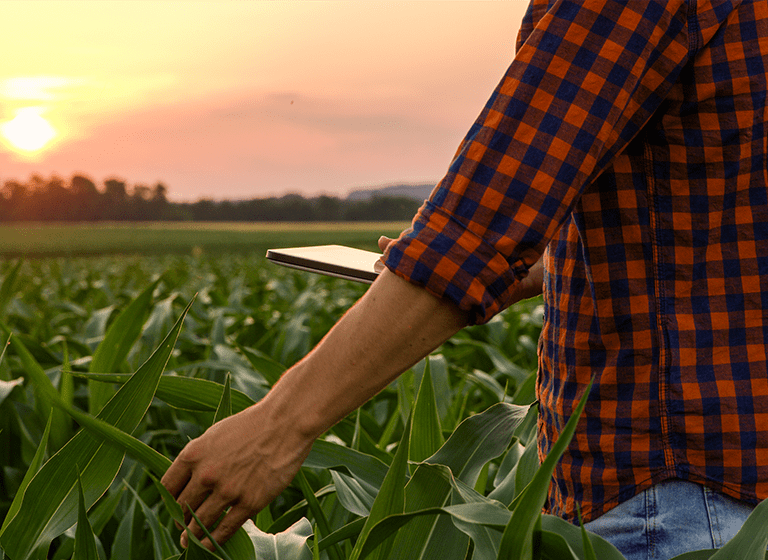 Become a KeHE ECOtrade Partner Today!
Are You a Climate Change Trailblazer?
Instructions for current KeHE suppliers are linked below on how to submit your brand to be one of the first KeHE ECOtrade partners! Share with us your climate action commitment to receive special supplier benefits.
Not yet a KeHE Supplier? Submit your brand to get discovered by our Category Management team!
DOWNLOAD ECOtrade POS MATERIALS FOR YOUR STORE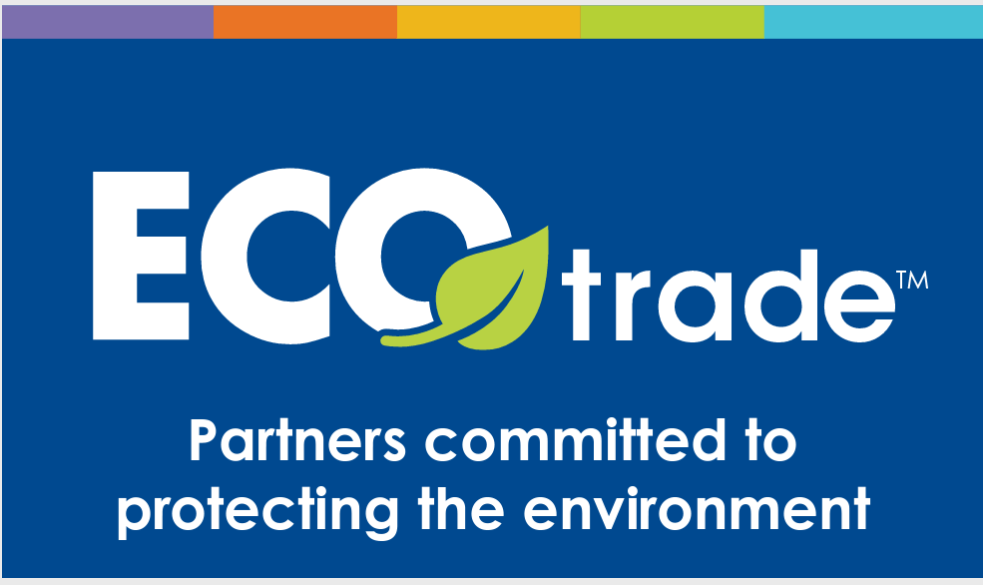 Interested in Other Supplier Support Programs?