Retailer Distribution Services
Why partner with KeHE?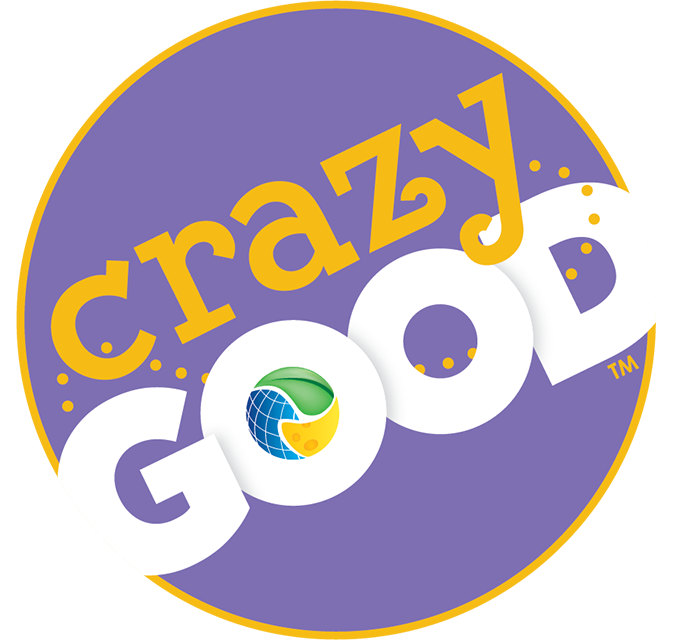 Think of us as your new seasoned hire, ready to get to work implementing complementary services exclusive to you, our KeHE customer. Our company culture is centered around serving you, your customers, and your community.
At KeHE Distributors, we are always reaching for the good stuff. That means not being content with just plain good but aspiring to next-level goodness across our operations – a quality best described as crazy GOOD™. A lot goes in to delighting consumers and delivering stellar growth for our customers.
Our 99% accuracy rate means you get the products you need when you need them. And with 85% of our orders delivering next day, you can keep pace with an industry that never slows down.
Grocery retailers have a unique challenge to provide customers with the tools they need to explore and order products online.
Let us help you provide an innovative and seamless white-label buying experience for your customers. From click-and-collect to home delivery, our team of experts will help you expand your reach and your profits digitally.
Digital tools that can keep up with the speed of your business. Order and discover new products on KeHE's CONNECT Retailer™ platform. And with Route Visibility delivery alerts, you'll know when to expect your truck to stay on schedule and maximize your time.
Join us in Elkton, FL to see how KeHE's improved scanning technology helps with order accuracy, minimizing mistakes, and accurately tracking products throughout our distribution center.
Complementary Distribution Services
New Items Drive Growth
The newest items to differentiate from your competition.
Your assortment gives your store it's identity and keeps shoppers coming back. With more exciting options to choose from, you can spice up your shelves with the newest and most innovative brands to build bigger baskets.
Tactical Trend Implementation
Data and insights help you understand your customer's needs as they're changing so you can be proactive.
When trends are easy to implement, items are merchandised to sell to the right customer at the right time.
Pandemic Proof Your Assortment
KeHE's wide variety of fresh offerings, as well as, our private label brands – CADIA® and MADE•WITH™ – will help provide quality and variety to your assortment.
Giving customers new ways to enhance their at-home meals.
Increased Efficiency
We'll take the guesswork out of ordering. Your shelves will be stocked with a curated assortment and you'll have time back to focus on something else. Reset an under-performing category by putting the right product in the right place, finding gaps, and leaning into what makes your store unique. Tap into our data and experts to make it happen, saving you time and money. 
KeHE CONNECT Direct™
KeHE understands the importance of our retailer's ability to fill their store shelves and bring in new products for their customers.
KeHE CONNECT Direct™ offers expanded assortment options for dry, refrigerated, and frozen items with no order minimums to its retail partners. KeHE CONNECT Direct gives retailers more flexibility when ordering through KeHE, offering products not available in their home distribution center and items in smaller quantities, such as eaches, case, or cut case. The program features fast delivery times with orders shipped in 1-3 days in the contiguous United States.
Learn More!
Business as a force for good
Giving back to our communities is part of our DNA. From our founding in 1952 by Art Kehe, KeHE Distributors has always given back to help those in need. We donate a portion of our annual profits to a Foundation overseen by employees to make a difference domestically and abroad through employee-led volunteer opportunities. By partnering with KeHE, you become a partner of KeHE Cares®.
Learn more about the KeHE Cares® Foundation
Add Next Generation Suppliers to Your Shelves
KeHEelevate™ Program
Innovation is the driving force in our industry. We're constantly looking for the most exciting brands for our  KeHEelevate™ program. The program is not only built to fulfill consumer's desire for innovation but also enables those brands to reach their full potential and better serve the demanding marketplace.
KeHE CAREtrade® Program
Conscious consumers are voting with their dollars for brands that advance a higher purpose.  This program supports a set of brands that combine their commercial success with making the world a better place.
KeHE DIVERSEtrade™ Program
Fill your shelves with diverse suppliers consumers are asking for. More than 130 suppliers have been accepted into this program, which aims to help remove barriers to growth and increasing the speed to your shelves.