Thousands of brands. One name.
KeHE. Better product selection for a bigger basket.
We sell satisfaction, packaged as the best selection of natural, organic, specialty and fresh food products on the planet.
At KeHE, we stock the brands that natural consumers crave and bring you the new products that are on-trend and on top of regular weekly purchases, so baskets get bigger and satisfaction with product selection rises.
And with KeHE, you get the highest order fulfillment rate in the industry with orders shipped in-full and on-time with the first shipment.
That means more time in-store for your customers, more satisfaction in the aisles and a healthy bottom line.
Where KeHE goes, satisfaction follows.
Stock a Bigger Basket.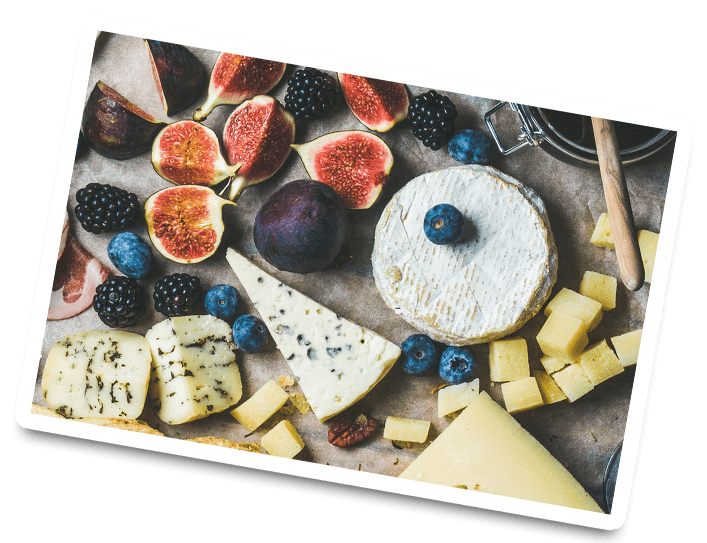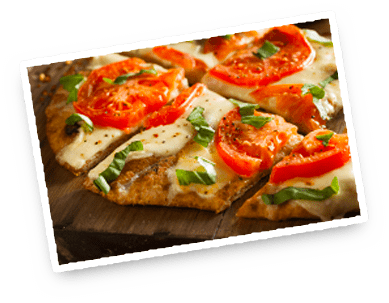 30,000 stores for your quality products.
And counting.
KeHE. Massive visibility in North America's most trusted distribution network.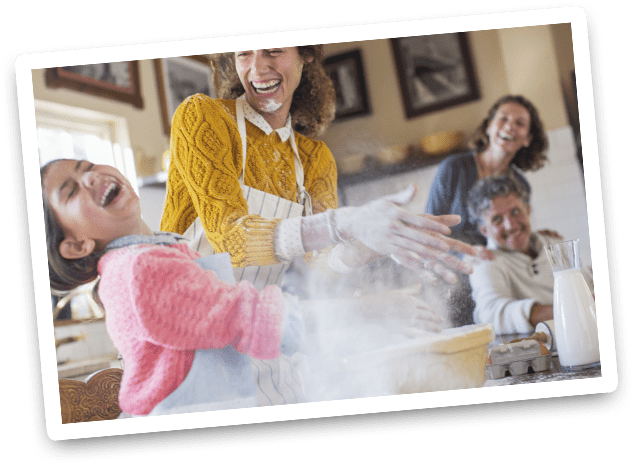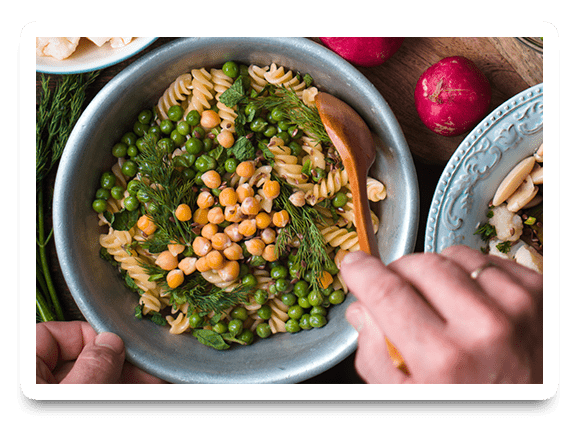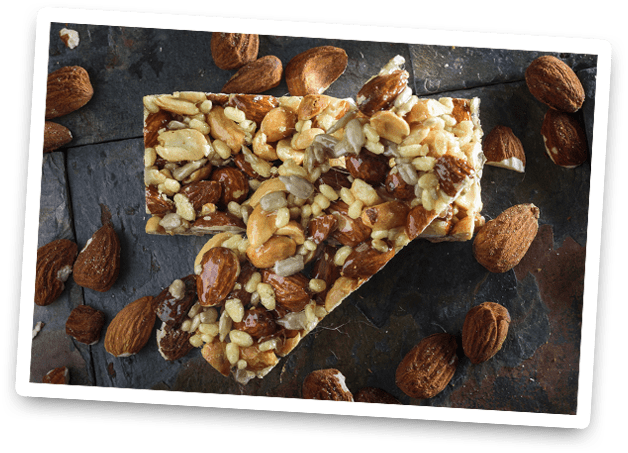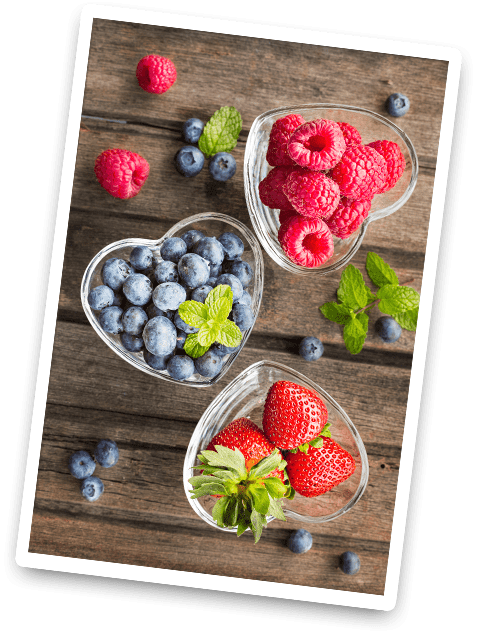 Our 12,000-customer network grows reputations and results in more than 30,000 stores across North America. And that's only the beginning.
At KeHE, we distribute trust through the best natural, fresh, specialty and organic foods products in the industry. Our 15 state-of-the-art food distribution warehouses and WMS assure retailers of rapid, responsive, local fulfillment and distribution and quality, fast delivery. And that reflects well on every supplier in our supply chain.
Where KeHE goes, confidence follows.
Learn more
Join the trusted supply chain.
Your strategic ally in the aisles.
KeHE. Our strategies, plans and insights are your operational advantage.
Our business is improving your business – from the warehouse, to the dock, to the shelf, to the cart and home.
We believe in the kind of a partnership that puts our vast knowledge, resources and marketing tools to work for you on the shelf.
In optimizing store planning and layout. In trend reporting and assortment management. In mobile ordering and inventory control. And in access to exclusive brands and private labeling of top quality products.
Where KeHE goes, better business follows.
Learn more
Get operational advantage.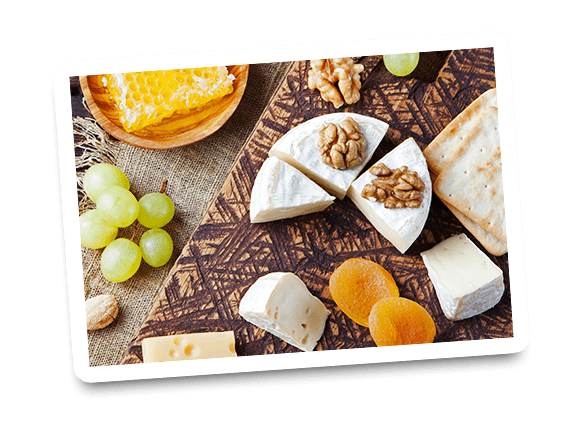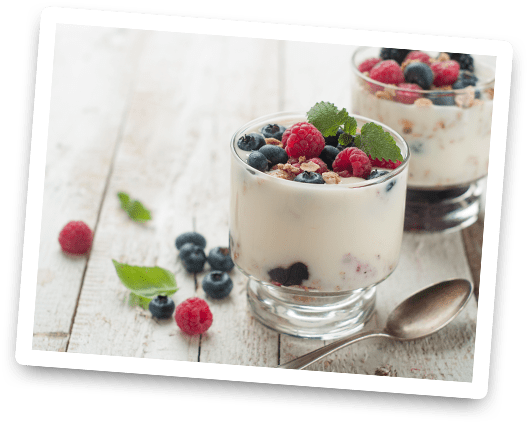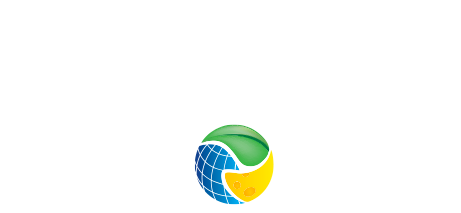 Join us for the 2019 KeHE Holiday Show!
McCormick Place, Lakeside Center
Chicago, IL
June 12-13, 2019