Supplier Services & Support
Grow your brand with KeHE
KeHE is committed to product innovation and is your resource to help make sure you're ready for primetime. Your promotional strategy is a large part of your go-to-market plan and our experts can help guide you in those decisions. Retailers want deals; we'll help you offer the right ones to help you profitably grow across multiple channels.
Our Category Management team is responsible for enterprise item assortment and act as the supplier's main point of contact for support, promotions, and brand strategy.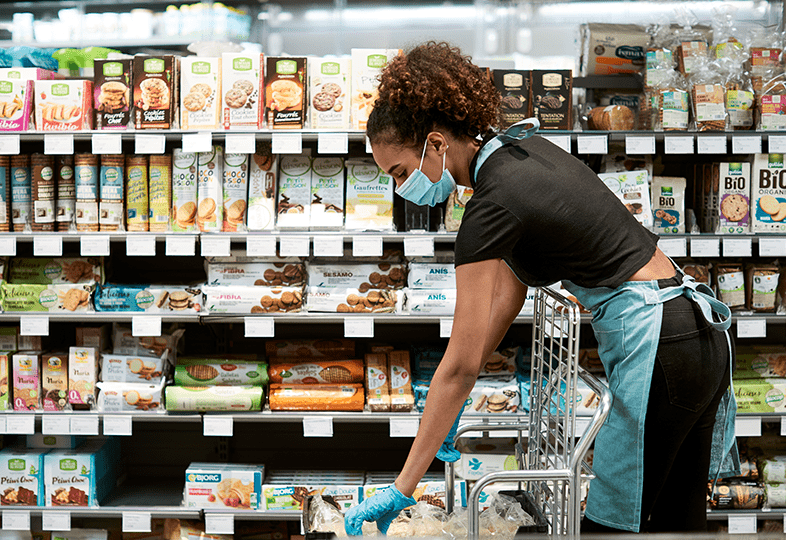 National Reach
You're ready to grow your brand beyond your regional reach, but how can you be smart with scaling? We have partnerships with the retailers you want to work with.
As a passionate brand owner, you can focus on your mission while we help you reach the retailers you want to get in to.
Get started with KeHE
Robust Supplier Portal
Data makes the difference when you're growing your brand.
We're transparent with your product and sales data, along with easy to access digital tools allowing you to easily find your biggest opportunities and quickly lean into them. Login to KeHE CONNECT Supplier® today! First time logging in? We have training videos available to help you along the way.
KeHE Supplier Portal
Some of the 40,000+ Retailers We Service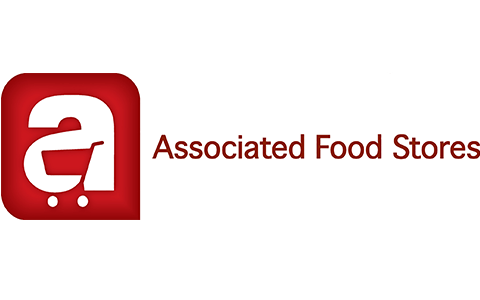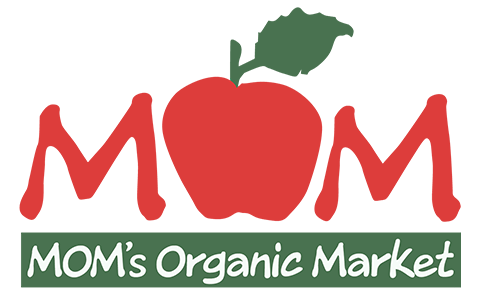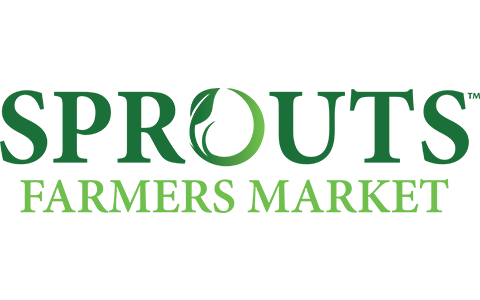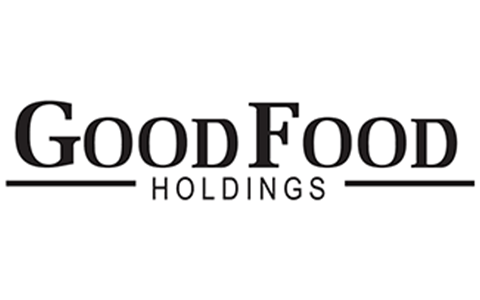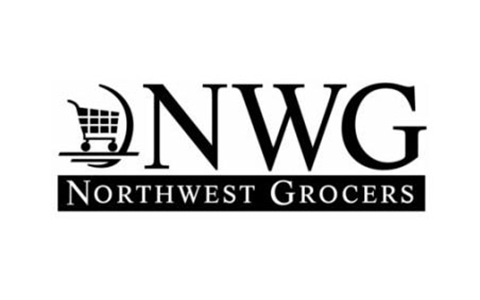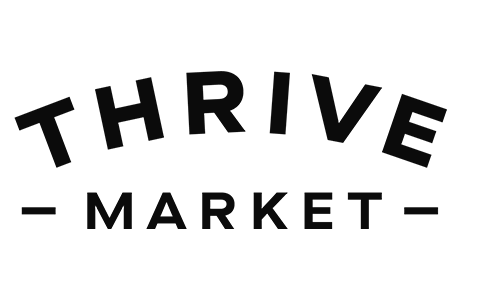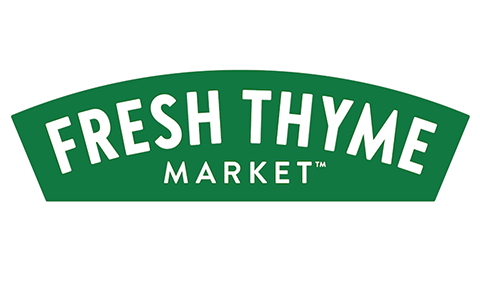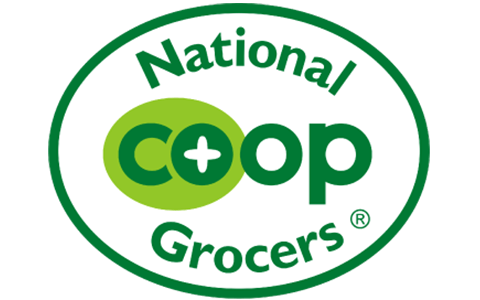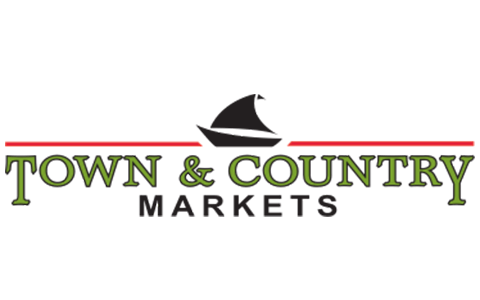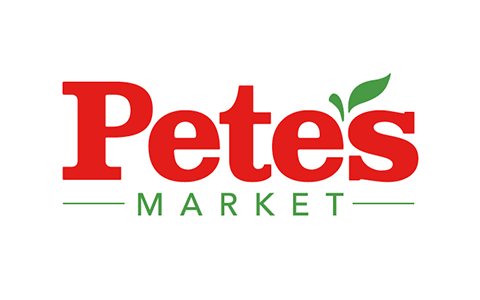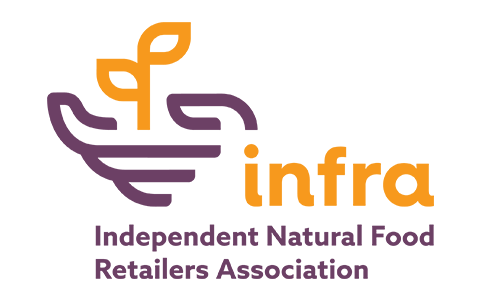 Business as a force for good
Giving back to our communities is part of our DNA. From our founding in 1952 by Art Kehe, KeHE Distributors has always given back to help those in need. We donate a portion of our annual profits to a Foundation overseen by employees to make a difference domestically and abroad through employee-led volunteer opportunities. By partnering with KeHE, you become a partner of KeHE Cares®.
Learn More About The KeHE Cares Foundation
Innovate Your Selling Strategy
As part of KeHE's commitment to innovation and speed-to-market, KeHE's elevate program supports our retail partners by continually foraging for early-stage brands and curating a dynamic brand portfolio to augment their assortment. Brands in the program gain personalize assistance from KeHE to develop, reach their full potential, and better serve the demanding marketplace.
KeHE CONNECT Direct® helps you grow your business by shipping and selling products to more retailers than ever before. The program allows KeHE retailers and non-KeHE retailers to order products from KeHE's Ellettsville and Chino facilities that may not be available through their traditional distribution channels. With KeHE CONNECT Direct, your product can go further; a SKU launch in the Ellettsville or Chino distribution centers is the equivalent of launching in five distribution centers.