Food & Natural Products Trade Shows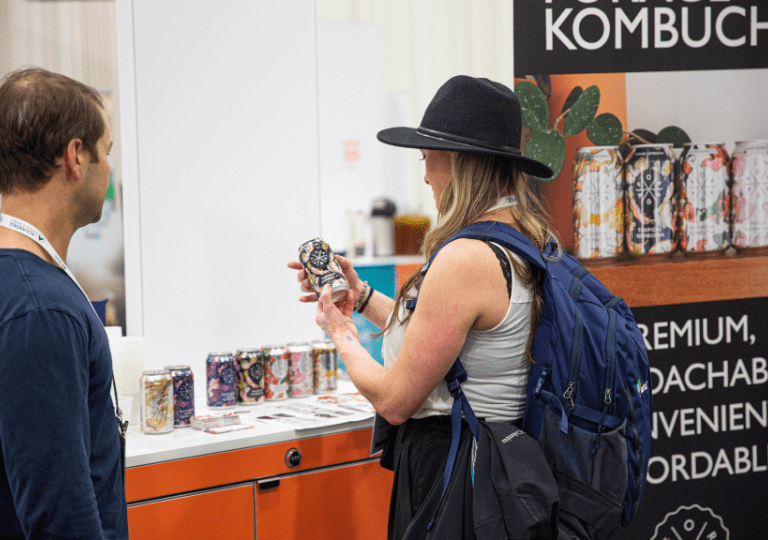 Discover, Sample, and Buy Innovative Products
KeHE's award winning food trade shows offer in-person and virtual opportunities to explore the latest emerging brands and new products to hit the marketplace. With deep deals and convenient digital ordering options, bringing products your consumers want has never been easier!
KeHE shows are exclusive to current customers.
Sign up to Partner with KeHE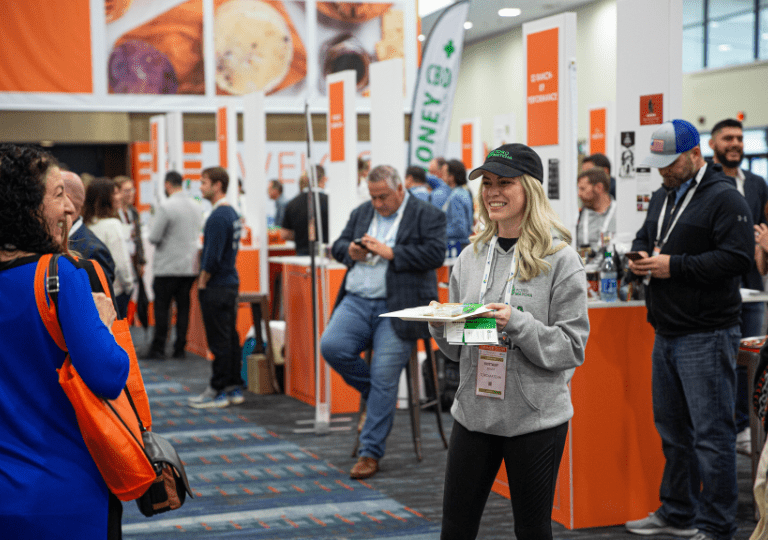 Get Your Products into More Stores
Industry food trade shows are a unique way to showcase your products and increase your brand's awareness. At KeHE's award winning trade shows, we offer opportunities for both established and emerging brands to connect with key buyers for independent or chain retail stores. This allows you an opportunity to not only break into the marketplace but also expand your distribution.
KeHE shows are exclusive to current suppliers.
Submit Your Brand to KeHE
KeHE Suppliers see a 14x ROI when attending a KeHE Show!
KeHE Events & Shows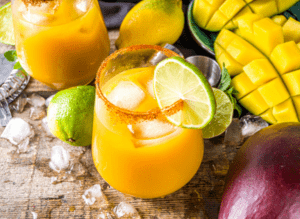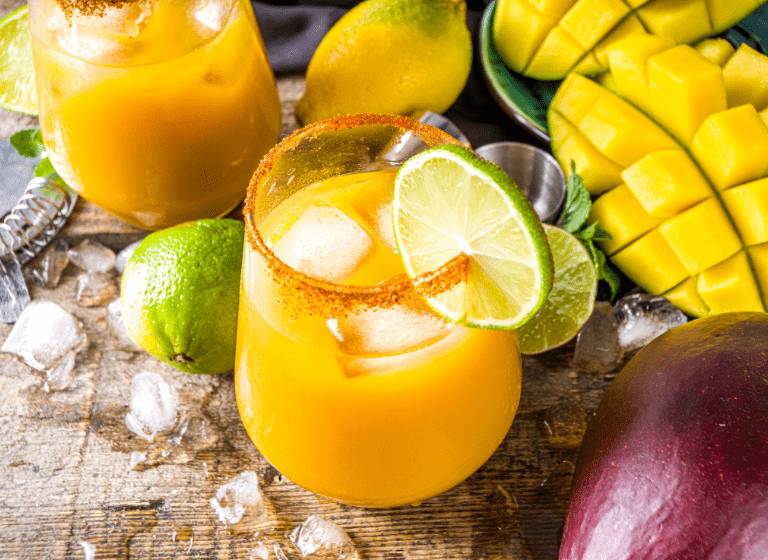 February 1 – 15, 2024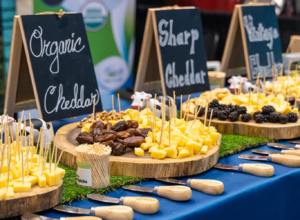 June 7 – 21, 2024
For future show dates, please email Events@KeHE.com.
Questions? Check out our Show FAQ!
The interaction with the customers via the platform is unlike any other company and it works better than any other virtual show I have participated in. In fact, KeHE is the only one we will participate in because none of the other distributors shows deliver.
– Supplier
There are great deals, and it's easy to place/negotiate orders.
– Retailer
I find it to be the best show platform of any of Natural Distributors. I get more customer interaction than I get with other distributors.
– Supplier
You can attend a virtual show anytime during the set time frame. They tend to run longer, giving you ample opportunity to participate at a time that works best for you.
– Retailer