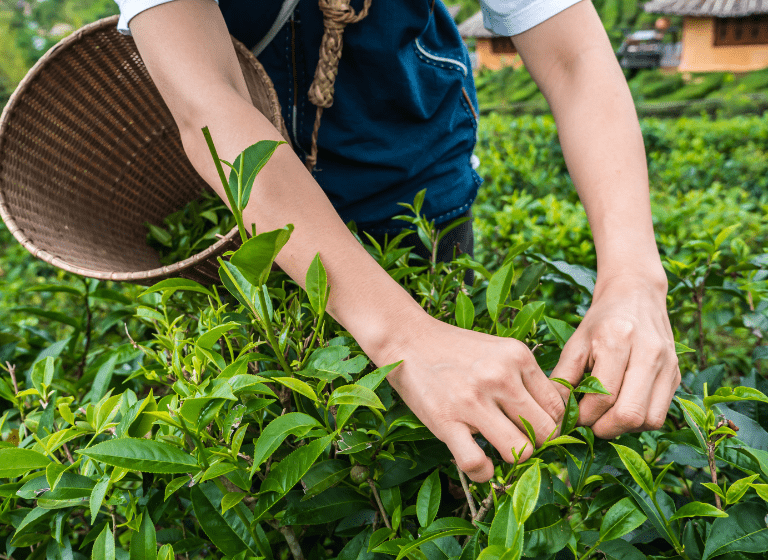 Living a Sustainable Lifestyle
The climate crisis has taken center stage globally. World leaders are discussing ways to mitigate the situation, and consumers are making buying decisions that contribute to environmental sustainability. According to Mintel, 68% of shoppers state that doing things that positively contribute to the environment makes them happy.
Transparent Supply Chains
One of the primary ways consumers ensure their buying decisions support the environment is by educating themselves on several of the processes involved in producing what they consume. Consumers pay attention to the working conditions in industries, the packaging of products, and the ingredients used in food production.
Awareness helps shoppers to choose brands and products that are environmentally friendly. Furthermore, in 2023 and the years to come, consumers will seek transparency in products, packaging, transport, and ingredients from brands. Transparency and commitment to certain ideals will make certain brands more popular than others as the years go by.
Foods, Drinks, and Sustainability
One industry in which consumer decisions reflect an emphasis on sustainability is the foods and drinks industry and, by extension, the agricultural industry.
According to Mintel reports, several key behaviors that consumers embrace to support sustainability include limiting meat (27%) & dairy (17%) consumption, composting (25%), and purchasing products that are certified to pay fair wages (20%). Furthermore, there has been an increase in the demand for local food, which goes beyond just supporting the local industry to also contributing to sustainability. According to 47% of consumers, the further it takes for food or drinks to arrive at a store, the worse it is for the environment. Therefore, purchasing local food helps to limit this.
When it comes to the agricultural sector, Mintel reports that more consumers are paying keen attention to the sector, especially industrial agriculture, which studies reveal is liable for about 25% of the emissions causing the climate crisis.
Fast Facts
Climate change, air quality, and plastic pollution are among consumers' top 3 environmental concerns.
Behaviors that shoppers are adopting to become more sustainable include composting (25%) and purchasing products that are certified to pay fair wages (20%).
In the past five years, 72% of global launches in the beauty and personal care category contained the word "upcycled."
Snacks and drinks are the most launched upcycled products within the food and beverage industry.
47% of consumers agree that the further food/drink must travel to a store, the worse it is for the environment.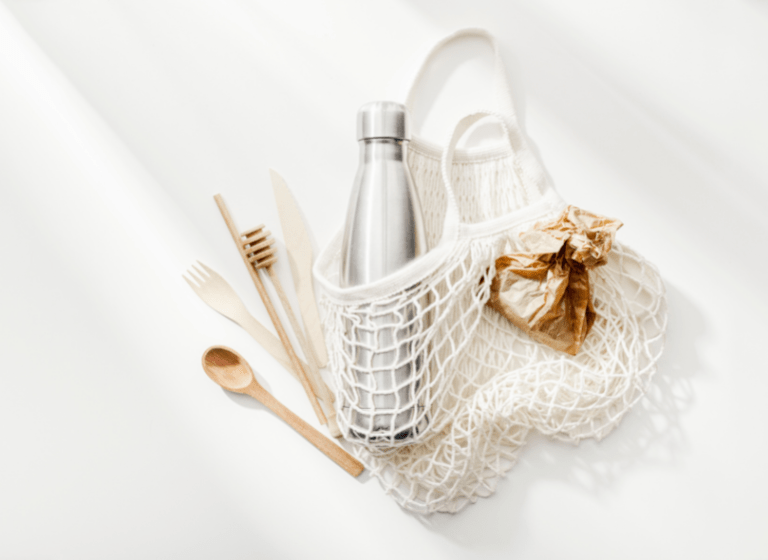 Packaging and Plastics
Plastic pollution is among the top three environmental concerns for consumers; therefore, most consumers (74%) agree that brands should limit the use of plastics. For consumers, a product's packaging is a good marker of sustainability. Therefore, consumer choices reflect a significant bias toward product packaging that supports sustainability.
For instance, Mintel states that 47% of consumers are interested in packaging made from recycled materials, and 35% support entirely plastic-free packaging. Interestingly, Mintel reports that 67% of consumers also believe that the packaging decisions of brands should be deliberately aimed at helping the fight against climate change.
Interested in More Trend Information?
Using data and analytics, monitoring consumer trends, and evaluating industry movement, KeHE's trend and innovation gurus have discovered five major trends within the grocery industry for 2023.