At KeHE®, goodness is at the root of everything we do. When we support each other, when we give back to our communities, and when we work to make the world a better place, we are creating fertile ground for growth and prosperity.
That's how everything grows from goodness.
In this year's Goodness Report, we highlighted some of the ways KeHE has grown from goodness this past year. We also share our plans for the future and how we can continue to make a difference.
More goodness = more growth.
Which part of this year's GOODNESS REPORT would you like to start with?
Creating a better world for everyone
Our team of compassionate and caring individuals is always
looking for ways to make a difference.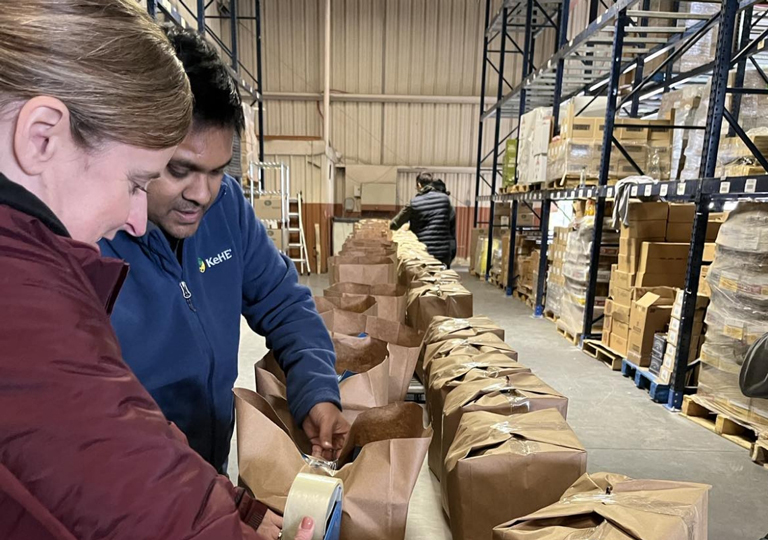 KeHE Cares® Foundation
See how our serving and giving creates dignity, not dependence.
Learn about the Foundation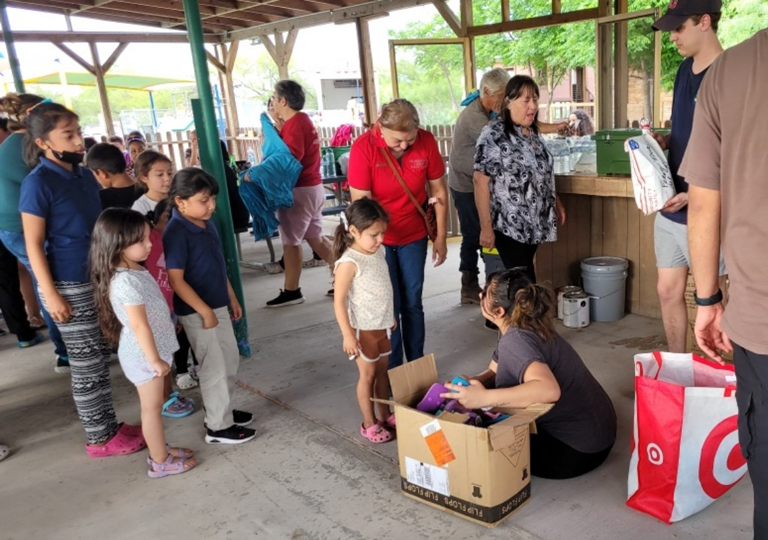 Outreach programs
Discover our impact from overseas missions to disaster relief in the U.S.
See outreach programs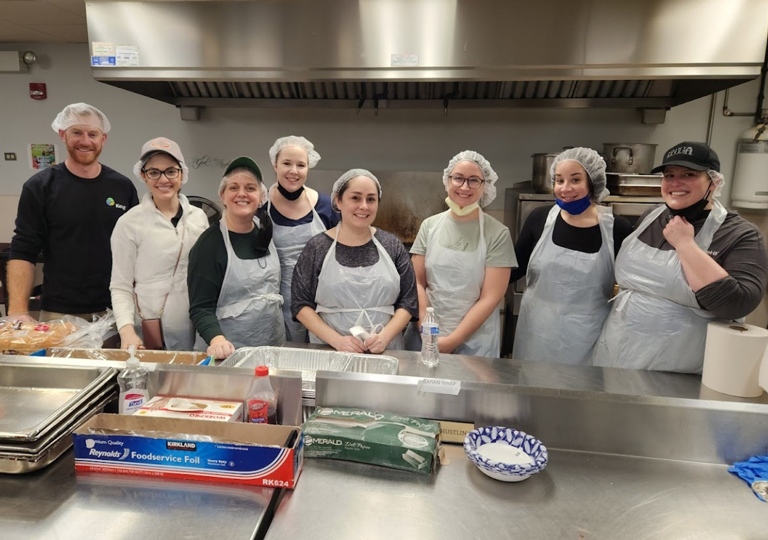 In-reach programs
Learn how KeHE helps employees with extraordinary needs.
View in-reach programs
Good people, a selfless attitude, and a team mindset
At KeHE, our people come first. We nurture them to create future
leaders who will keep our business flourishing.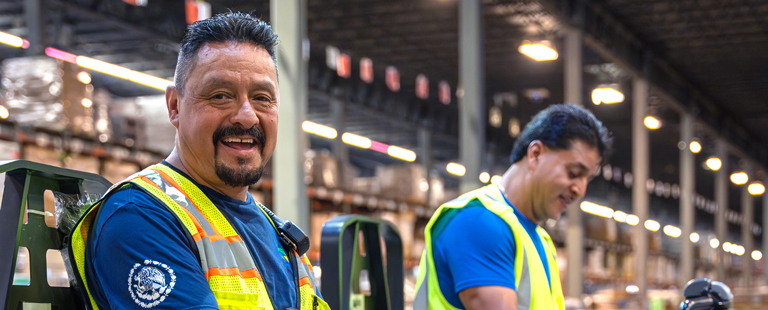 Employee stock ownership plan
KeHE is nearly 90% employee-owned, so when KeHE does well,
we all do well.
See ESOP performance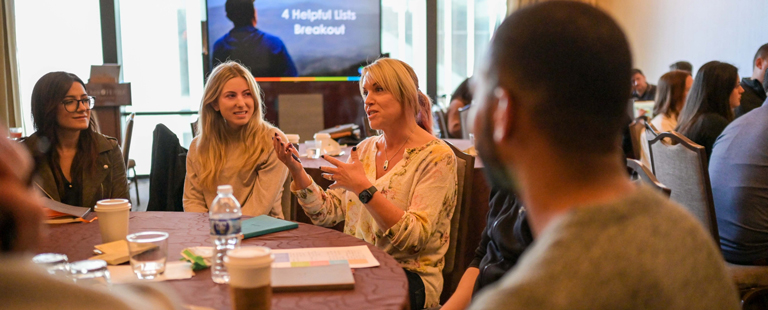 Employee wellness programs
Investing in our employees' well-being helps us nurture goodness.
See wellness programs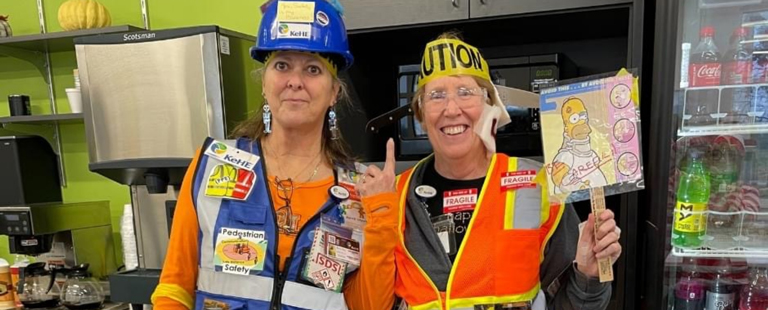 Safety
Keeping our employees safe is a top priority.
See the improvements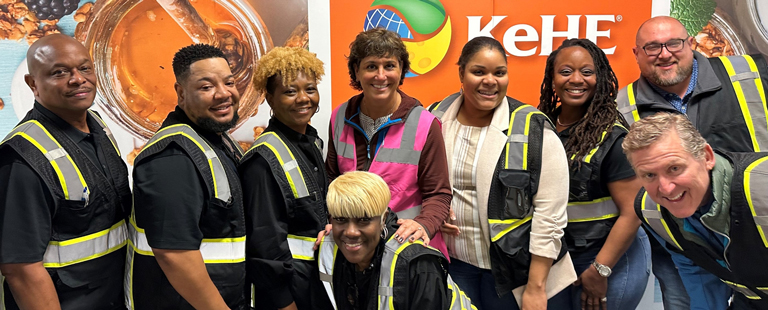 Recruitment & retention
Our employees are the key to our strength, culture, and workflow.
See our programs
Cultivating long-term partnerships
We work tirelessly to find, curate, and share the most complete and innovative assortment of natural & organic, specialty, and fresh products anywhere.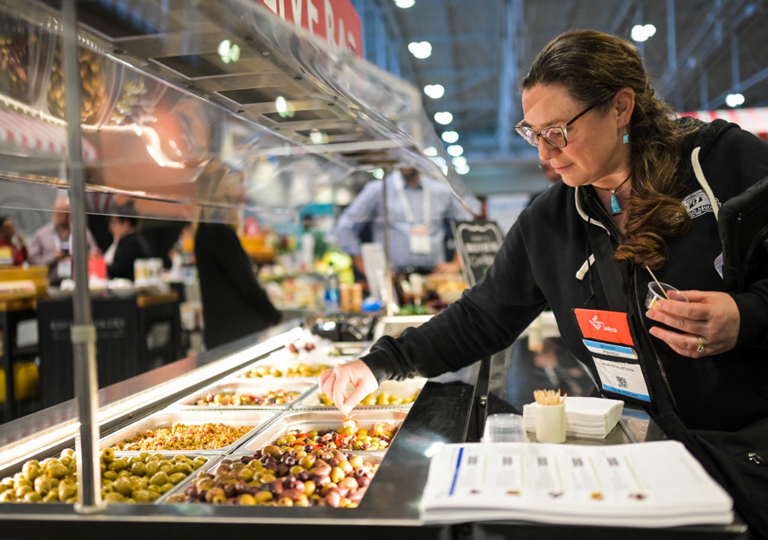 Trends and brands to watch
What do our trend and innovation experts see on the horizon?
Glimpse the future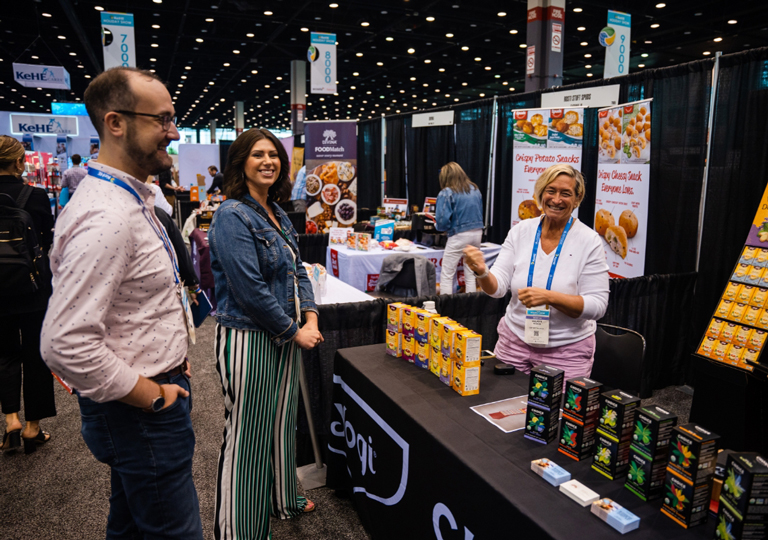 Supplier initiatives
We help remove barriers and increase brands' opportunities for success.
See outreach programs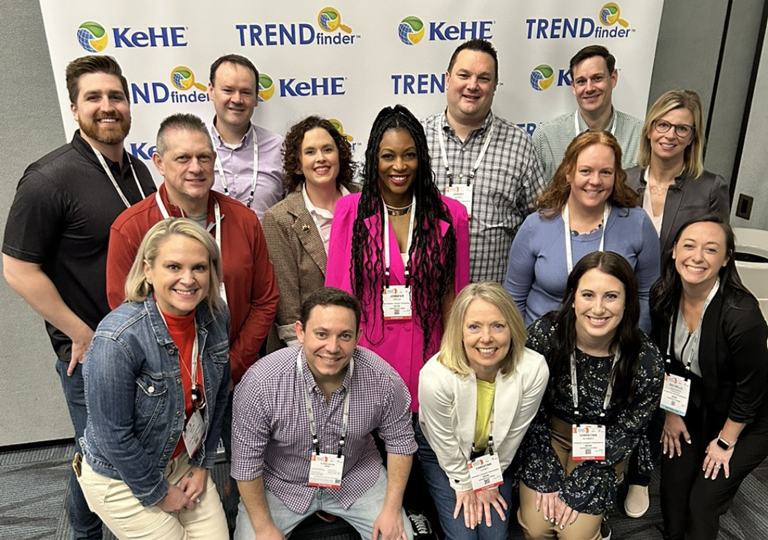 Retailer updates and programs
Our Fresh Marketplace and healthier Convenience alternatives are growing fast.
See the growth
Working together to positively impact people and the planet
With our entire distribution chain working together,
we can make a positive impact in the world.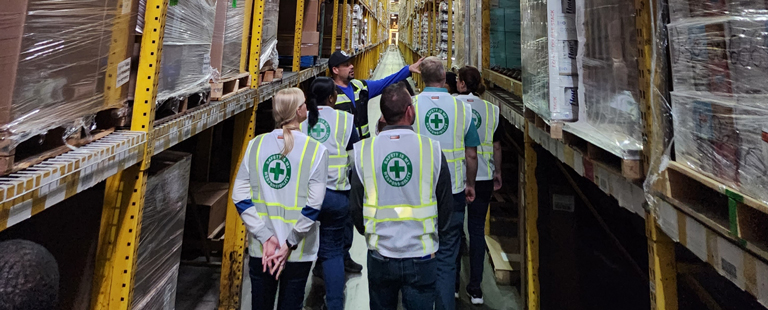 Global recognition
Our workplace and culture earn worldwide recognition.
See our awards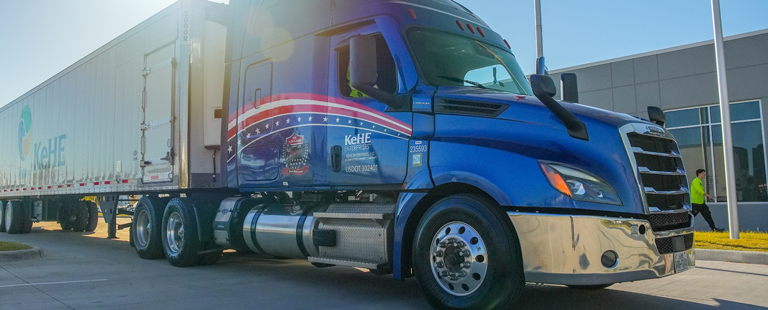 Sustainability goals
See how we leverage innovation to nurture a healthier planet.
Explore our initiatives
Get ready for exciting new developments impacting our business, our team members, our suppliers, our retailers, and our services.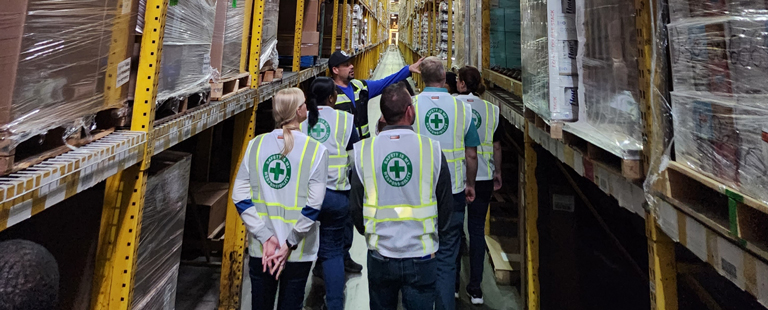 New expansion, programs, and facilities
We're growing our footprint to spread more goodness!
See what's in store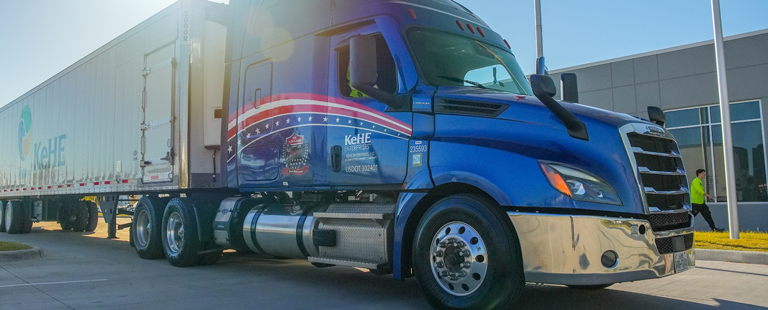 Projections
New KeHE President & CEO Deb Conklin on our opportunities for growth and continuous improvement.
See Deb's vision
See everything that grows from goodness.
Want to explore details and photos from a truly memorable year? Click below to view and download the entire 2023 Goodness Report