Recognized as one of the Top 25 Fastest-Growing Shows by Trade Show News Network, the KeHE Summer Show is a hub for innovation, connection, and discovery. This annual show brings together retailers, suppliers, KeHE representatives, and vital industry members to experience thousands of the top natural and organic, fresh, and specialty products on the market today.
Our award-winning tradeshows have been called must-attend events, and for good reason: the 2020 Summer Show was our most successful in-person show to date, and the Virtual Holidays of Hope Show saw our largest retailer attendance ever!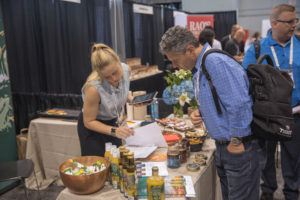 Join us Thursday, January 28 – Friday, February 5 for the 2021 KeHE Summer Show. More information to come!
KeHE's Category Management Team have personally selected suppliers to ensure retailers are only experiencing the best-of-the-best. As a selling show, invited retailers have the unique opportunity to negotiate and buy from KeHE's curated supplier participants. As the only spot that offers Show Only Deals, retailers can't miss out on this must-attend event.
Questions? Contact Us.
Not a current KeHE Retailer? Get started.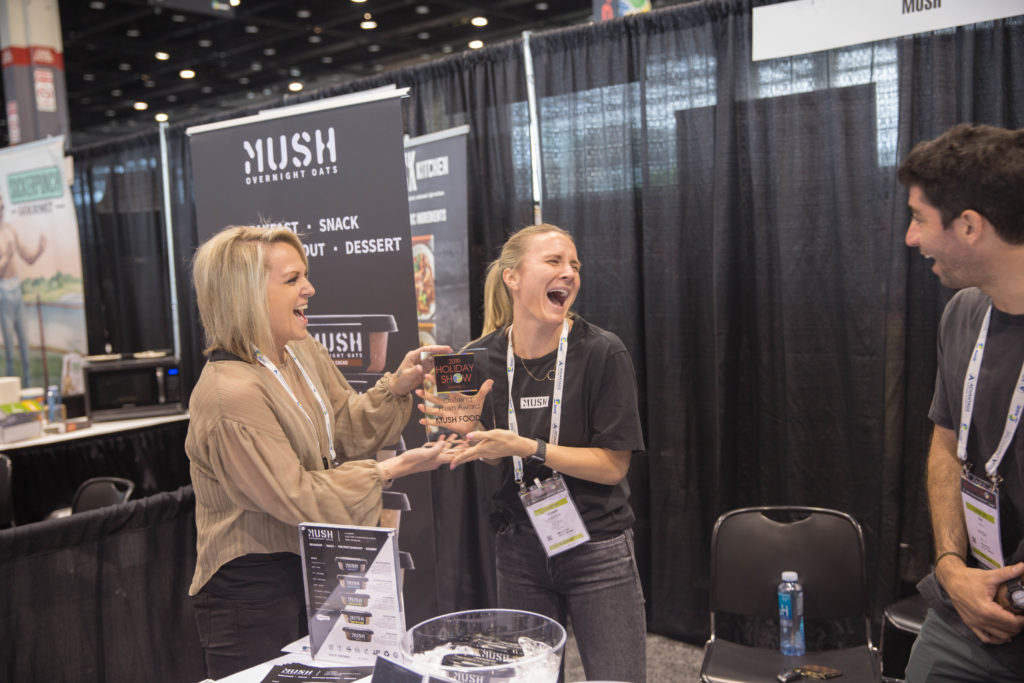 Due to overwhelming demand, 2021 KeHE Summer Show Booth Application process is now closed. Selected suppliers have received their formal application information.
Contact Events@KeHE.com with questions.
Only current KeHE Suppliers are eligible to apply to exhibit at KeHE Shows.