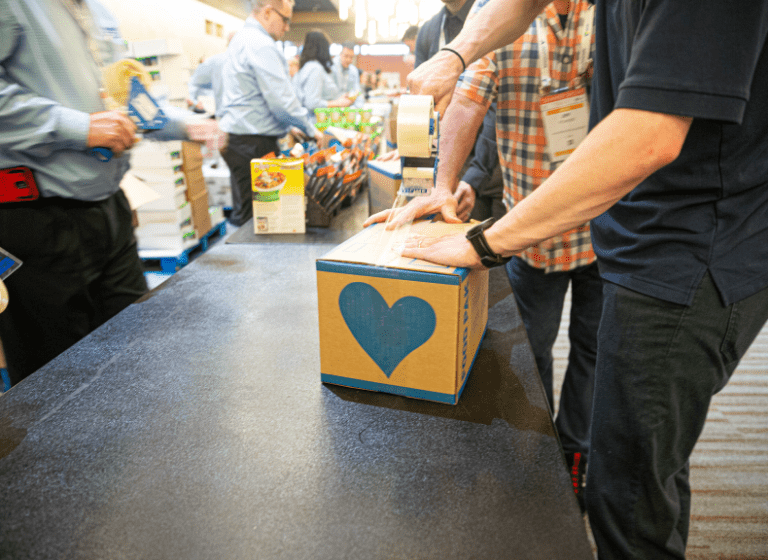 KeHE Cares® at the 2023 Holiday Show
Help Serve to Make Lives Better Through KeHE Cares®
AT THE SHOW
Join us before the show floor opens at 8:00 AM on Thursday, June 14, to help us pack 1,000 care packs for the men and women of our armed forces. These care packs will be sent by Operation Deployed to be hand delivered to military service personnel.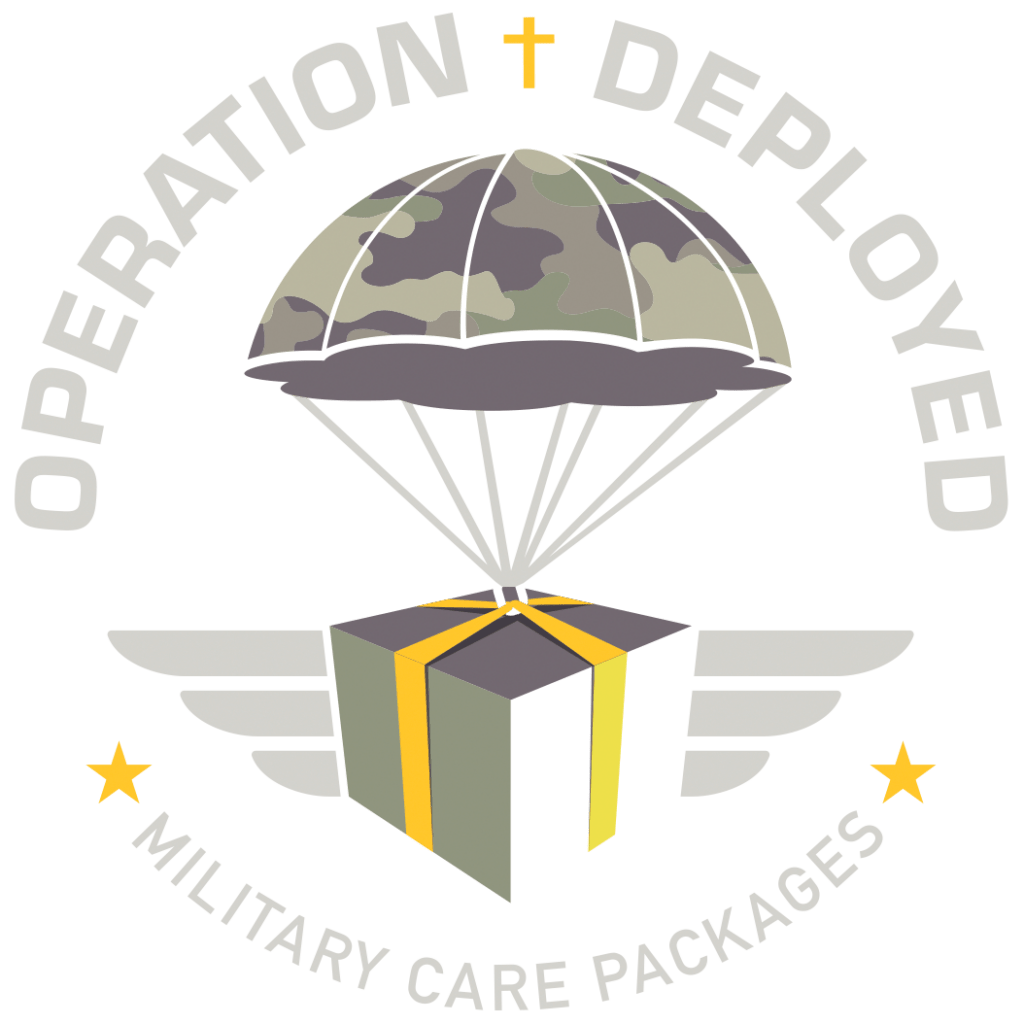 During the 2023 KeHE Holiday Show, we're asking our show attendees to choose one of three carefully selected beneficiaries to receive support to further their missions. The KeHE Cares® Foundation  supports organizations where our employee-owners are directly involved and committed to serving others in donating their time and talents for the betterment of those in need. When you pick up your badge at the show you'll receive a wood token. Please stop by the KeHE Cares booth (6027) to deposit your coin for one beneficiary so that we may donate $10 to a KeHE Cares® Partner on your behalf.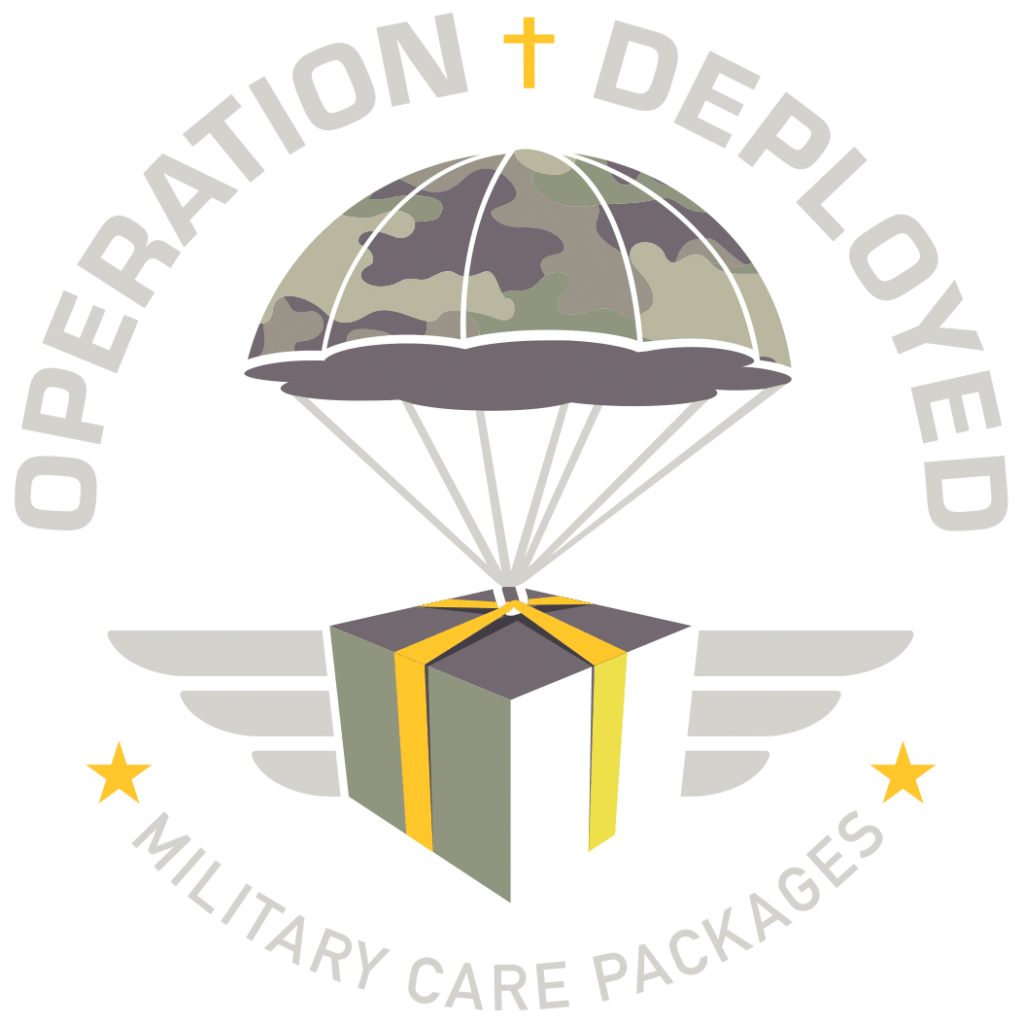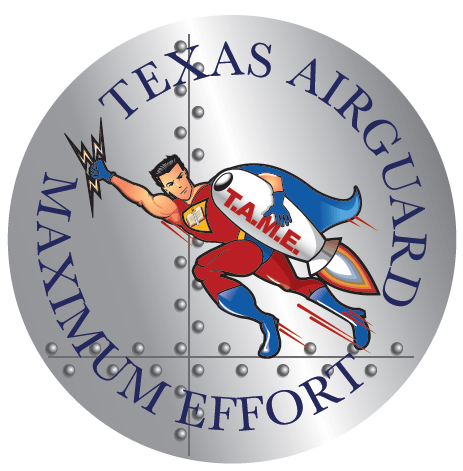 Operation Deployed
Robert O Barr, a.k.a "Roberto", began Operation Deployed in 2014 out of a personal calling to serve the men and women of our armed forces. As a Christian and patriot, Roberto has a deep passion for putting faith and love of country in action through the efforts of Operation Deployed.
Operation Deployed sends thousands of care packages to Chaplains to distribute to U.S. military bases, both internationally and stateside.
We've sent thousands of packages filled with food, toiletries, cigars, books, games and more. These care packages create strong relationships between Chaplains and military service personnel that foster overall wellbeing. By facilitating these connections, our mission helps curb depression and anxiety, resulting in a more ready and prepared military.
Texas Airguard Maximum Effort (TAME)
TAME was established in 2009 to minister to service members in a way that the Department of Defense is unable to respond. In addition to one-on-one counseling, examples of what we do include :
Leading PTSD classes that are Biblically based through ReBoot Recover, effective in "healing soul wounds" and getting service members back functioning with their families and in society.
ASIST Training (Applied Suicide Intervention Training):our military chaplains are getting certified to handle the calls when a service member is reaching out when they are having suicidal ideations.
Resilience Events: Movie nights showing uplifting movies.
Coordinate Community Service Events: The best way to get service members out of depression or away from "unhealthy activities" is to engage them in community service, like serving at faith-based food banks, doing work for shut-ins or elderly.
BraveHearts Therapeutic
Since 2007, BraveHearts has been nationally recognized for providing equine-assisted services to veterans primarily in the northern Illinois and southern Wisconsin areas and extends beyond the local community serving veterans nationwide.  Our expansive and innovative recreational and therapy offerings provide veterans with multiple opportunities to experience healing horsemanship through riding, ground activities, and gentling wild mustangs with Operation Mustang™.
In addition, our outpatient clinic provides Equine-Assisted Psychotherapy (EAP) incorporating unmounted and mounted activities with a licensed social worker and/or psychologist who is on BraveHearts' mental health team.  
All services are offered at no cost to the veteran and one accompanying member of his/her family/caregiver. BraveHearts partners with local VAs, veteran service organizations, and local programs with a veteran serving mission to provide innovative recreational services using horses.