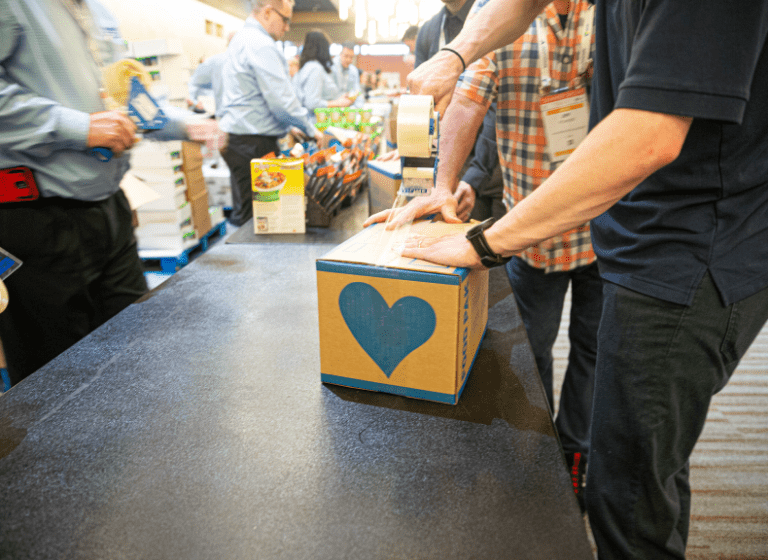 KeHE Cares® at the 2023 Summer Show
Help Serve to Make Lives Better Through KeHE Cares®
AT THE SHOW
Join us at our Serving Goodness event on Wednesday, February 8 at 7:45 AM in the Music City Center as we pack 1000 bags that will be distributed to local schools in the Nashville area. Blessings in a Backpack is a non-profit organization that feeds school children in the United States who currently are fed during the week on the federally funded Free and Reduced Meal Program and are at risk of going hungry on the weekends.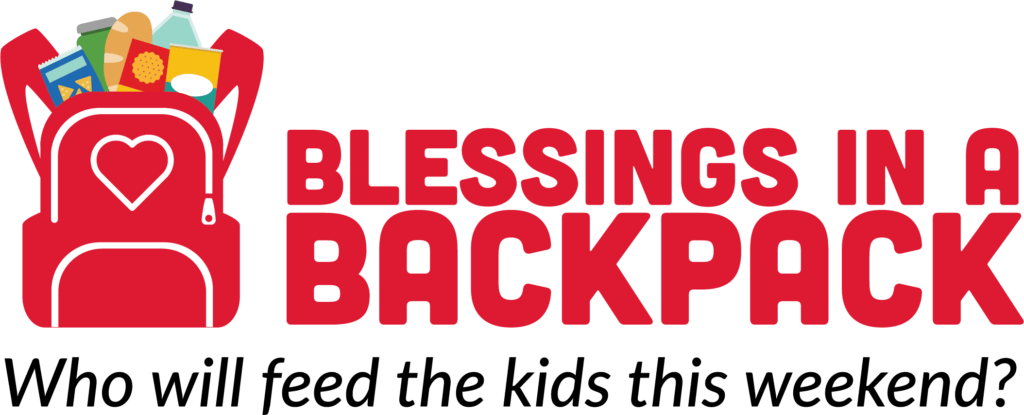 During the 2023 KeHE Summer Show, we're asking our show attendees to choose one of four carefully selected beneficiaries to receive support to further their missions. The KeHE Cares® Foundation supports organizations where our employee-owners are directly involved and committed to serving others in donating their time and talents for the betterment of those in need. When you pick up your badge in Nashville you'll receive a wooden token valued at $10. Drop your token at the display in the lobby for KeHE Cares® to donate to our partners on your behalf.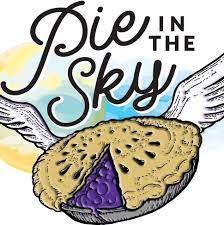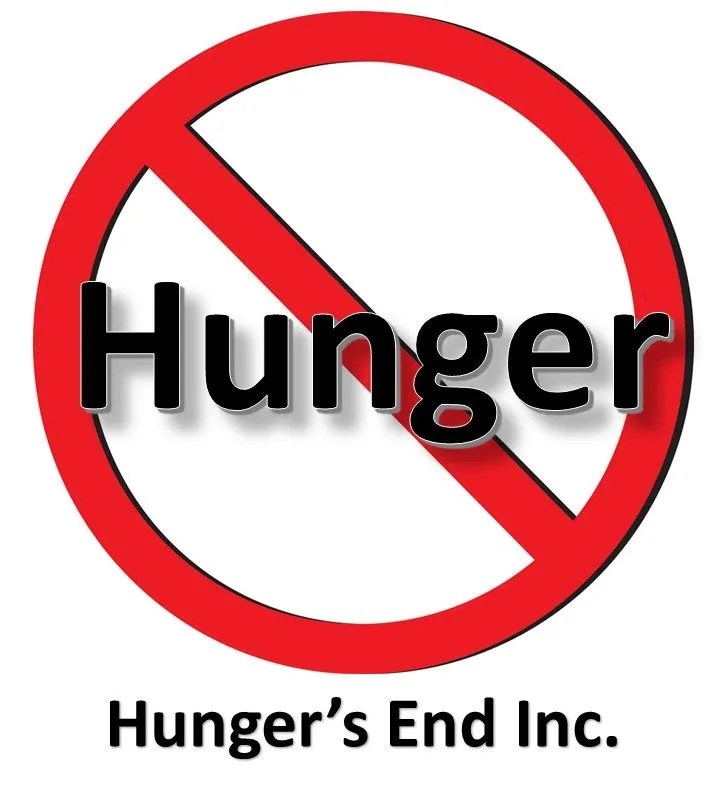 Pie In The Sky
Every year, every day, in St. Johns County, senior adults are living in poverty and are going hungry. Many don't know where their next meal is coming from. Pie in the Sky specializes in delivering fresh, healthy food to over 500 homes in senior neighbors in need. Without the food delivered by Pie In The Sky, and without the companionship of their compassionate volunteers, these seniors would be left alone, hungry, and isolated.
The program costs the senior nothing. It costs Pie in the Sky just $388 per year to deliver a ten-pound bag of produce, twice monthly to these seniors.
Hunger's End
Hungers End's mission is to "End Hunger in America, one community at a time".
They operate a food pantry and Blessing Closet serving 500-600 families each month, located in Bradenton, Florida. Partnering with many great organizations, Hungers End provides free groceries, clothes, and personal hygiene products to those in need.  Additionally, the organization offers a resource center, bike distribution program through Bayside Bike partnership, and free haircuts from their barber shop.
The Friendship House
The mission of The Friendship House is to walk alongside individuals experiencing life's challenges.  They assist with providing relief and offering transformational opportunities to help individuals and families realize their worth in God's eyes. Among a multitude of other services in helping individuals and families get through challenging periods of life, The Friendship House last year provided food for assistance to over 13,000 families in need and delivered over 300 meal kits for Thanksgiving.
Burke United Christian Ministries
Burke United Christina Ministries mission is to restore resilience in people living in poverty and experiencing homelessness, ensuring their essential needs are met. They work with individuals in providing food to the community through their soup kitchen and food pantry. The organization offers Burke County residents with crisis assistance by providing water, power, or rent payments. Additionally, through their clothing closet and thrift store, they offer free and affordable options for clothing.