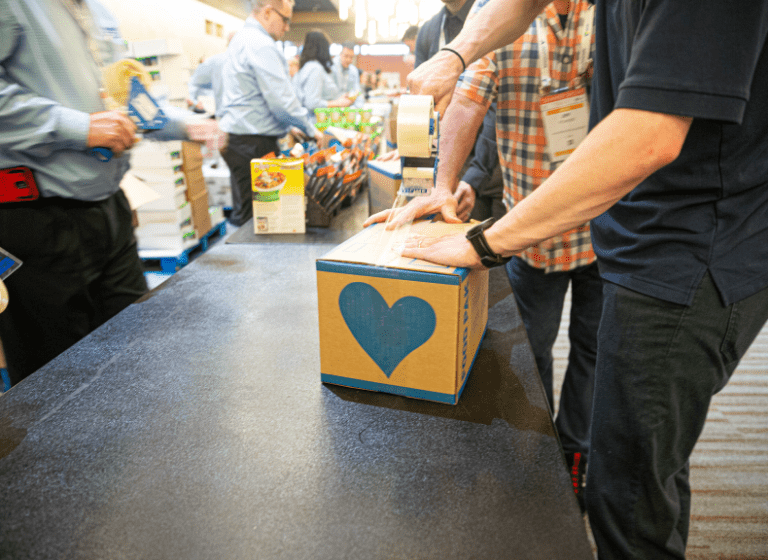 KeHE Cares® at the 2024 Summer Show
Help Serve to Make Lives Better Through KeHE Cares®
AT THE SHOW
Powered by Hanson Faso
Join us on February 8, 2024 from 8 – 9am at the 2024 KeHE Summer Show as we pack 500 Survivor Care Packs for Dahlia's Hope. Dahlia's Hope provides holistic aftercare services to survivors of sex trafficking who are ready to create a new life. It is the first treatment facility of its kind for trafficking victims in Utah. The primary goal of the organization is to help transition survivors into independent living and self-reliance, meeting each survivor exactly where they are in their own journey. Dahlia's Hope locations offer an education/training/treatment center, various therapy opportunities, vocational training, life skills training, and residential housing.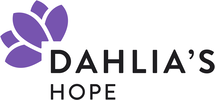 During the 2024 KeHE Summer Show, we're asking our show attendees to choose one of three carefully selected beneficiaries to receive support to further their missions. The KeHE Cares® Foundation supports organizations where our employee-owners are directly involved and committed to serving others in donating their time and talents for the betterment of those in need. When you pick up your badge in Salt Lake City you'll receive a wooden token valued at $10. Drop your token at the display in the lobby for KeHE Cares® to donate to our partners on your behalf.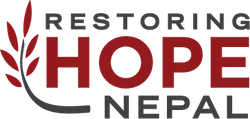 Salt & Light
Salt & Light Coalition is a non-profit that mobilizes individuals and organizations to heal, educate, and empower women in the fight against slavery. Salt and Light stands apart from adjacent programs by being trauma-informed, meaning we adjust to how trauma may impact a survivor's recovery path and their specific needs for support to be effective. This means our program is longer to build trust and community— while traditional workforce development programs are on average 12 weeks long, ours takes one year. We recognize that survivors need time to develop trust and rebuild their sense of self..
8 Days of Hope
When tragedy strikes, the Eight Days of Hope community comes together to share in something greater than itself. We lean into the calling of God and are blessed to help build up the Kingdom of God. It is our desire that through our ministries, we can spread restoration and new beginnings that rebuild not only structures and homes, but also the hope for each community and person recovering from unthinkable disaster.
Restoring Hope Nepal
Restoring Hope Nepal provides a safe environment for women and girls rescued from trafficking. We support the restoration of the whole person in order to cultivate healing, nurture self-sufficiency, and reintegrate them to their families and society. Since 2013, over 60 women have gone through the extensive aftercare program, receiving education, job training, and holistic care in order to gain freedom from sex trafficking, build new lives, and make an impact in their communities.
Please reach out to Aubrey if you have any questions or want to know more on how to get involved.