From Market to Store Shelves
KeHE's team of trend and innovation gurus are touring the United States, across 18 states and 29 farmers markets to forage and advocate for early-stage brands.
From July 1 through September 30, KeHE will join local communities at farmers markets across the country to search for new products and trends, cultivate relationships with these early-stage brands, and bring a handful of these brands or products to KeHE's retail partners looking to be first-to-market!
Follow along on our social media channels as we share live coverage of this year's tour!
The Tour's Purpose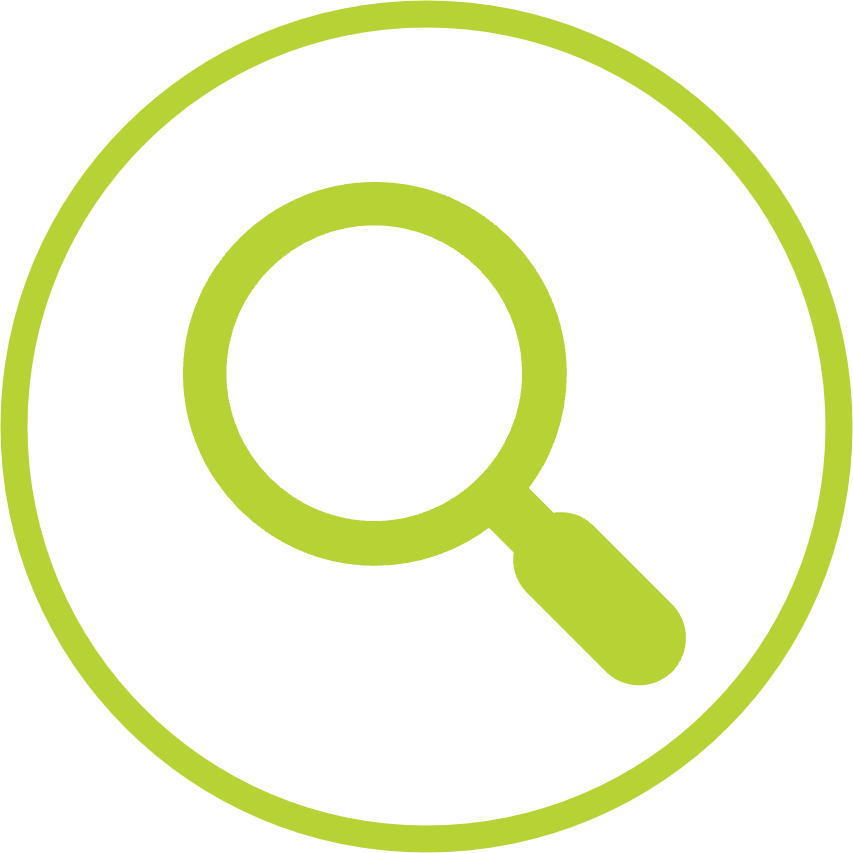 Foraging for New Products & Trends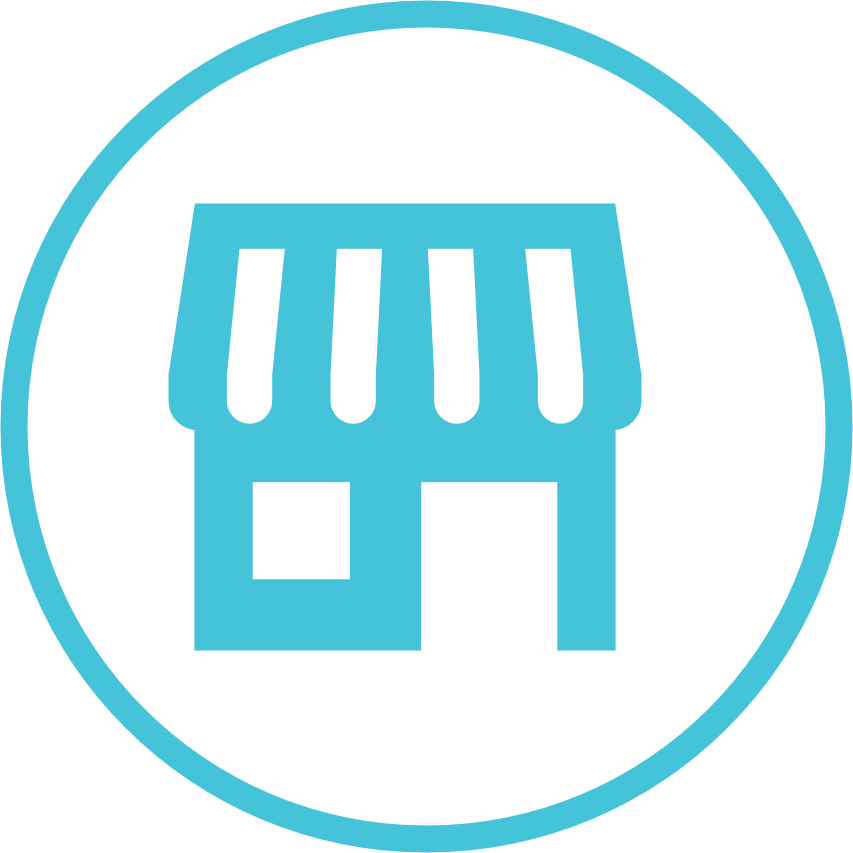 Bringing First To Market Products to Retailers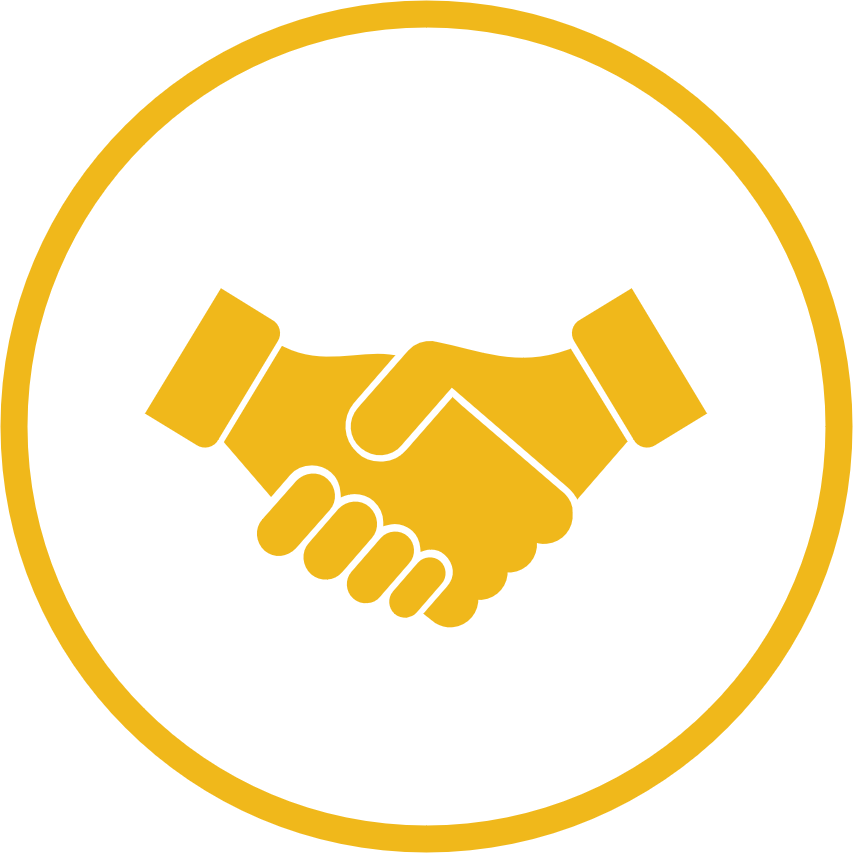 Cultivating Relationships with Local Brands, Communities & Retailers
Touring Since 2019
In 2019, the KeHE team kicked off their first Farmers Market Tour.
Take a look back and learn about why we started this journey.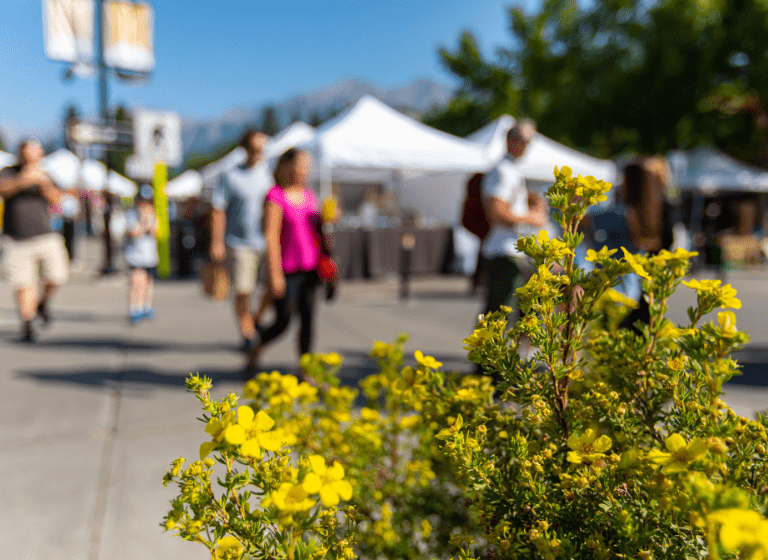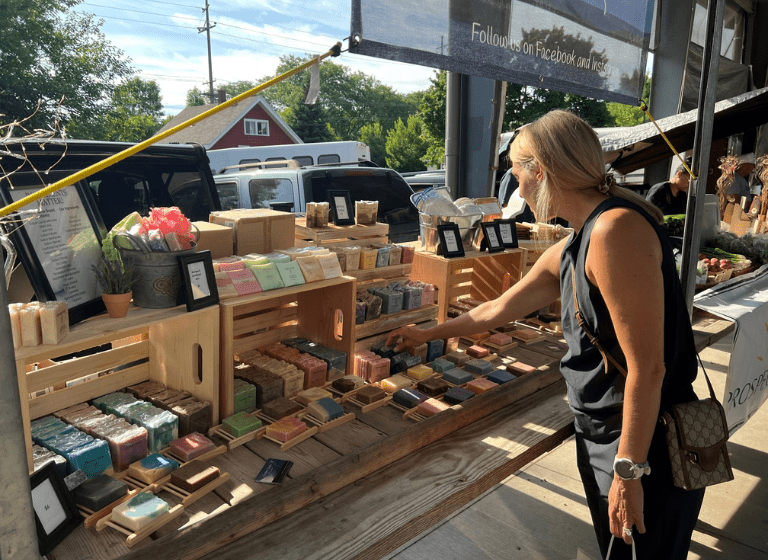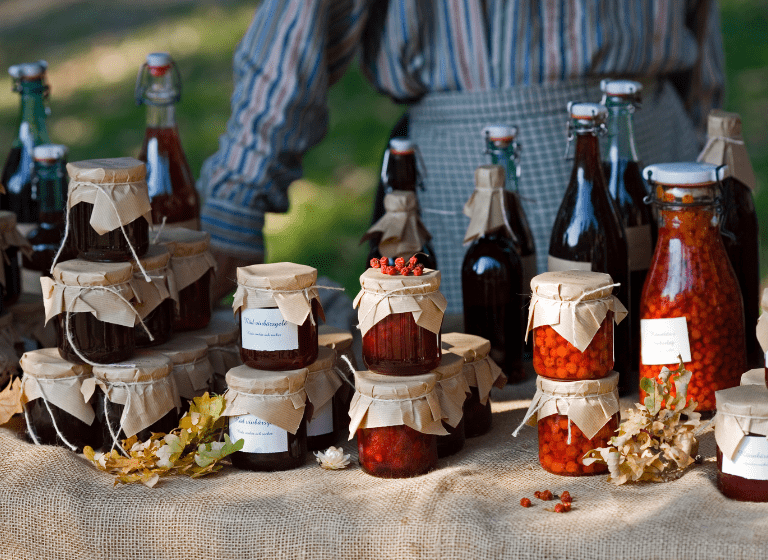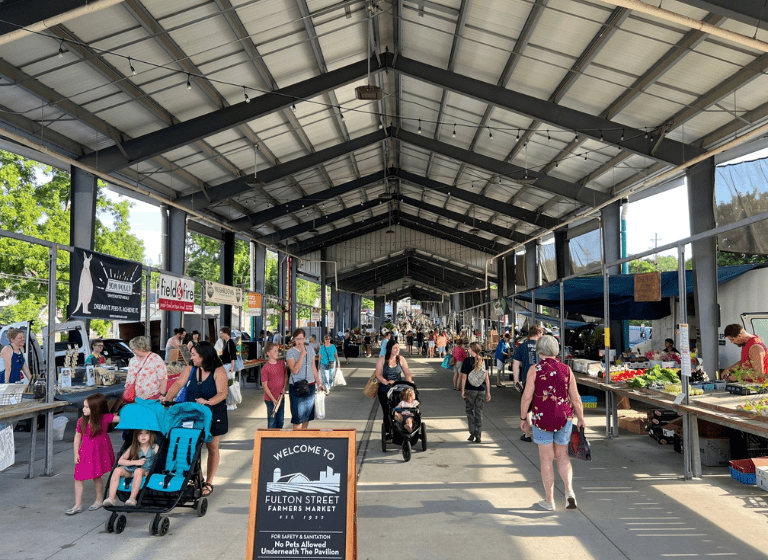 Interested In Joining KeHE's Distribution?
Along with finding products or brands at Farmers Markets, KeHE's Category Management team sources new products through RangeMe. Click the link to submit your product today!