A New Year for A Healthy Gut
Most of us kick off the year with a New Year's Resolution. Whether it is to increase your fitness, improve your diet, or stop procrastinating, we look to find ways to better ourselves for the next twelve months. However, some may have already fallen off the resolution train. While resolutions can be hard to keep, they don't have to be!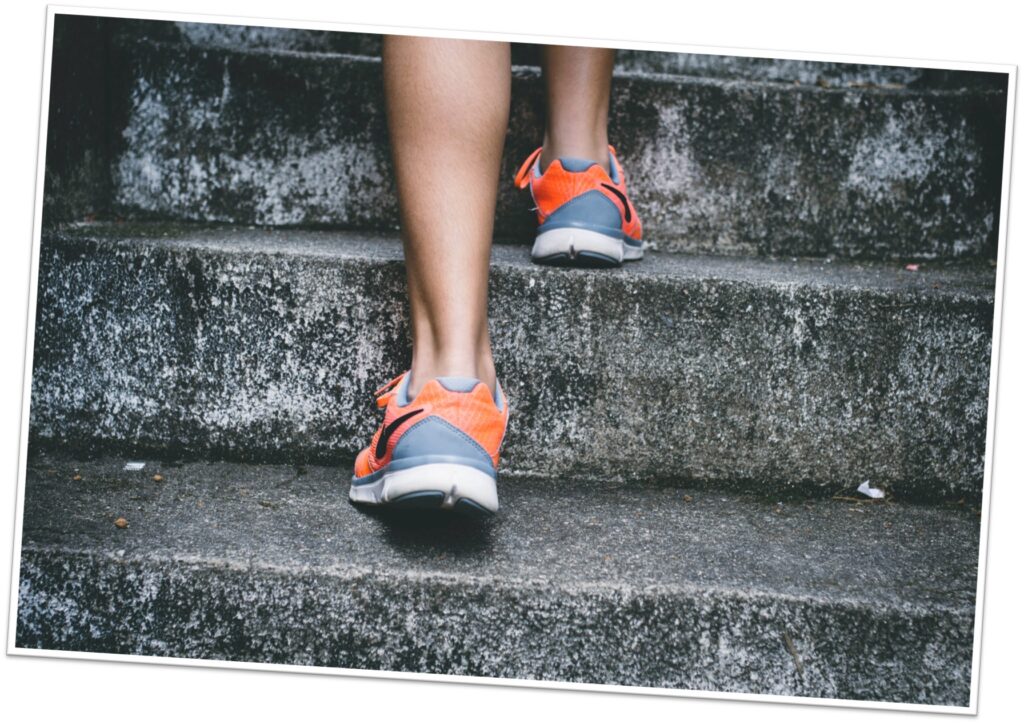 If your 2021 goal is to lose weight, clear up your skin, build up your immunity, or to have more energy, Apple Cider Vinegar could be the solution. Did you know that Apple Cider Vinegar (ACV) contains benefits such as supporting a healthy gut, providing healthy weight management, immune-boosting powers, and even helps keep your gut healthy?
Supporting a Healthy Gut
According to the Journal of Probiotic & Health, studies show pectin acts as a prebiotic in the gut that helps grow beneficial bacteria. What does this mean? Pectin occurs naturally in ACV, which simply increases good bacteria in the gut ultimately helping with digestion and boosting immunity.
Boosted Immunity
Some say health starts in your gut, and we have a gut feeling those people are right! A strong digestive system with a healthy gut microbial flora indirectly supports and maintains immune system health. With pectin's role in ACV, boosting good bacteria, it, in turn, strengthens a strong functioning immune system.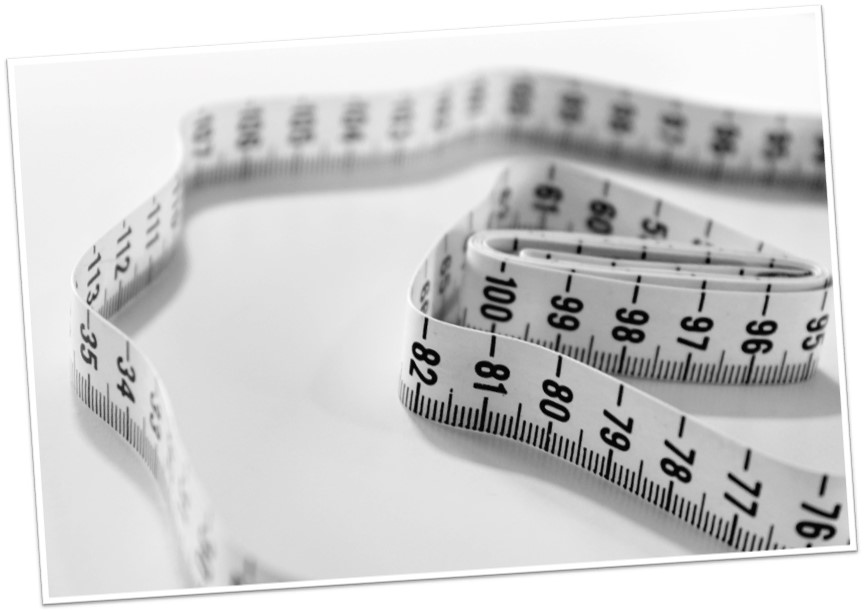 Managing Weight & Appetite
Along with powerful pectins, ACV also has natural acids and enzymes that help reduce appetite and increase the feeling of fullness. Studies have even shown that those who consume ACV manage their weight better than those who don't.
Energizing the Body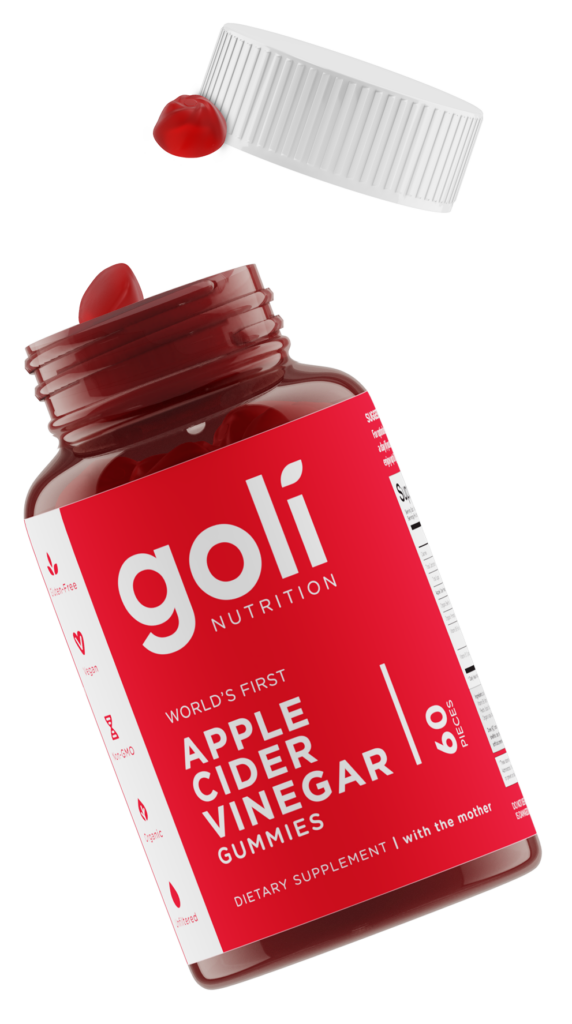 Lactic acid build-up might be the cause of your fatigue. Caused by excessive stress or a challenging workout, lactic acid builds up in the body and can lead to fatigue. But with naturally occurring amino acids, potassium and enzymes, ACV can restore your energy to a healthy level.
Now before you cringe from the thought of tasting raw ACV, there is a better tasting alternative that doesn't make you sacrifice the advantages, Goli's Apple Cider Vinegar Gummies. Not only do the gummies taste great, but they are also packed with additional vitamins, like B12 and B9, to help with overall wellbeing. Goli's gummies are free from gluten, GMOs, gelatin, and allergens.
KeHE retailers can discover the benefits for themselves by contacting your sales representative.
This post is sponsored by Goli Nutrition.