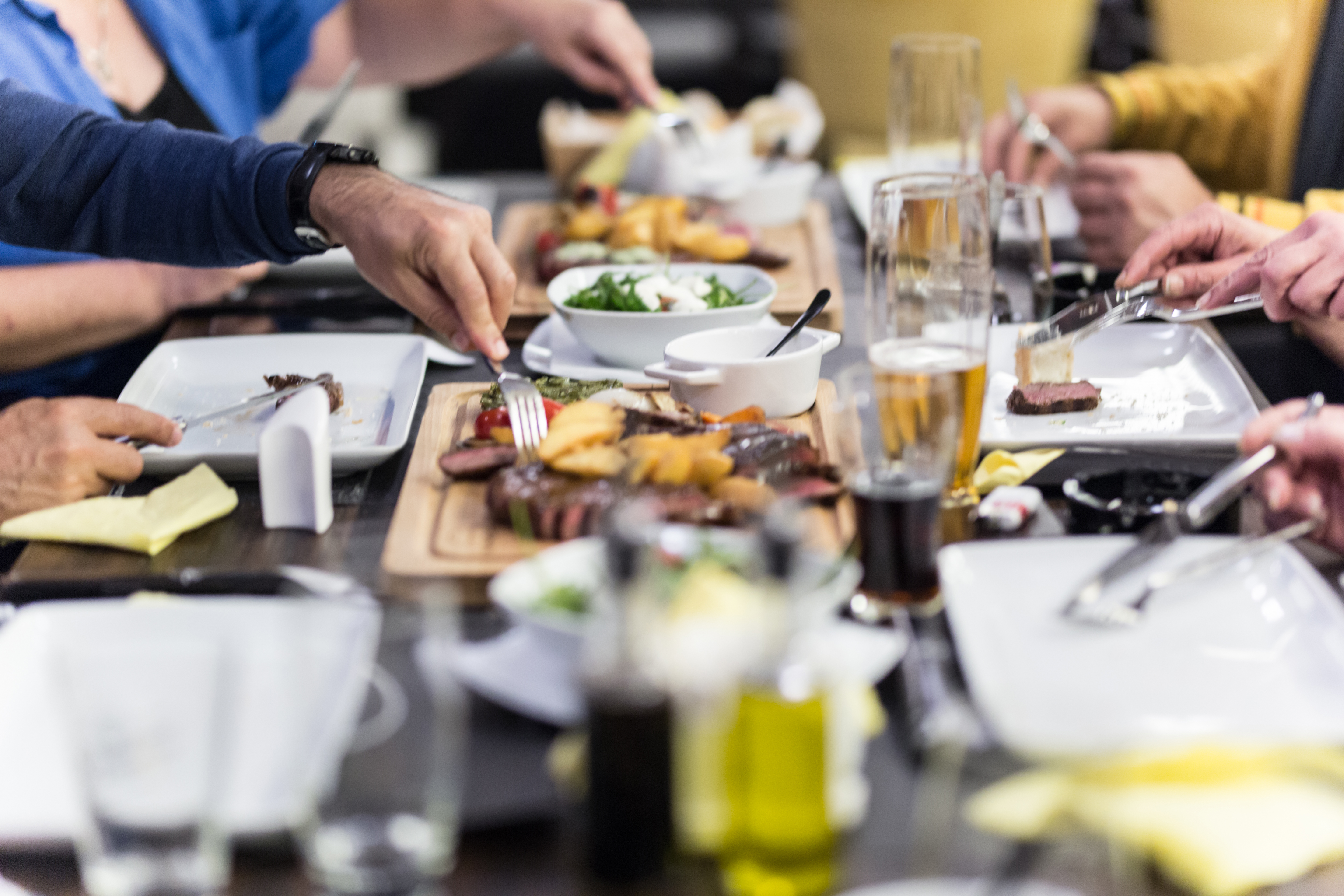 Entertaining is a whole new ball game in this era of health and sustainability. Planning a simple party with friends involves all kinds of considerations from planning a menu suitable for your paleo neighbor, a keto-dieting workout buddy, and gluten-free colleagues all while considering your own ideals of conscious consumption. So, what's a modern host to do? Wise up! Healthier, more nutritional eating styles and demand for more sustainability in consumer goods has reached a tipping point.
80% of the population now has some sort of environmental consciousness and 60% want to be more environmentally responsible, especially young consumers.1
Consumers are embracing more sustainable plant-based milk, dairy and meats in record numbers.2
One in three consumers now follow a specific eating pattern including, gluten-free, vegan/vegetarian, Paleo and Keto.3
Consumers, especially Gen Z and Millennials, are increasingly conscious about their consumption as they begin to understand the impact of current dietary patterns on both human and planetary health. The media is keeping this top of mind with reports about the impact of single-use plastics on the environment and the unsustainable nature of meat and dairy consumption. One in three millennials are now looking for brands to make a positive impact on the world and 30 percent say they expect to increase the amount of products they buy from socially responsible companies.4 But what does that mean for that party you're planning? There are more resources than ever for tasty and nutritional food as well as new options for entertaining sustainably. The following are a few tips for all your party planning needs: Plan a Health Conscious and Low Waste Menu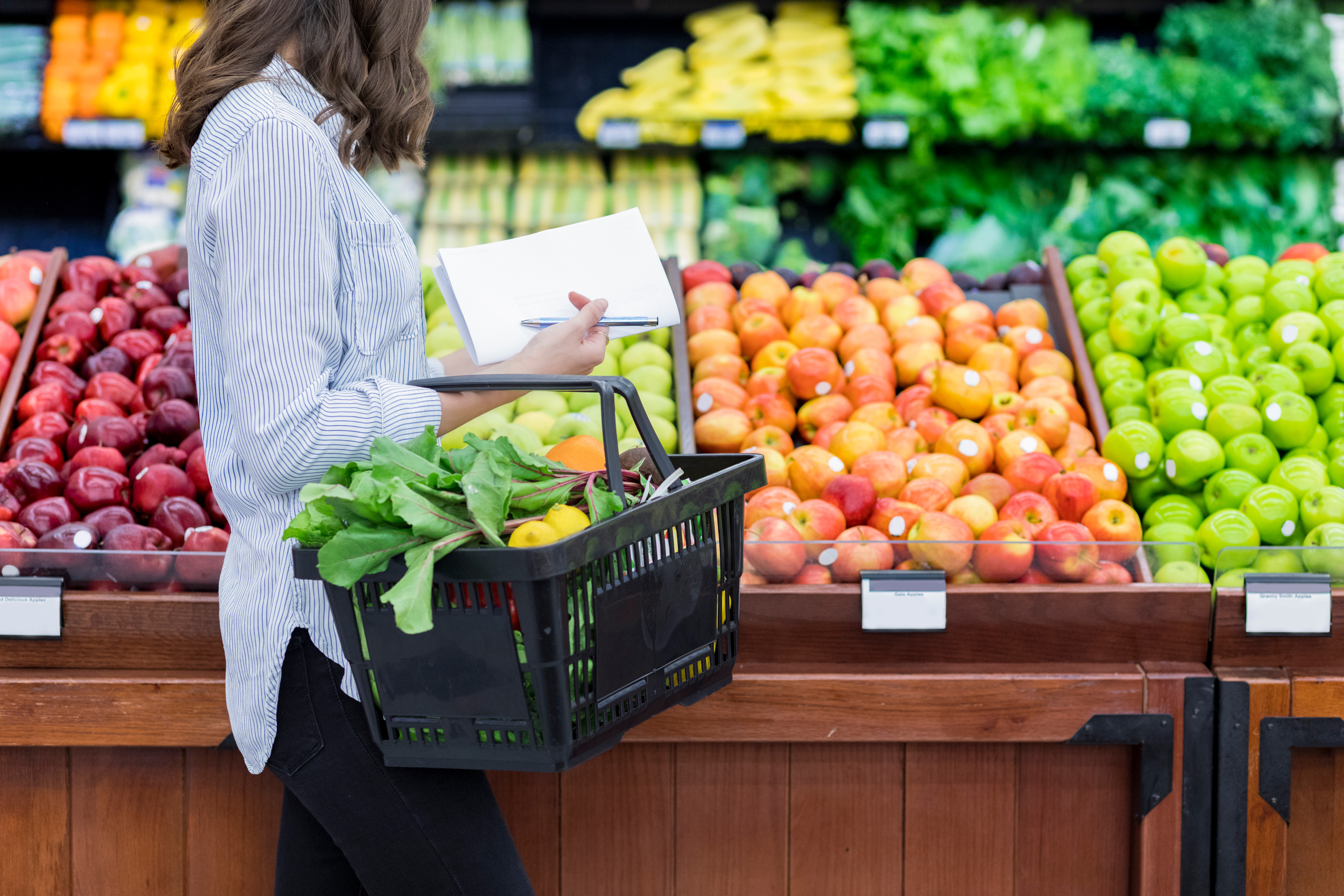 Start by planning the menu ahead of time and shopping wisely. Many retailers now cater to sustainably oriented consumers by offering products that are locally grown and produced. They may also offer third party-certified products, such as fair labor practices, sourcing humanely raised meats, containing no GMOs or certified gluten free. Make a shopping list in advance so it only requires one trip to the store, bring your own shopping bags and when possible, buy products in bulk—it saves on packaging and allows purchase of smaller amounts. Reduce, Reuse, Recycle There are many other ways to make your gathering more sustainable outside of planning ahead. For most people, the issue of single-use plastics hits pretty close to home, with daily headlines about the detrimental impact of these items and the resulting bans of plastic bags and straws both here in the United States and around the world. With the movement to a waste-free world, consumers are choosing to support retailers and brands that use minimal plastic and packaging. As they consider using reusable bags at supermarkets and skipping straws at restaurants, single-use plastics and cutlery are on the radar as well. Reusable plates and tableware can help reduce waste, but for a host who wants easy cleanup there are also alternatives to plastic tableware, like biodegradable or compostable plates and cutlery from brands like World Centric, that go a long way in reducing party waste. In fact, once you think about it there are all kinds of ways to plan a low waste party. Invite people electronically rather than sending paper invites, clean up before and after with natural cleaners that don't contain toxic chemicals; use biodegradable balloons or better yet decorate with flowers and the food on the table. Celebrate Sustainability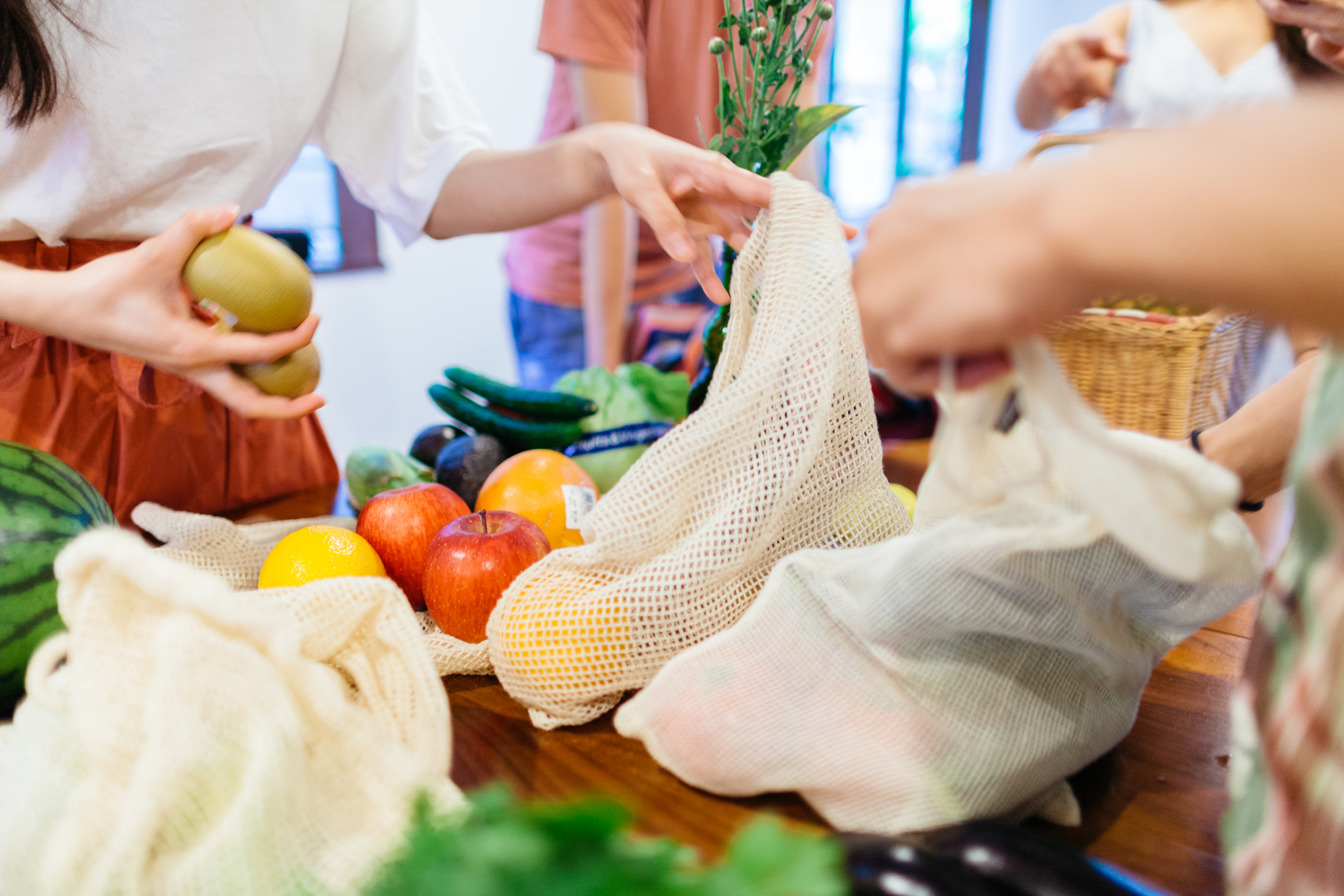 Cater to customers who are interested in sustainable and plant-based living by showcasing more sustainable options on endcaps or in a specific section.
Put plant-based alternative foods together and call out statistics on their lower carbon footprint.
Share the good news around the efficiency and sustainability of buying products in bulk.
Cut the use of plastics in the store (wrap meat products from the butcher case in paper, offer reusable shopping bags, use compostable packaging in the deli).
Support local companies and farmers by grouping local products together and hosting demos to encourage customer trial.
Highlight products for sustainable entertaining, such as reusable or paper straws, and call out the benefits of compostable tableware (no matter how they are disposed of they break down in a fraction of the time).
References
Natural Marketing Institute. 2019 State of Sustainability in America.
Nielsen data for the Plant Based Foods Association.
International Food Information Council Foundation. 2018 Food and Health Trends.
must.grow. Sixth annual Consumer Conscious Spending Index. https://goodmustgrow.com/ccsi.php