crazy GOOD™ Summer Trends Ahead!
KeHE's Summer Show broke virtual boundaries, bringing over 550 industry-leading specialty, natural & organic, and fresh suppliers to our retail partners, preparing them for the summer selling season. This year's immersive digital show platform enabled participants to explore the show floor virtually, discovering new and innovative products, as well as tried-and-true classics – through the Next Generation Innovation Showcase & Faceoff, trend education sessions, and On Trend® Award winners.
With reaching record breaking sales, it's safe to say retailers, and brands alike, are eager and ready to introduce the season's hottest (and coolest) products and trends to their shelves this summer.
Next Generation Innovation Showcase & Faceoff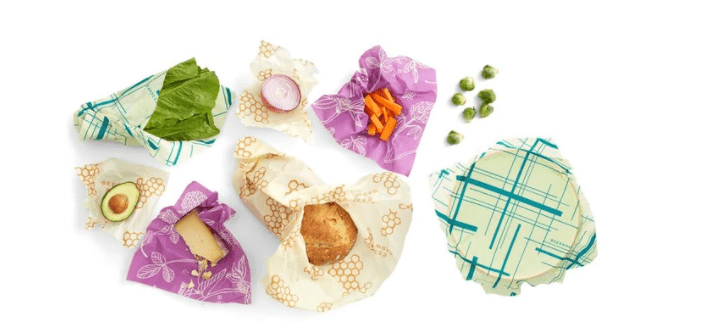 From over 100 applications, five emerging brands, not currently carried by KeHE, were carefully selected on their salability, ingredients, taste, and overall brand message by KeHE's Trend Gurus to go head-to-head in the 4th annual Next Generation Innovation Faceoff! Each brand competed for the chance to win a coveted spot in KeHE's emerging brand program, KeHE elevate™. This unique experience allowed participants to make their voices heard by voting for their favorite brand from the comfort of their homes.
The five brands chosen to faceoff in the virtual pitch slam were: Bee's Wrap, Drops, Ripe & Ready, Green Mustache, Mostly Made and The Vurger CO.
This year's winner – Bee's Wrap!
Ten Summertime Trends You Can't-Miss!
Focused on industry education, KeHE's retailers took part in this year's "Ten Summertime Trends You Can't Miss" education sessions. Curated by KeHE's own Category Management Team of experts, retailers received insights on the upcoming trends their consumers will expect to see on their shelves this summer. Participants learned consumers are not only focused on their own health and wellness but the health of their family and furry friends, too. Trends showcased included functional & plant-based food options, as well as the ways in which consumers are satisfying their sweet tooth without sacrificing overall health goals and values.
On Trend® Awards
17 brands were recognized in this year's On Trend® Awards. Winners were selected by KeHE's Innovation Gurus who carefully evaluated over 100 submissions. Judging was based on the product's innovation, purpose, ingredients, and salability, here is who won: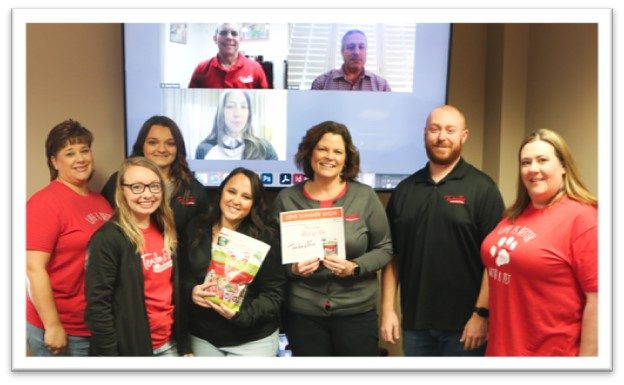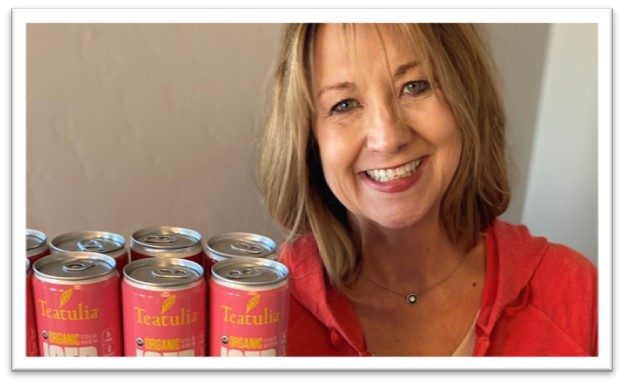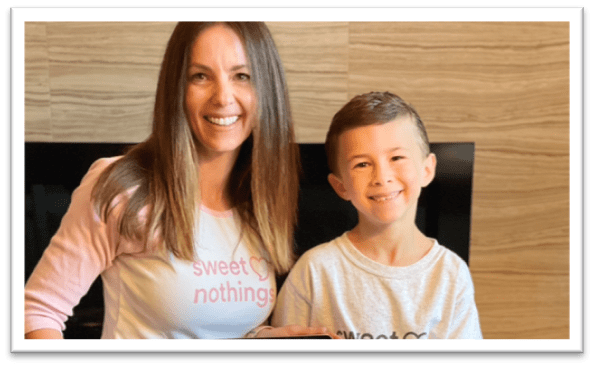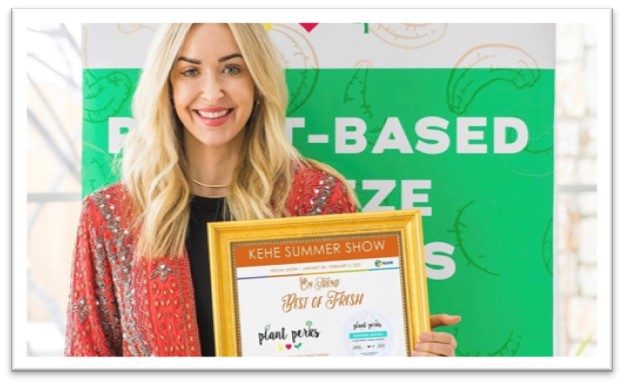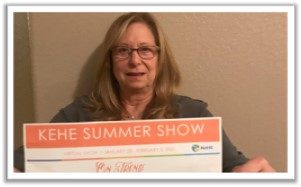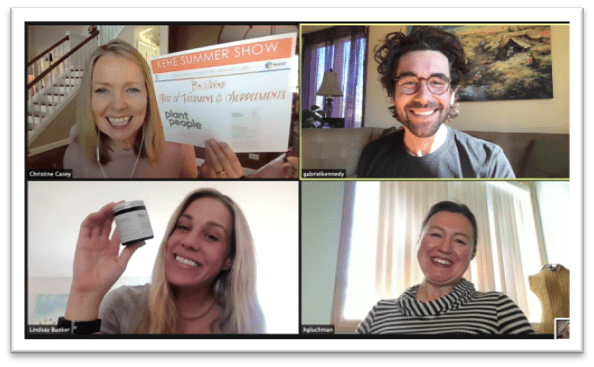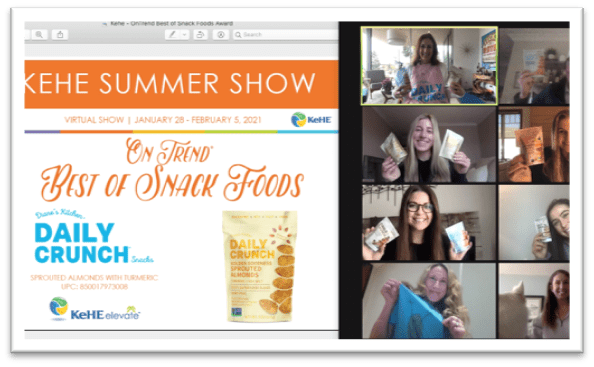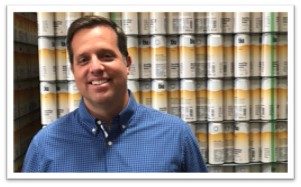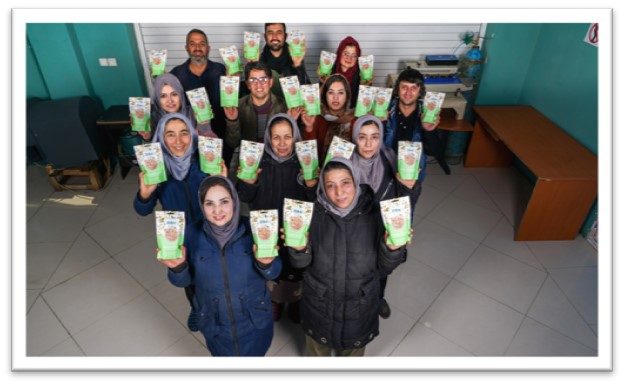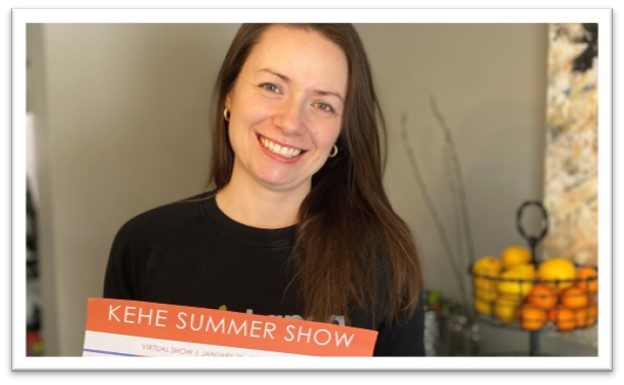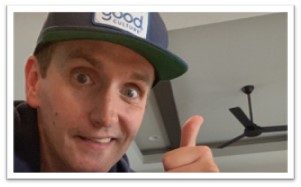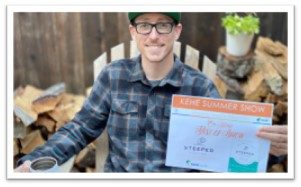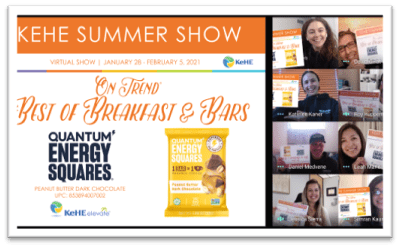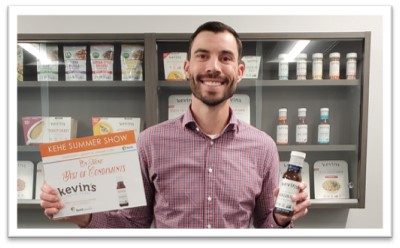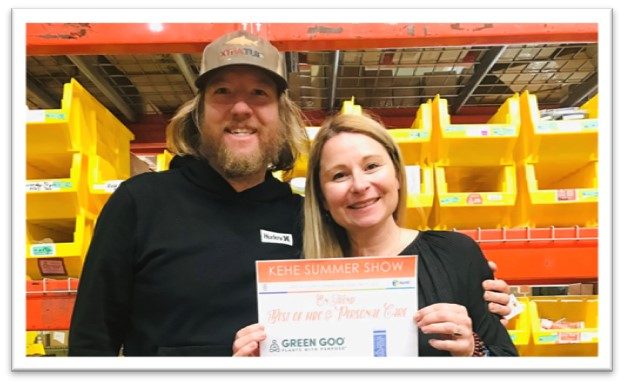 The 2021 KeHE Holiday Show will be held virtually June 10 – 18. For more information and how to apply, visit KeHE.com/events. Show is open to all current KeHE suppliers and customers only.