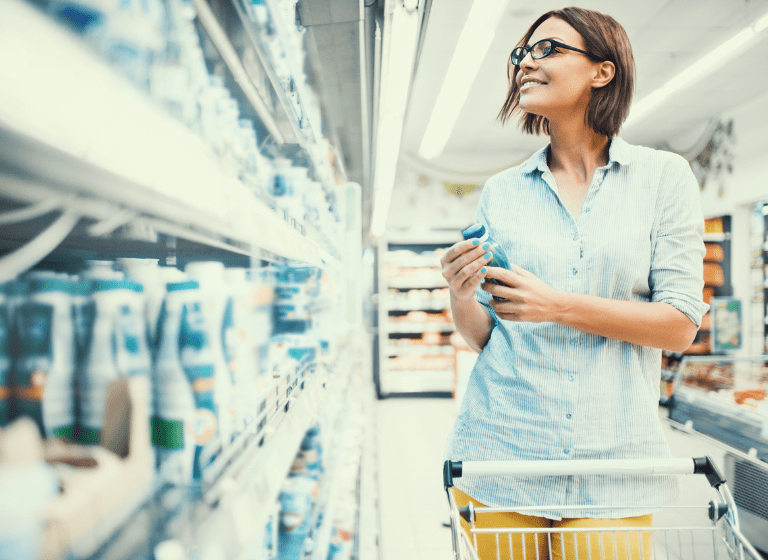 Explore Fresh and Energizing Products through KeHE elevate™
As gatherings continue throughout the summer season, consumers are searching for products to entertain their guests with products that are healthy, fresh, and taste great! This month, we are excited to feature brands with better-for-you products that are packed with flavor.
These four spotlighted brands are a part of the KeHE elevate™ program, an incubator-like program built to bring early-stage brands to the forefront for retailers to add to their shelves and for consumers to discover.
Meet four KeHE elevate™ brands: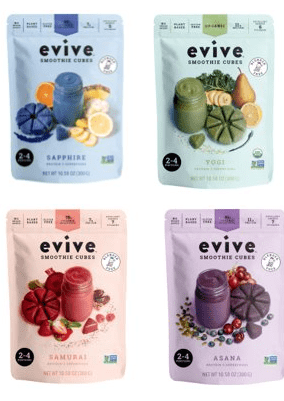 Why we love it: Evive smoothie cubes simplify your morning routine with a pre-made smoothie blend of organic whole fruits, vegetables, superfoods, and plant-based protein that allows you to prepare a healthy meal in minutes. These blender-free frozen smoothie cubes can be made in three simple steps.
Why we love it: Yaya's Garden curate fresh ingredients to provide authentic Mediterranean meals that taste great and are filled with better-for-you products. These plant-based meals are made in Greece, gluten-free, 100% all-natural, and contain no additives or preservatives.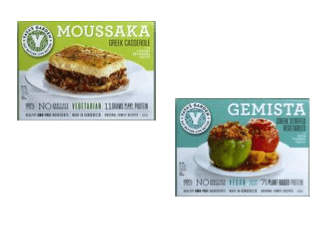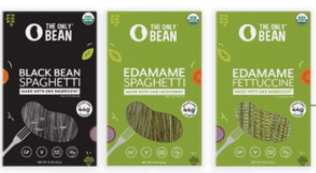 Why we love it: Made with 100% organic and non-GMO beans, this plant-based pasta brand is made only from beans and contains three times the protein, six times the fiber, and six times fewer net carbs than regular pasta. This better-for-you pasta is also gluten-free, keto-friendly, and cooks faster than original pasta.
Why we love it: This natural sparkling beverage is formulated with 100% of the recommended dietary intake of vitamin D & zinc, providing you with daily immune support. With only 40 calories per serving, this beverage comes in a variety of flavors, is sweetened with organic honey, and is gluten-free.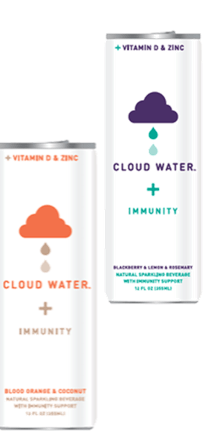 Learn more about the KeHE elevate™ program:
Discover program details and how to join the KeHE elevate™ program at https://www.kehe.com/elevate
KeHE customers: Visit KeHE CONNECT Retailer™ to shop elevate brands today! Want to learn more? Reach out to your account representative for more information on the program and participating brands.