Fighting Food Waste Together
KeHE is proud to announce our partnership with the Climate Collaborative to provide food waste resources to retailers. Read more below and on the Climate Collaborative's Blog here.
Climate Collaborative recently released a 10-step Food Waste Reduction Toolkit and self-assessment tool, both geared at supporting retailers in reducing their food waste impacts.
"If food waste were its own country, it would be the world's third-largest greenhouse gas emitter. The problem is worst in the U.S., where nearly half – a full 40 percent – of our food goes uneaten," they shared in a recent release. "And it's not just food that's being wasted – roughly one-fifth of all U.S. cropland, fertilizers, and agricultural water is used to grow this food that's ending up in the landfill."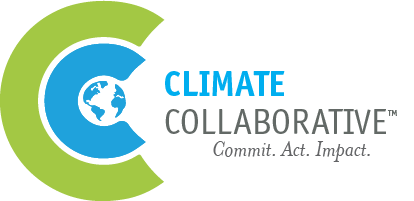 Food waste is a climate problem – here in the U.S., according to the Climate Collaborative, wasted food generates greenhouse gas emissions equivalent to more than 37 million cars. Project Drawdown ranked reducing food waste third of its top 100 solutions to climate change. And it's clear that our food and agriculture sector must play a huge role in reducing food waste if we hope to change this. KeHE is proud to sponsor the Climate Collaborative's new Retailer Food Waste project, in partnership with food waste expert, Dana Gunders. The team has spent months visiting retailers across the U.S. to conduct in-depth food waste consultations, which has been synthesized into their 10-step Food Waste Reduction Toolkit.
At KeHE, our approach is simple, we partner with our customers' full spectrum of needs. We focus on people, planet, and purpose, which is validated by our B Corporation certification. KeHE's dedication to reducing food waste has resulted in a 17% reduction; an example of how we authentically lead in the good food industry.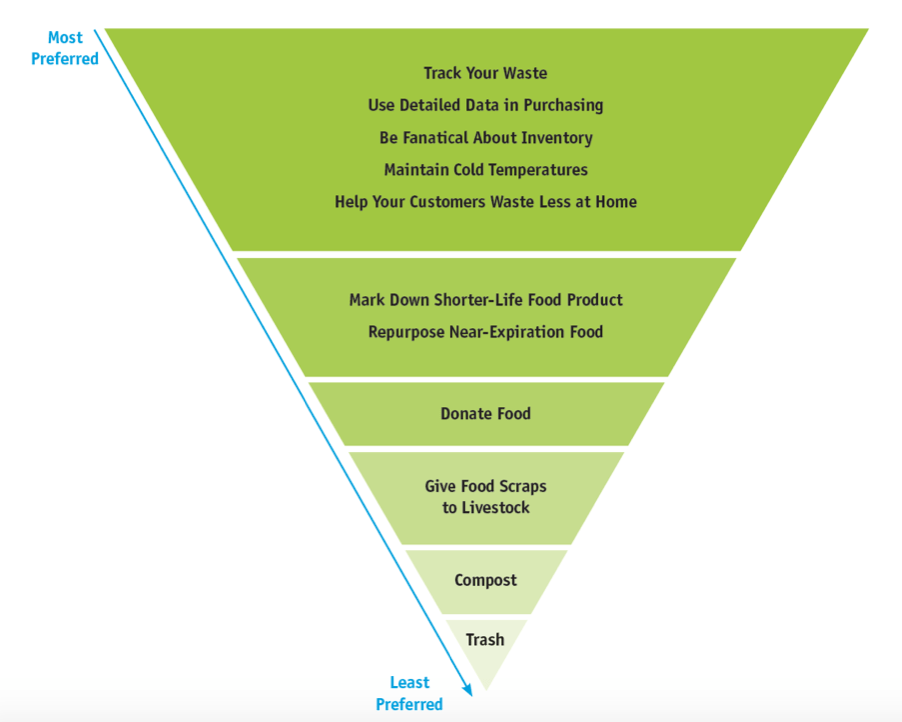 In the toolkit, retailers will find useful takeaways and examples, including approaches to inventory management, strategies to build a robust, in-store culture promoting food waste reduction, how retailers are helping customers reduce more waste at home, best practices on enlisting your staff, and more. They've also developed an Excel self-assessment checklist tool to help retailers take a look at their current food waste practices, so retailers of all sizes can take their food waste work to the next level.
Below are two specific examples:
Alameda Natural Grocery in Alameda, CA instituted a "Second Cycle" produce sale area which will save an estimated 3,500 pounds of produce per year. They're planning to expand the concept to their dairy department next.
Valley Natural Foods in Burnsville, MN created a Green Team and has been gathering a baseline measure of food waste. They then plan to create a central communications channel specifically for departments to list their excess to facilitate repurposing.
The Food Waste Reduction Toolkit is truly a product of the industry and for the industry, highlighting simple, practical ways retailers can save money and reduce food waste. If you would like to get involved this year, please contact the Climate Collaborative at: info@climatecollaborative.com.