New Year, New Innovation
Ring in the new year with some innovation! December's elevate™ brands are here and they are packed with added functionality, superfoods, and organic ingredients. Throughout the year, we are giving you a sneak peek into KeHE's elevate™ program and showcasing the handpicked participants. Each brand is vetted by our expert Category Management team and selected based on ingredients, innovation, taste, salability, and time in the market (bonus points if a brand is purpose-driven).
Uncover our four new elevate brands and start the year with some better-for-you innovation: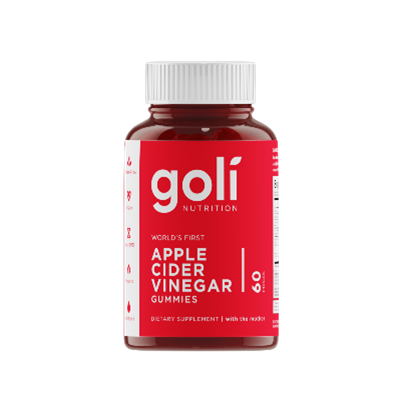 Why we love it: Apple cider vinegar promotes digestion, blood sugar levels, weight loss and so much more but for most, the taste is unbearable. That is why Goli came out with the world's first-ever apple cider vinegar gummy. All the benefits without the bad taste!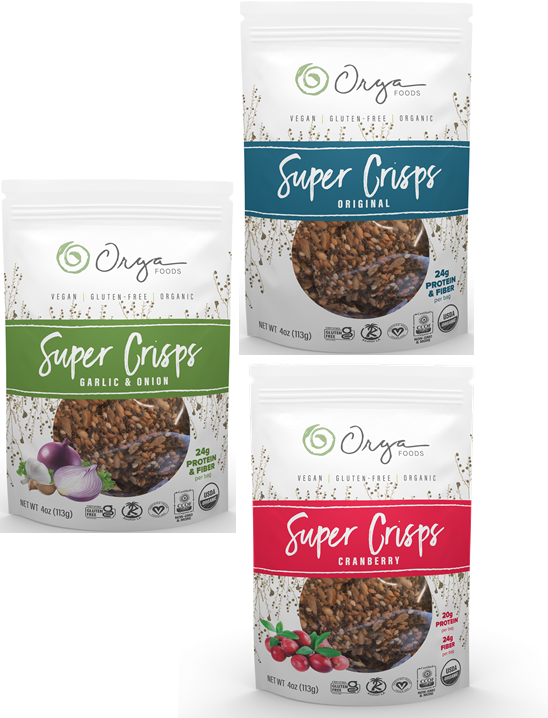 Why we love it: Crackers without the guilt! Orga's Super Crisps are gourmet seed crackers made with a base of five organic, clean, superfood ingredients. Not to mention, they are plant-based, vegan, non-GMO, gluten-free, and oil-free!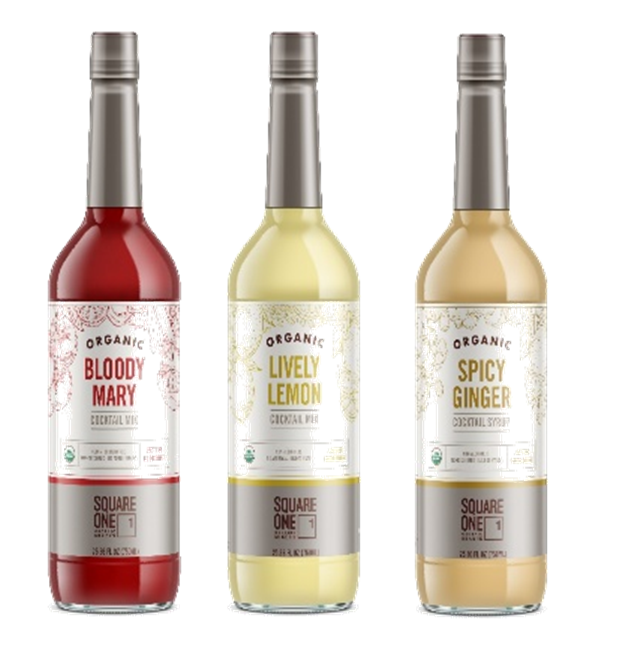 Why we love it: Sugary cocktails are a thing of the past. Square One focuses on mixers with a higher juice content and lower sugars, making them a perfect partner for a quick and easy cocktail. Cheers to that!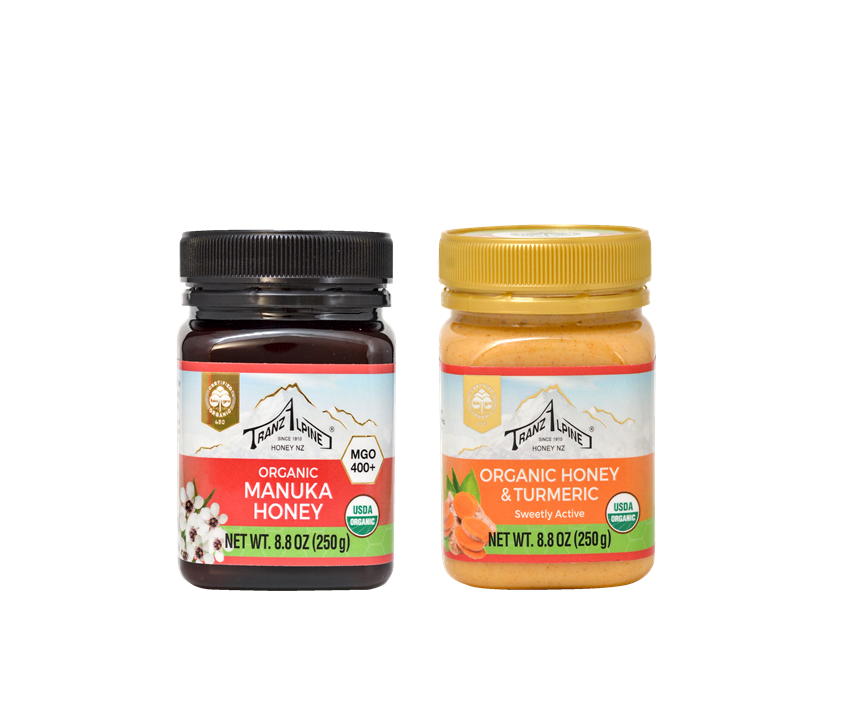 Why we love it: Manuka honey is known for its health benefits, but TrazAlpine's honey is not only packed with healing properties, but it is also traceable! Their organic honey can be traced back to isolated beehives on South Island New Zealand's remote West Coast.
Learn more about the elevate™ program:
Discover program details and how to join KeHE's elevate brands at https://www.kehe.com/distribution/elevate/
KeHE customers can discover product information and distribution center availability by contacting their sales representative.