Our Warehouse Heroes Spread Holiday Cheer
As you reach for that can of beans or candy canes for your holiday celebration at the grocery store, you may not realize the many people who worked hard to get it there. As part of our leg of the supply chain, each KeHE warehouse employee ensures exciting and innovative items are carefully packaged and shipped to your local grocery store for you to grab this holiday season. During one of the busiest seasons of the year, we want to show our appreciation and gratitude by shining a light on those that make it possible for families across the U.S. to enjoy the holidays!
Meet a few of our front line workers spreading goodness in our Distribution Centers:
St. Augustine, FL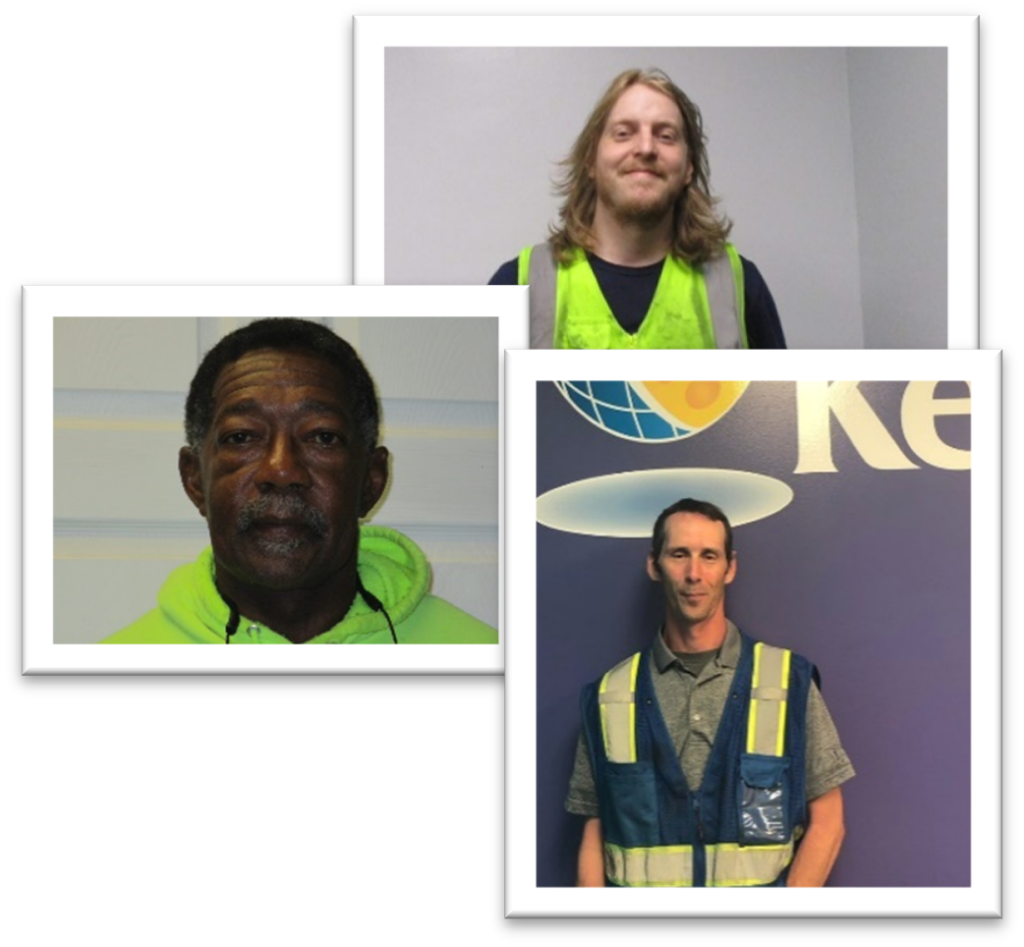 Three Florida warehouse workers have shown incredible dedication and service throughout their time at KeHE. Roselle Lewis, Forklift Operator, started with KeHE over 47 years ago! Chad Montgomery has worked his way up from a selector to Warehouse Manager within his nine years at the company. Seth "Quality Work" Arthur has been with KeHE for over 9 years and is on pace to pick 100k cases in S-zone this year!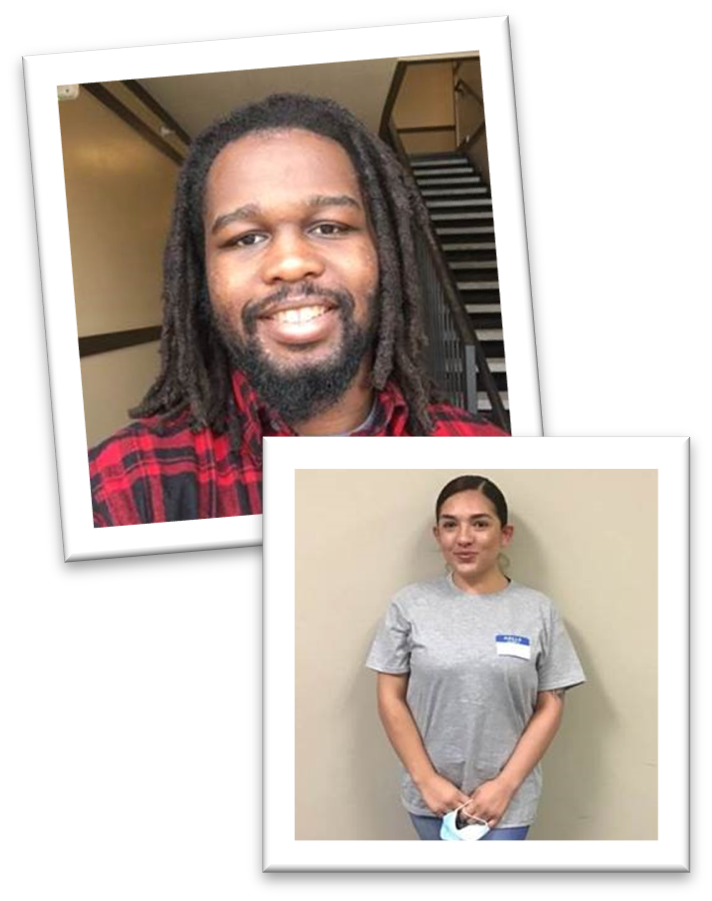 Aurora, CO
Demetrius Smith, Production Supervisor, has risen through the ranks from the start of his career in 2015 as a Selector to now leading a team as a Supervisor. Mikealia Trujillo, Receiver, started back in September of 2020, and has already made her mark by embracing our mission of SERVE to make lives better® by feeding the homeless in her spare time.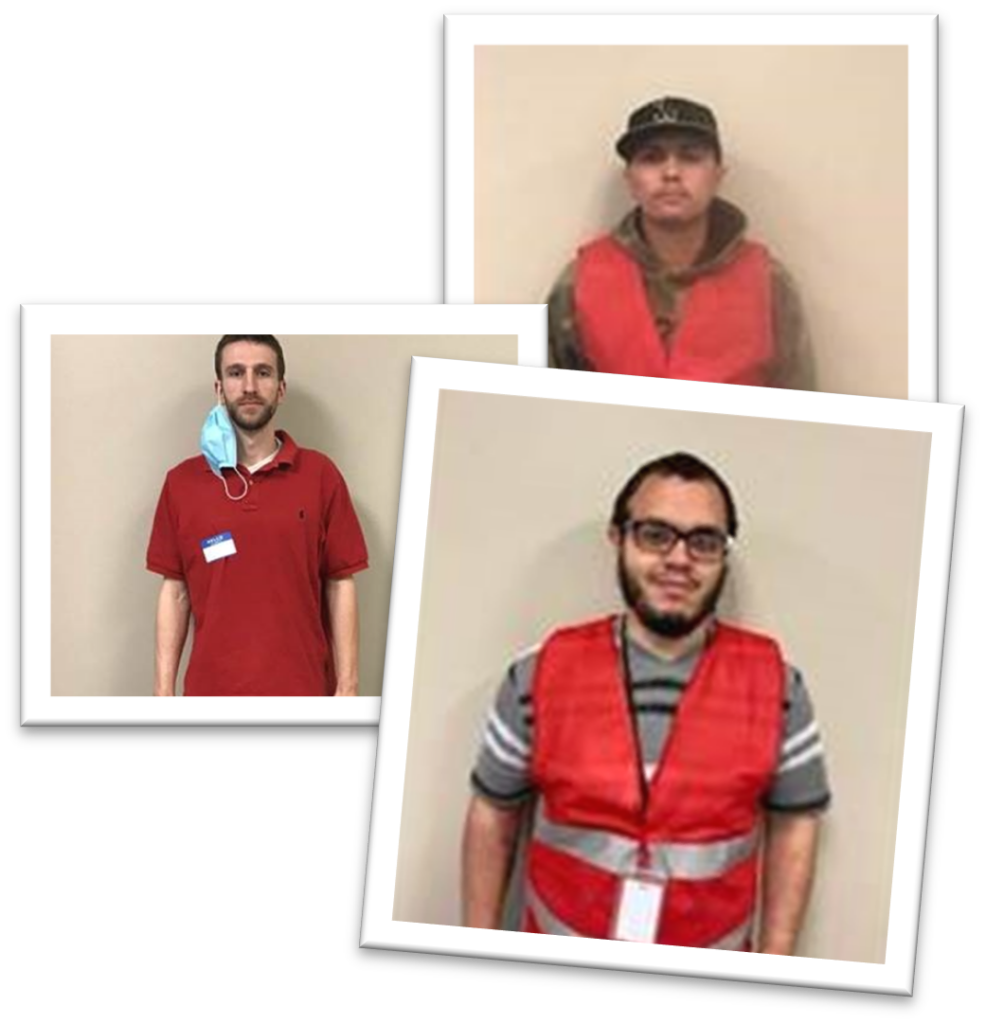 Travis Milligan & Ty Rosa, Selectors, also started back in September 2020 and within months have performed over 120%! And Daniel Perez, Selector, is a rising star with his high performance and commitment to safety!
Bloomington, IN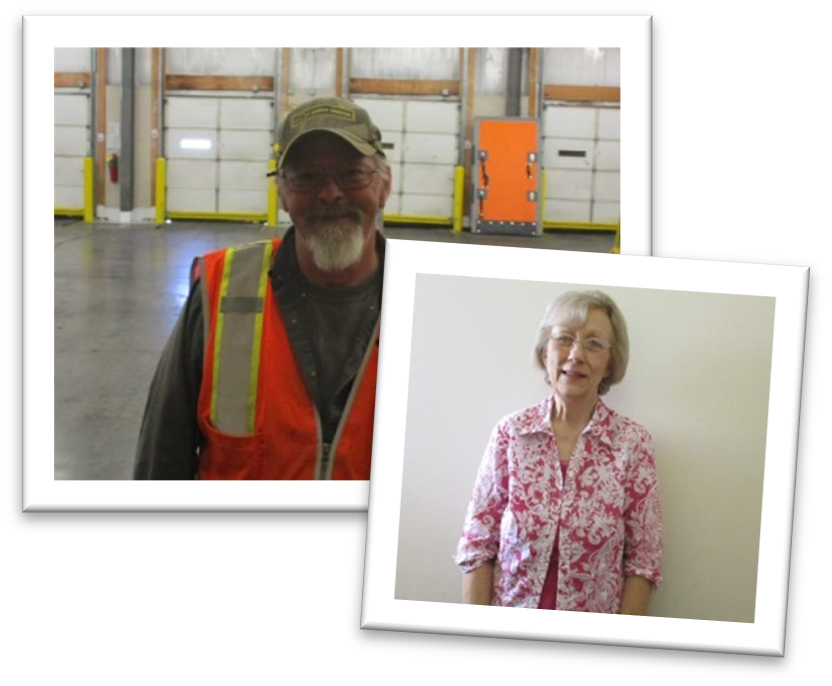 Cliff Brough, Warehouse Receiver, and Brenda Blue, Clerk, are familiar faces at our Bloomington facility. Both recognized for their hard work and mentorship to others within the distribution center.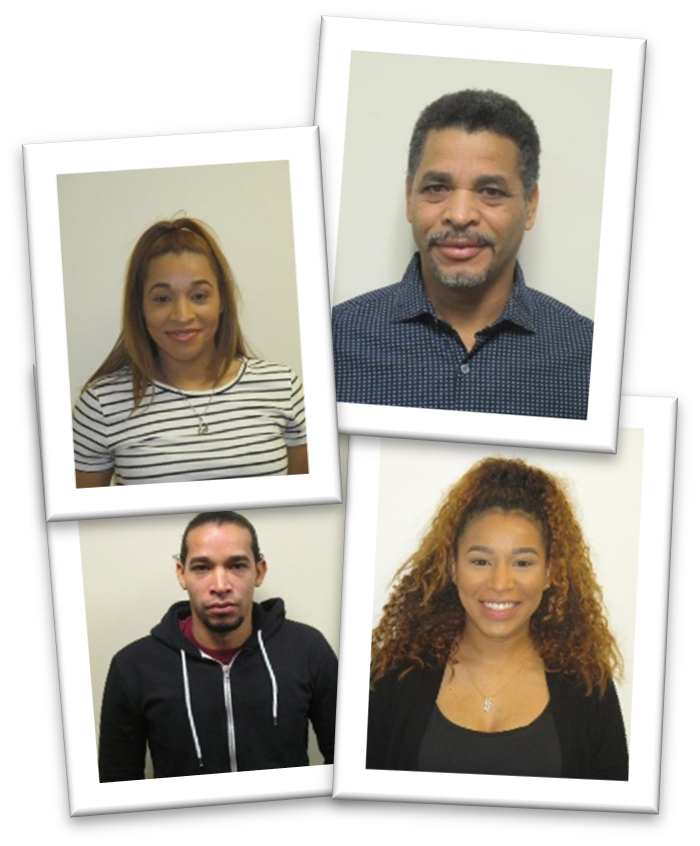 It's a family affair for Temporo, Nilsia, Emilio, and Nicole in the Aracena family who all work together at the Indiana facility. We appreciate their hard work and dedication!
Romeoville, IL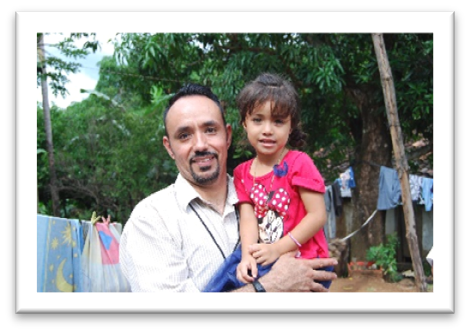 Jesus Hurtado, Operations Trainer, is known for his giving heart. He is actively involved with KeHE's serving events and sponsors a child in Honduras through Compassion International. With his passion for helping others, it is no surprise that Jesus excels in mentoring and training fellow employees to build a community within the warehouse.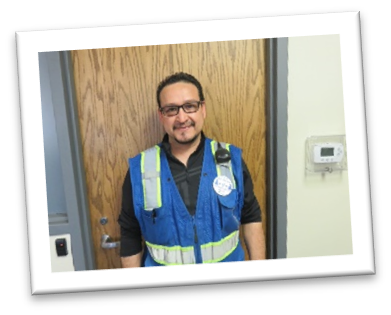 Javier Trujillo, Warehouse Supervisor, has shown outstanding performance as a warehouse employee. Because of his work ethic, he has quickly risen to supervisor within two years of being with KeHE!
Dallas, TX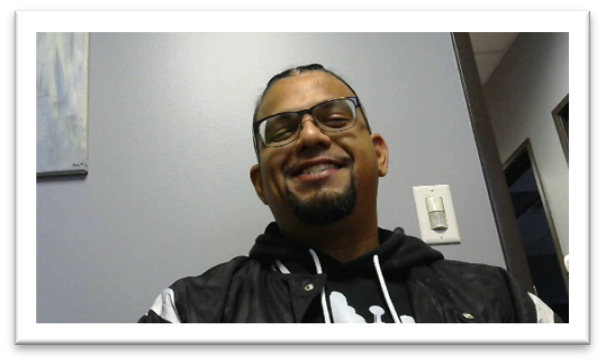 Nic Valdez is one of the top Receivers in KeHE's Dallas, Texas warehouse. His performance is above standards and Nic is known for his perfect attendance. Each day, he shows up ready to work and help his teammates whenever possible!
Portland, OR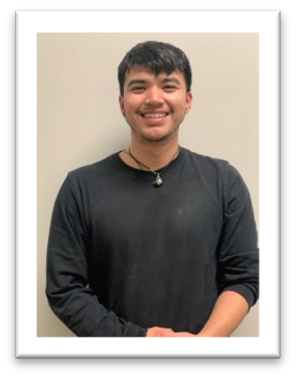 Alberto Lopez, Order Selector, and Juan Carlos Guzman, Forklift Operator, are known for their work ethics and infectious positive attitudes.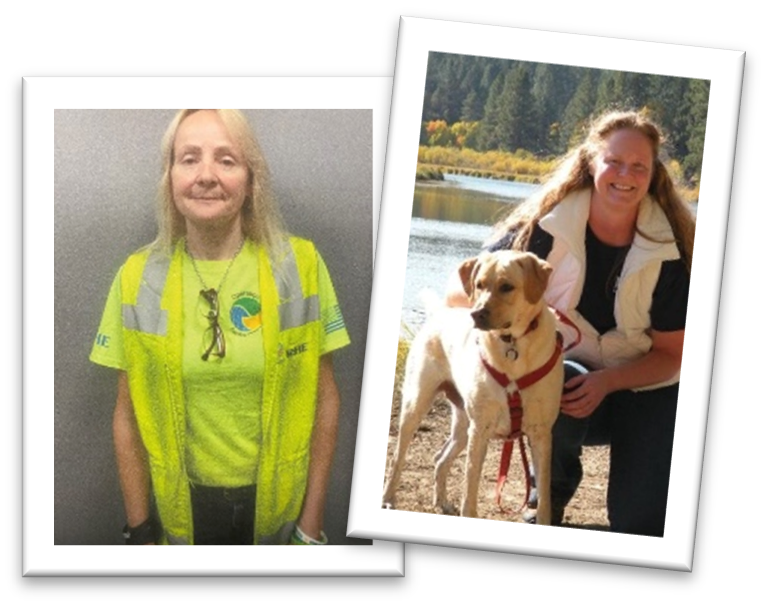 Along with Alberto and Juan, KeHE's Northwest distribution center is honored to have two women that have been with the company for over 20 years. Scharlie Waibel, Inventory Control Specialist, and Michella Webber, Administrative Assistant, both work exceptionally hard to ensure their area of the business runs smoothly.
North East, MD
As one of KeHE's newest warehouse to join our distribution network, the work of three individuals made a gigantic impact on its successful launch. Oswaldo Garcia, Trainer, transferred from the company's Chino, CA warehouse to train over 200 employees within the weeks leading up to the start-up of the distribution center. Tevin Mobley, Inventory Control Clerk, transferred from Texas, because of his impeccable work ethic, to help work on the new freezer. And Darius Pugh, Transportation, has been instrumental in the support of the warehouse and creating a community in Maryland!
Ft. Lauderdale, FL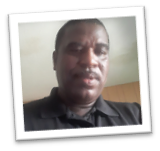 Rubince Peralte, Lead Warehouse Associate, has worked his way up from selector to his current position in the last 18 years. Over the years, Rubince has become a great mentor with both entry-level employees and KeHE's management teams. A fellow employee shared, "It's amazing to watch his leadership on the floor; whether times are good or bad, you can count on him being positive."
Originally from Saint-Marc, Haiti, Marc Aime has been part of the KeHE family for over a year as a Warehouse Selector. Marc is currently the best selector, not just in Ft. Lauderdale but across all KeHE's distribution centers, with a record high of 234 picked cases per hour.
Chino, CA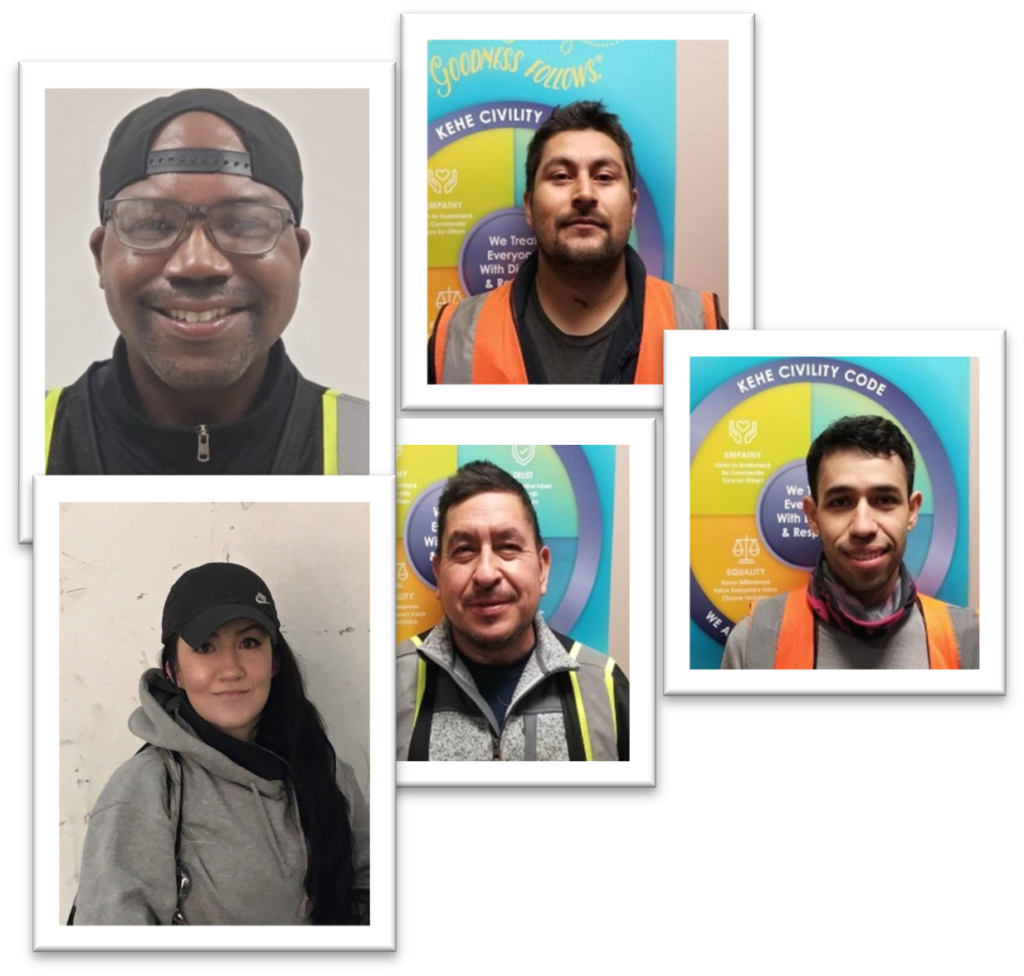 With their perfect attendance record and great performance, KeHE's Selectors Pablo Mendez and Willie Towns, do amazing work in our Chino facility! Other high performing selectors that make sure our California customers have what they need include Jose Avila, Juan Gurrola, Jose Arzola, and Karla Soto!
Flower Mound, TX
The Flower Mound Replenishment Department has become well known amongst our distribution centers as a top team in warehouse replenishment. Thank you for keeping our shelves stocked!
Douglasville, GA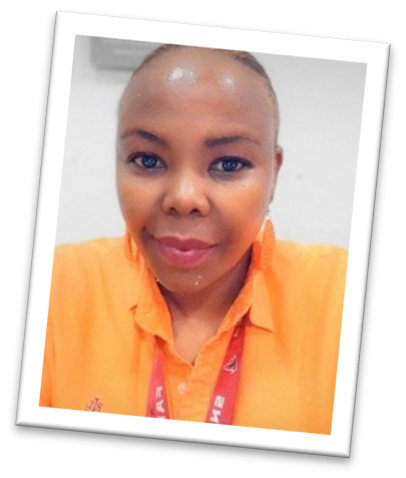 Elizabeth Kinyanjui, Receiving Supervisor, has worked with KeHE for 20 years. During her tenure, she has become a subject matter expert in all things related to inbound operations. Her team relies on her everyday to ensure they have the necessary leadership and support to do their jobs safely and accurately!
This is just a handful of the amazing KeHE team members that serve our customers across the nation. Thank you to all that serve our communities every day, and especially throughout the holiday season. We appreciate all that you do!
To learn more about KeHE and begin your journey, explore current opens at kehe.com/careers