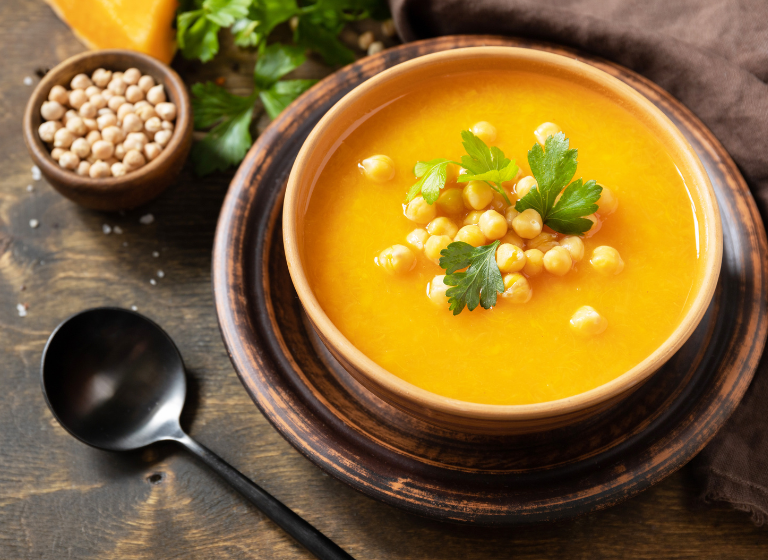 Retailers—Prepare for the Holidays and New Year with Winter Buying Trends
For retailers, winter buying season is here. KeHE recently hosted the September Retailer Connections Webinar which featured KeHE Director of Growth Solutions, Westly Weaver, expert on buying trends. During this webinar, which can be viewed in the KeHE CONNECT Retailer™ platform, discover the five buying trends coming this winter that will help you stock your shelves for success. KeHE customers can easily purchase the featured brands in the KeHE CONNECT Retailer™ platform.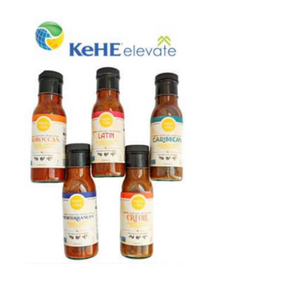 Convenient Comforts
This winter, consumers will be seeking comfort foods that are easy to prepare and offer a delightful escape from the stresses of modern life, along with minimal ingredients and effortless cooking methods. To accommodate busy lifestyles, this season is about the joy of comfort foods without the fuss.
Bring nostalgic ethnic dishes, savory noodles, and comforting soups effortlessly into the homes of your shoppers.
Brand Spotlight: The Better Fish, Mesa de Vida, Tasty Bite, ZENB, and Zoup!
Tuning into Body and Mind
Ringing in the new year inspires consumers to commit to one's own well-being, and that's why the #2 trend we see on the horizon embraces a healthier lifestyle. Shopping lists will feature everything from immune-boosting supplements to dietary aids to wellness-enhancing vitamins and more.
Brand Spotlight: Big Easy, Lifeable, Orgain, Primal Kitchen, and Refocus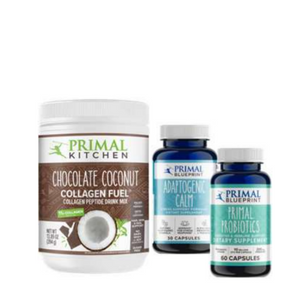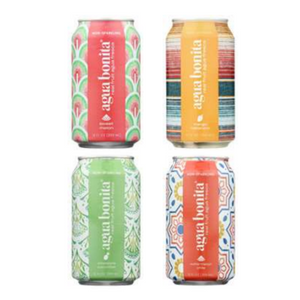 Shopping Sustainably
Consumers seek more transparency surrounding ingredients, packaging, and distribution when it comes to purchasing. Brands that make information accessible create instant connections with their shoppers that builds trust, and when a consumer feels good about what they buy, they also feel good about themselves. Agua Nonita uses rejected produce that would otherwise be wasted; by offering this brand your shoppers can feel a sense of purpose.
Brand Spotlight: Agua Nonita, DeeBee's Organics, Nature Nate's, Yolélé,
and Wild Planet
Sober Rest
We've all heard the phrase "New year, new you," but even beyond New Year resolutions, many consumers are simply seeking to live healthier lifestyles by limiting alcohol consumption, yet they still want something adventurous to drink. So, whether shoppers are sober curious or just looking to avoid negative health implications, 41% of consumers are leaning into this trend, and many brands are rising to the challenge.
Brand Spotlight: Grüvi, Mocktail Club, Starla Wines, Free Spirits, and Sober Carpenter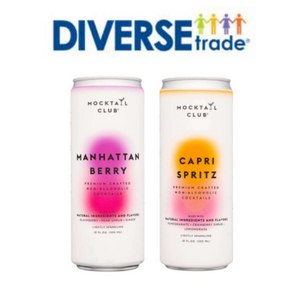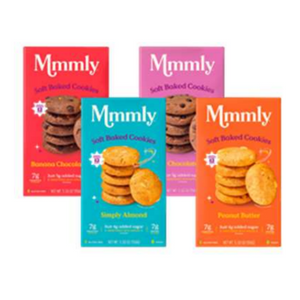 More Conscious Consumers
The final trend is that consumers are even more mindful about what they put into
their bodies and retailers need to be sure to support these needs. Shoppers
want the opportunity to take control of their health, both short and long term,
and seek retailers that offer a personalized approach to restrictive diets.
Brand Spotlight: Mmmly, Akua, Flock, What If, and Snacklins
KeHE customers: Visit the KeHE CONNECT Retailer™ platform to shop any of these featured brands! Want to learn more? Reach out to your account representative for more information.