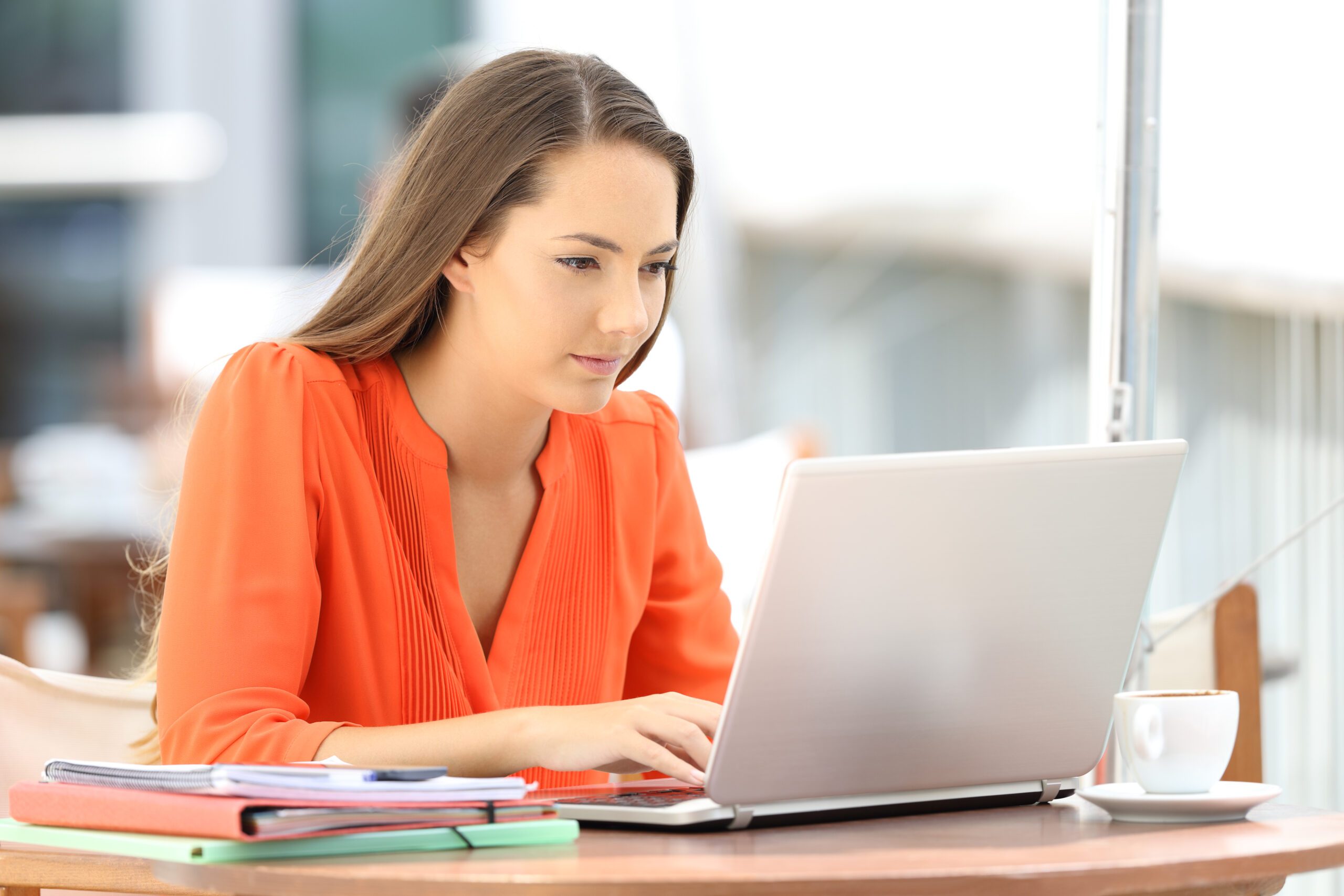 Seven Must-See Trends for Summer
The annual KeHE Summer Show is in full swing and while we cannot gather in person, we are providing the trend education attendees have come to expect in a virtual way. Our trend innovation gurus have uncovered several themes that are expected to make a big impact in the grocery space for the upcoming months of May, June, and July. These trends include convenience, functional ingredients, better-for-you, flavor and adventure through food, healthy aging, grate ideas of summer picnics, and summertime refreshments for the sober curious: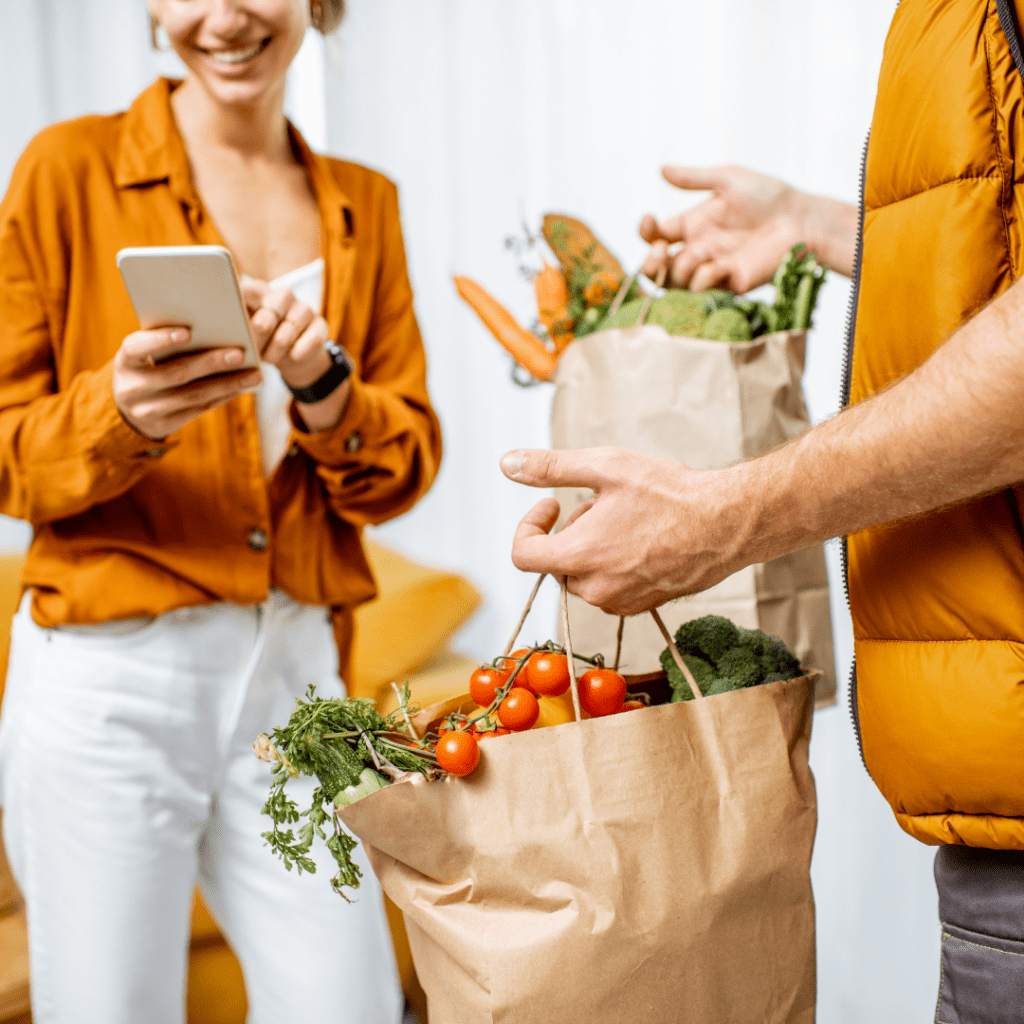 Convenience, Quality, Nutritious Food
Convenience has become a craze with Americans choosing minimalistic meal choices that are clean, nutritious, time-saving, and easy to use or follow. This means meal kits & prepared foods, frozen & refrigerated options, easy new dishes, and food brought right to their tables. Implementing this trend is just as easy for you as it will be for your customer, simply provide DIY meal solutions through meal kits or prepared options, use in-store signage to showcasing new meal solutions with gourmet ingredients, and advertise pickup and delivery options.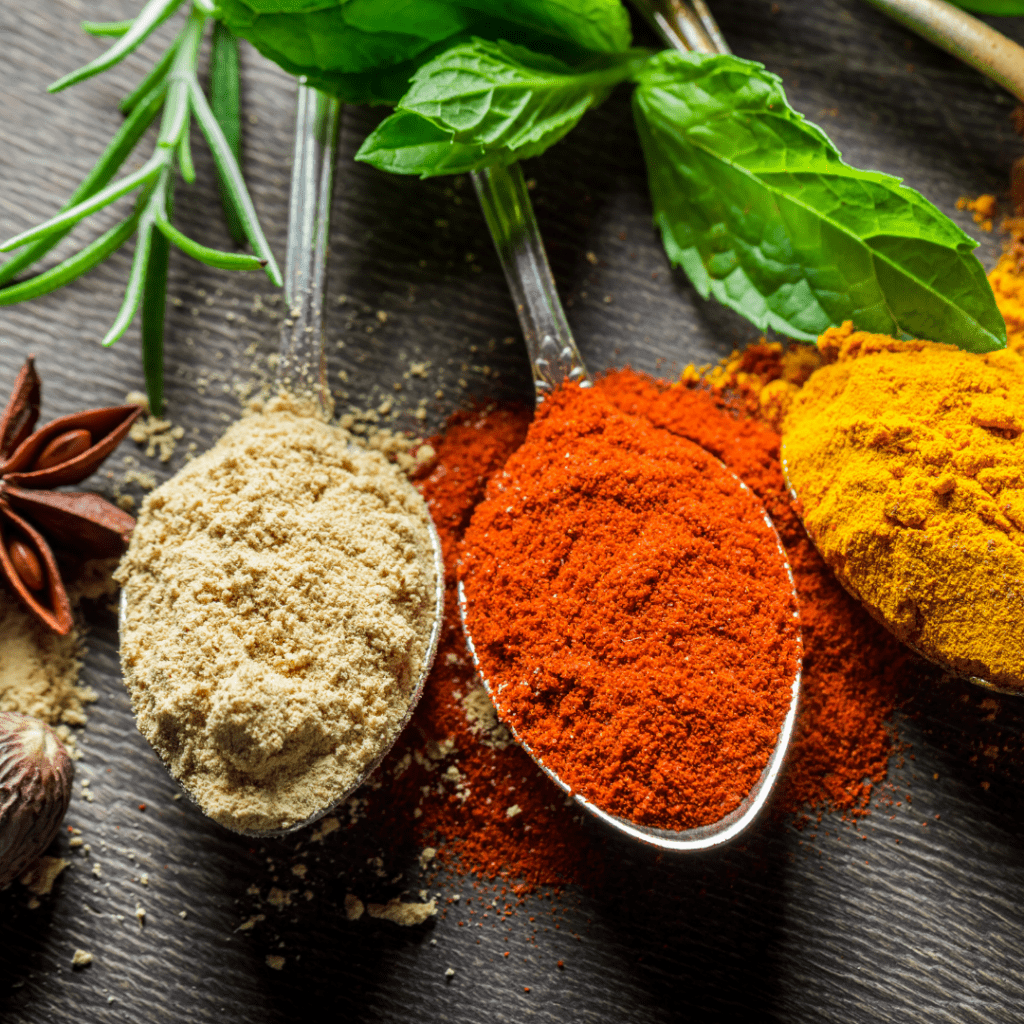 Functional Ingredient Explosion
Looking to their diets as a form of functional medicine, shoppers want to boost their immune system and overall health to reap long-term benefits. Ingredients that are found to be naturally beneficial or boost immunity, are now being found in new category segments such as beverages, coffee, creamer, and snacking. To put yourself in the shoes of a functionality-focused consumer, look around your store and see how many products there are with functional ingredients. Not only is it important these items be stocked, but also take it one step further to make sure the benefits are communicated to shoppers.
Better-For-You, Gets Even Better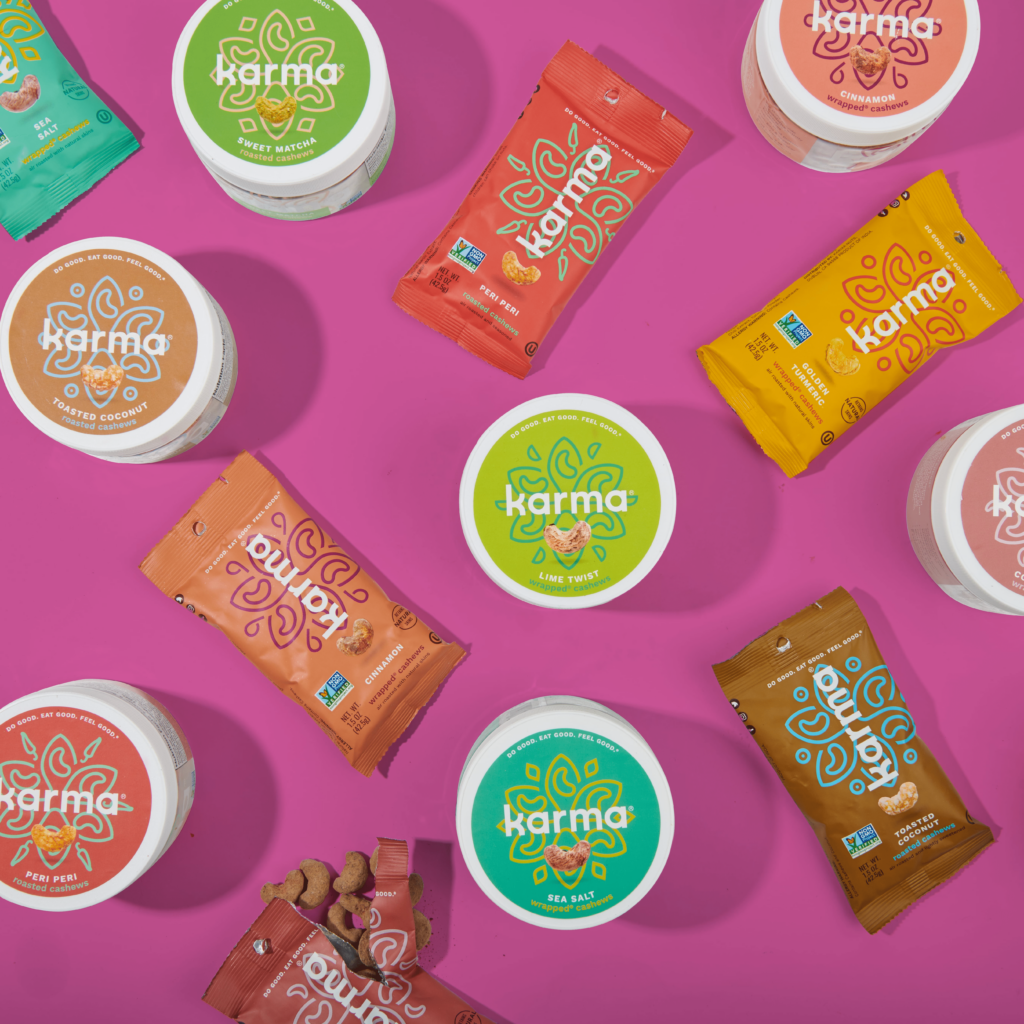 Better-for-you eating isn't new, but consumers are always looking for ways to improve their diet. The constant evolution of what is "healthy" and "better" will probably never end. Cooking at home has become a source of pleasure and stress relief for many Americans — something that won't stop post-pandemic. Plus, the search for better-for-you snacking is on the rise as more Americans are turning to snacks to hold them over between meals. To capitalize on this, retailers need to focus on their offerings for increasingly conscious consumers that are following new 'better' ways of eating and providing affordable options for sometimes-picky kids.
KeHE's Selected Favorite: Karma Nuts with a wide selection of premium cashew options that are free of processed cashews and use all-natural, Non-GMO Project Verified, Vegan, and Kosher ingredients in each pack. Making them a great snacking option to have in stores.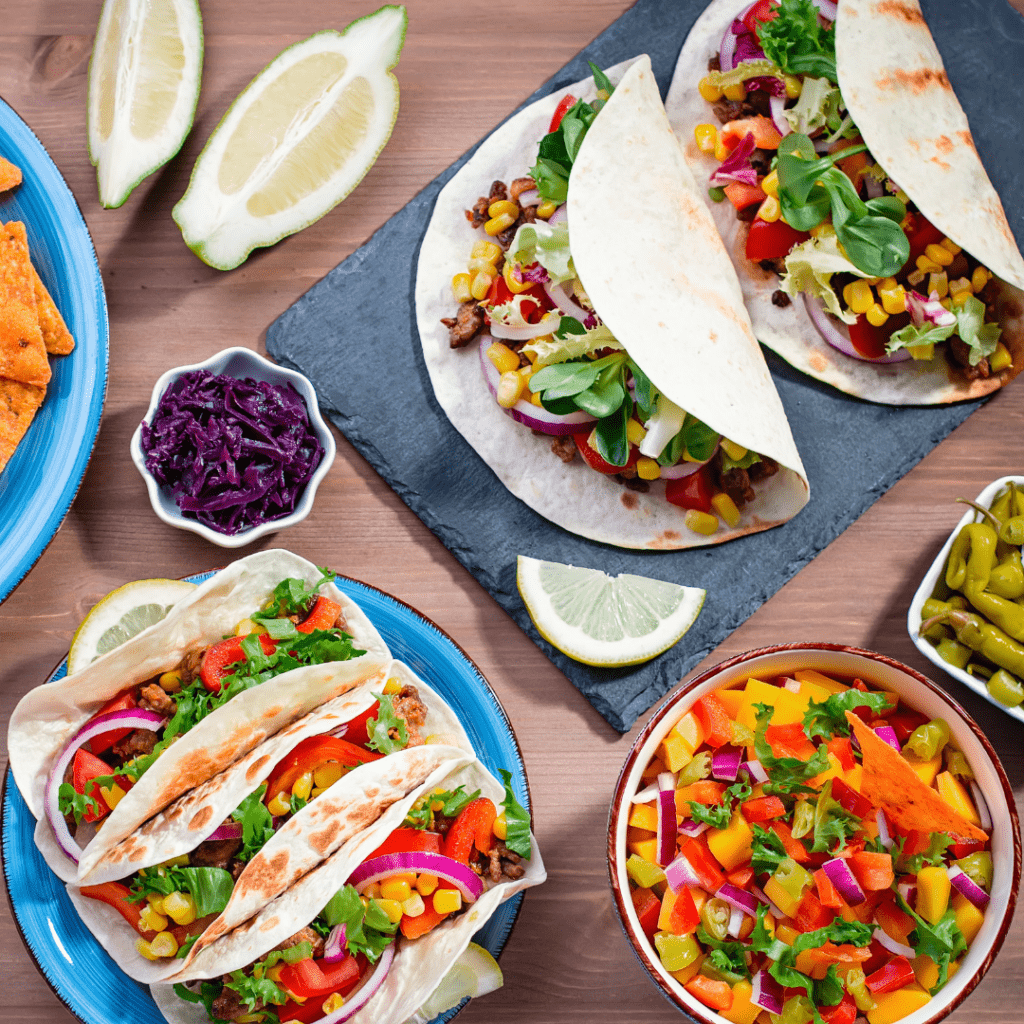 Flavor & Adventure Through Food
As many people were forced to cancel travel plans over the past two years, they've turned to unique culinary experiences to experience the flavors of other countries- African and Asian cuisine are the top contenders. Innovation across many categories is being fed by shoppers' desire for unique flavors and international cuisine products are growing exponentially. To activate in-store, provide pairing suggestions and tasting notes to help shoppers explore the new flavors.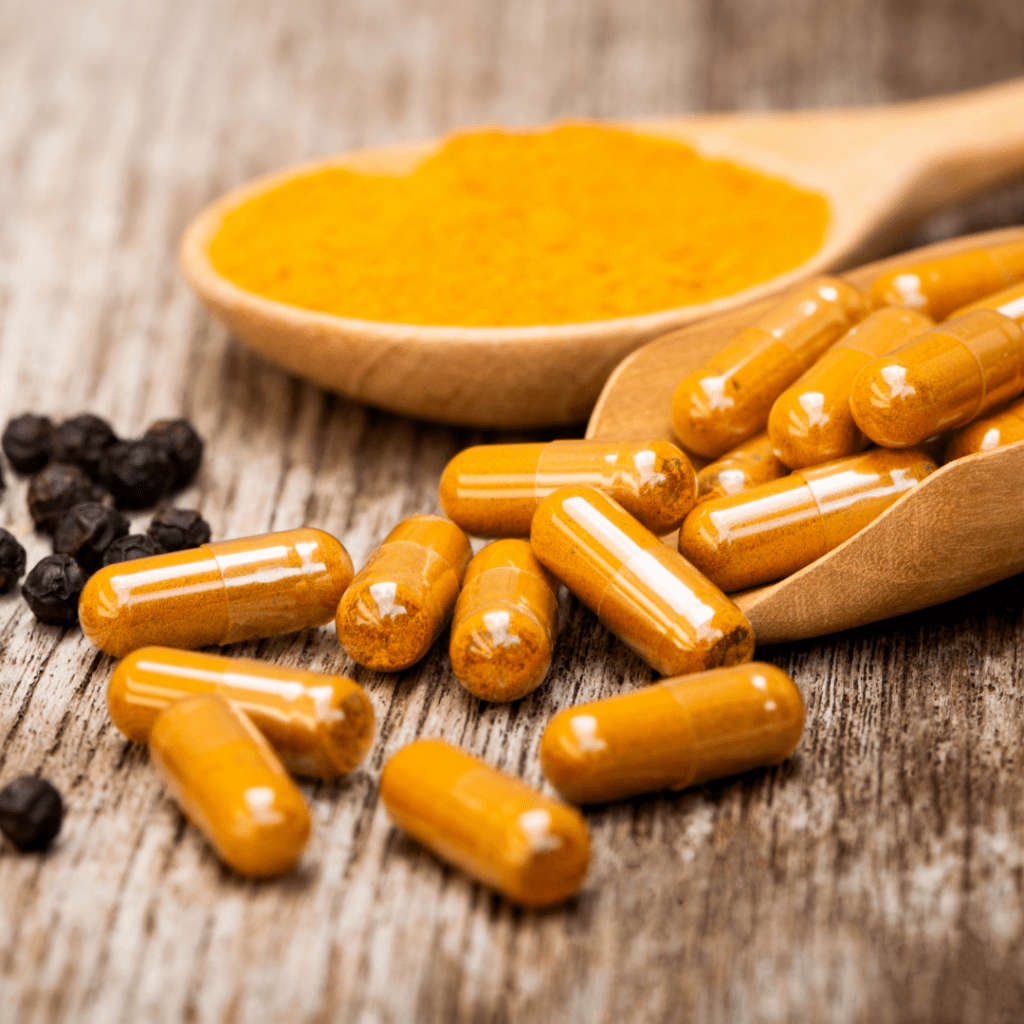 Healthy Aging
Eighty percent of consumers are incorporating VMS (Vitamins, Minerals, and Supplements) into their holistic approach to health & wellness. Healthy aging isn't just fine lines and wrinkles- it's a physical, emotional, and spiritual approach. Consumers want more than a long-life span; they want a health span — more healthy years to enjoy life to the fullest. And that has more shoppers starting that journey younger. Retailers looking to rejuvenate their stores' can offer more options for younger shoppers looking to age gracefully, incorporate more gummy options, and give customers a one-stop-shop to help with their whole self-wellbeing.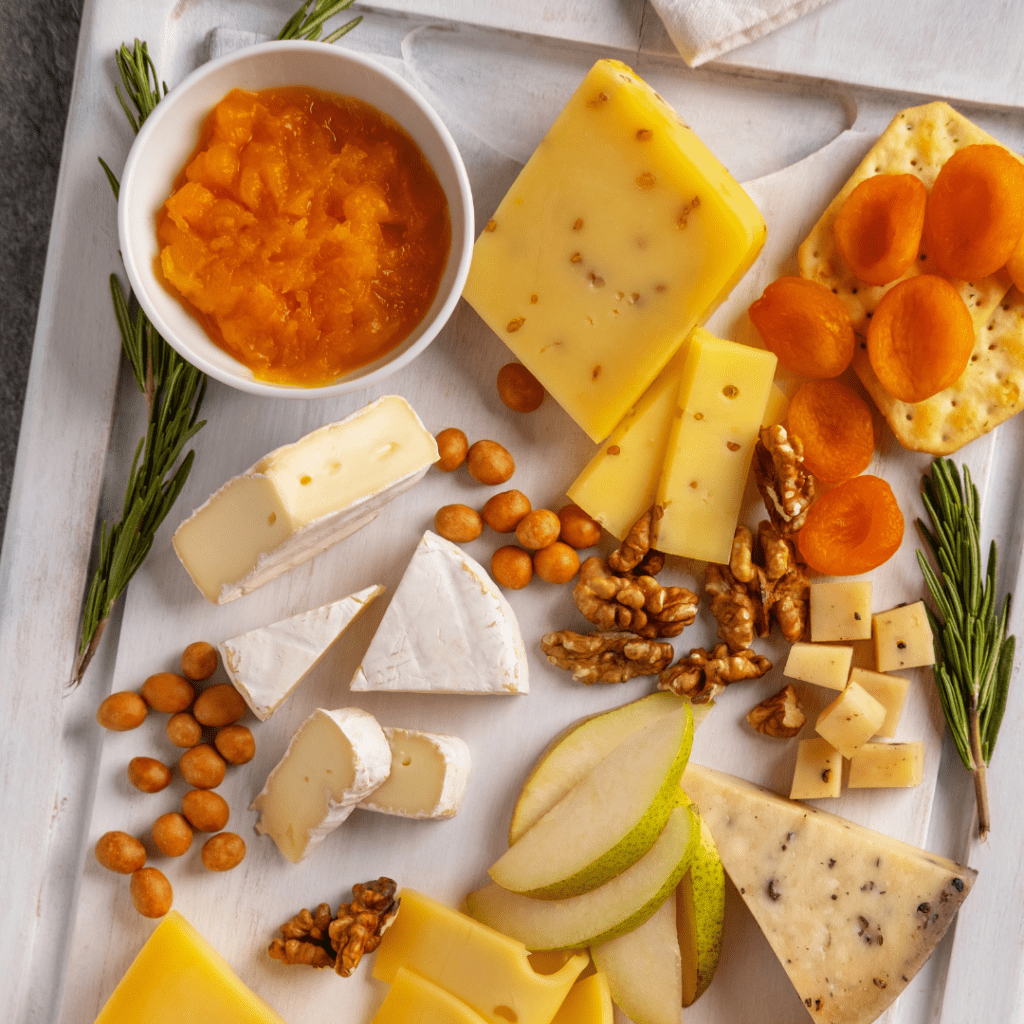 Grate Ideas of Summer Picnics
Summer is the prime time for friends and family to gather and celebrate a variety of things, and this year consumers will be heading out for warm sunshine, delicious eats, and great company at summer picnics. Especially in pandemic times, eating outside has allowed groups to connect in the fresh air and we're certain there will be more of the same this summer.
Creative condiments, spicy seasonings, plant-based options, and creative charcuterie boards are several ways consumers are taking their picnics to the next level. Support shoppers by offering easy-plant-based options, cross-merchandising for picnic needs all in one spot, and encourage fun with social media engagement.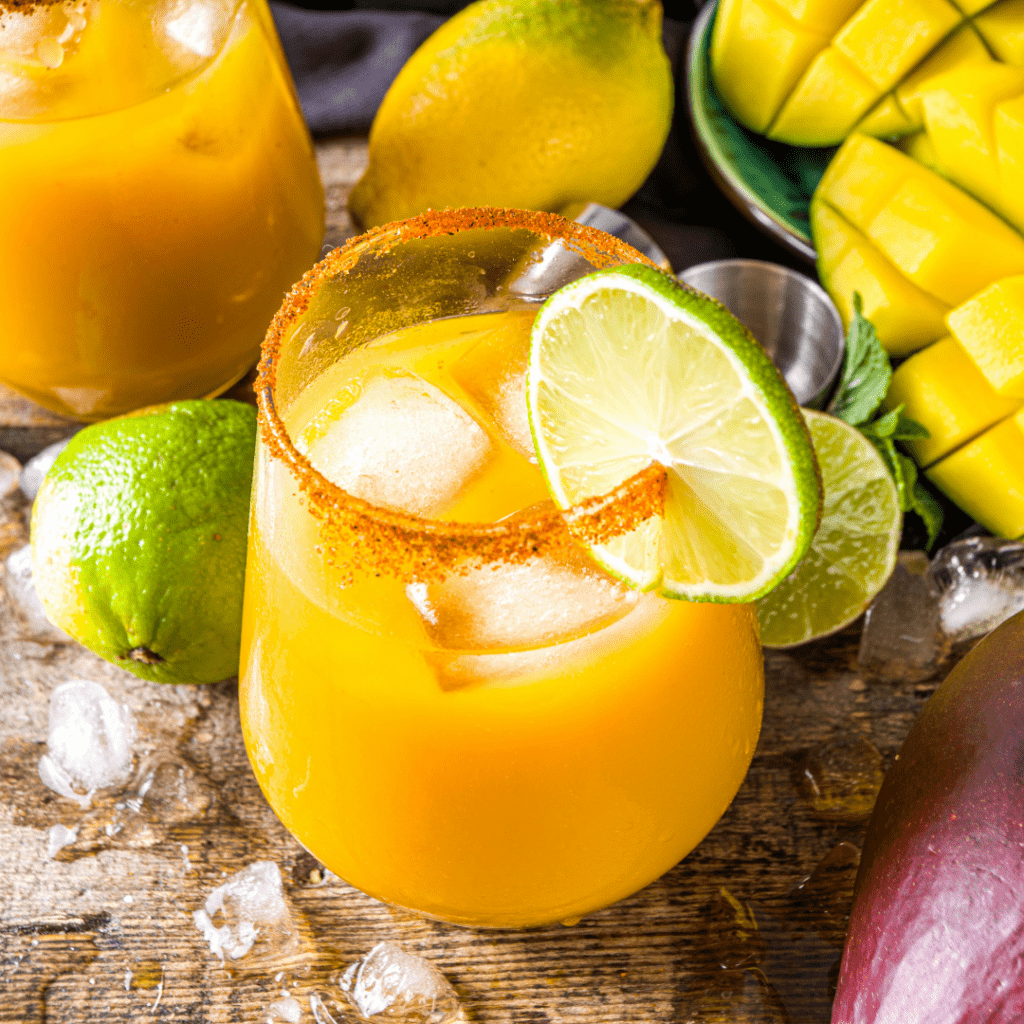 Summertime Refreshments for The Sober Curious
Overall, consumers are looking to reduce their alcohol consumption for health benefits. According to our partner Mintel, thirty-five percent of consumers ages 22-25 who choose not to order an alcoholic beverage with their restaurant meal, say that alcohol doesn't interest them. Additionally, twenty-seven percent of the same group said that they don't drink alcohol at all. That means shoppers are looking to explore sober options, seltzers, and juice for mixers. While sober curious is on the rise, don't ditch alcohol but rather make room for non-alcoholic options. Additionally, make sure shoppers have functional options and innovation available to them.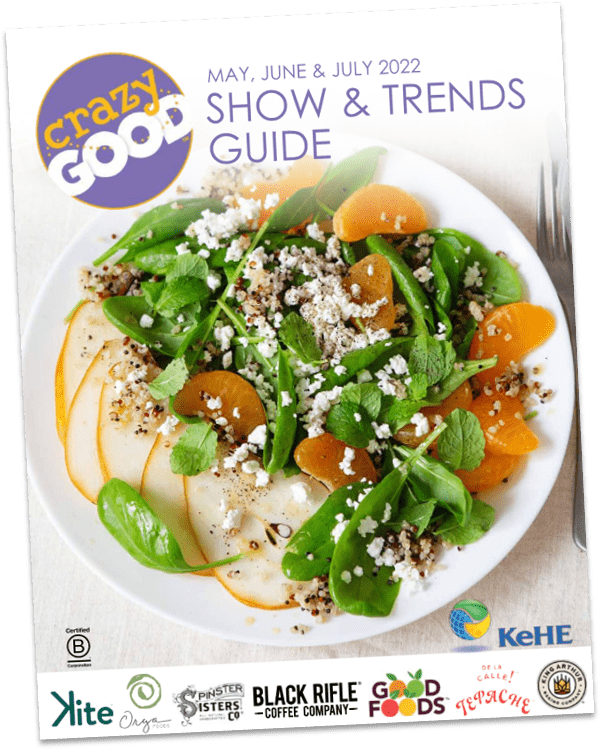 Explore the crazy GOOD™ Summer Show & Trends Guide
The Summer Show guide offers more detail on each of the seven identified trends. Explore the book to discover how you can implement these trends and provide customers with trending options for summer.