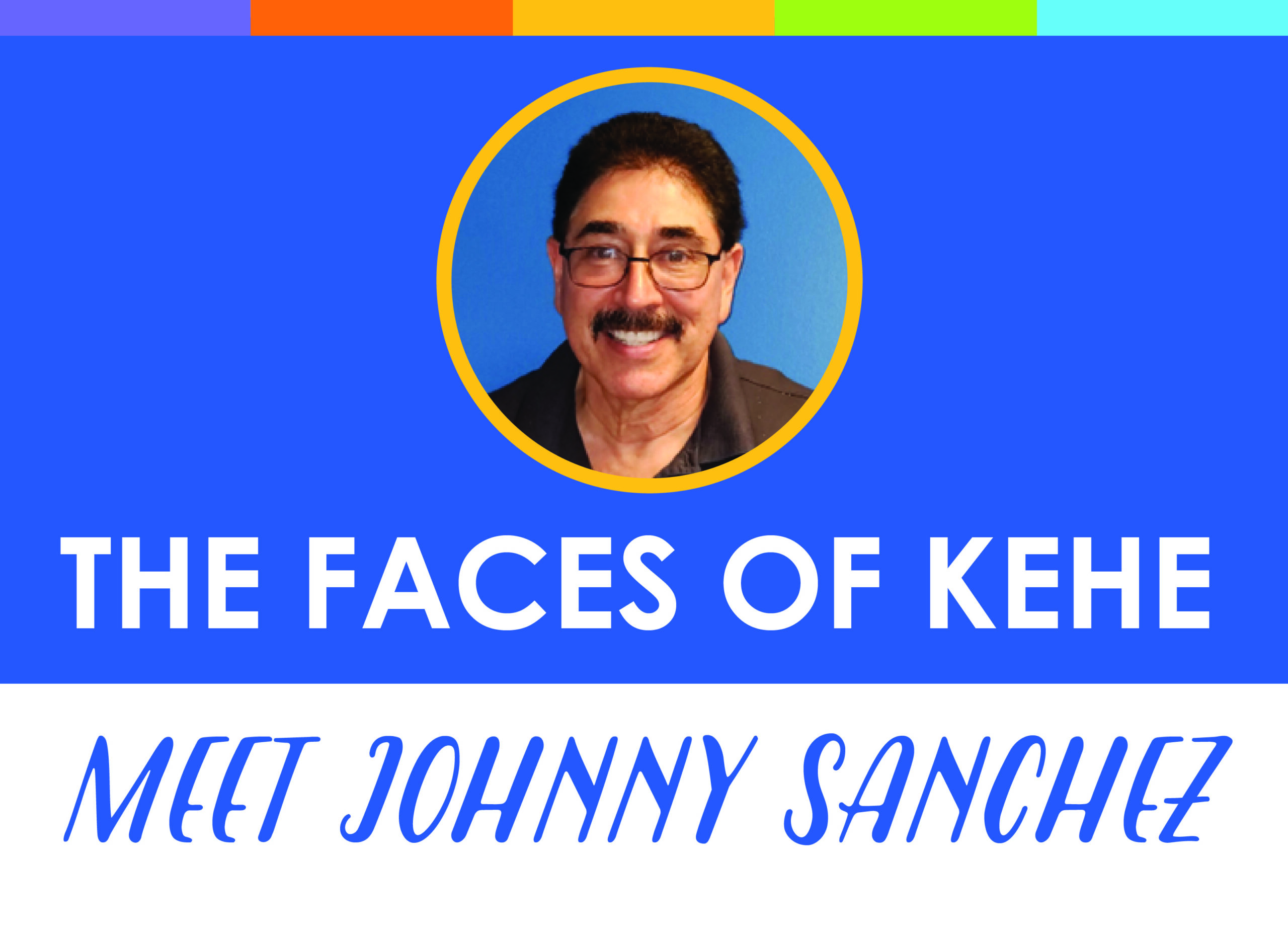 The Faces of KeHE: Johnny Sanchez
Our drivers and warehouse employees are crucial to the work we do here at KeHE. Without them, none of our products would get picked and delivered! One of our drivers is Johnny Sanchez from the Elkton, IN DC. He has been with KeHE for 38 years and has mentored many new drivers along the way.
Read more about Johnny below!
Q: What brought you to KeHE? How long have you been with the company?
A: My wife and I moved from San Antonio, TX and I was looking for a new job. I came across an ad for a warehouse position in the newspaper and applied. I was hired within 2 days and have been here for a total of 38 years now. I spent 4 years in the warehouse and 34 years as a driver.
Q: Tell us a little about your role at KeHE and how it's changed over the years.
My role hasn't changed much in the 34 years of my driving career. Routes have changed but I still go out day to day being the best company ambassador I can. As drivers, we have the responsibility to be professional to our customers, as we are the face of KeHE.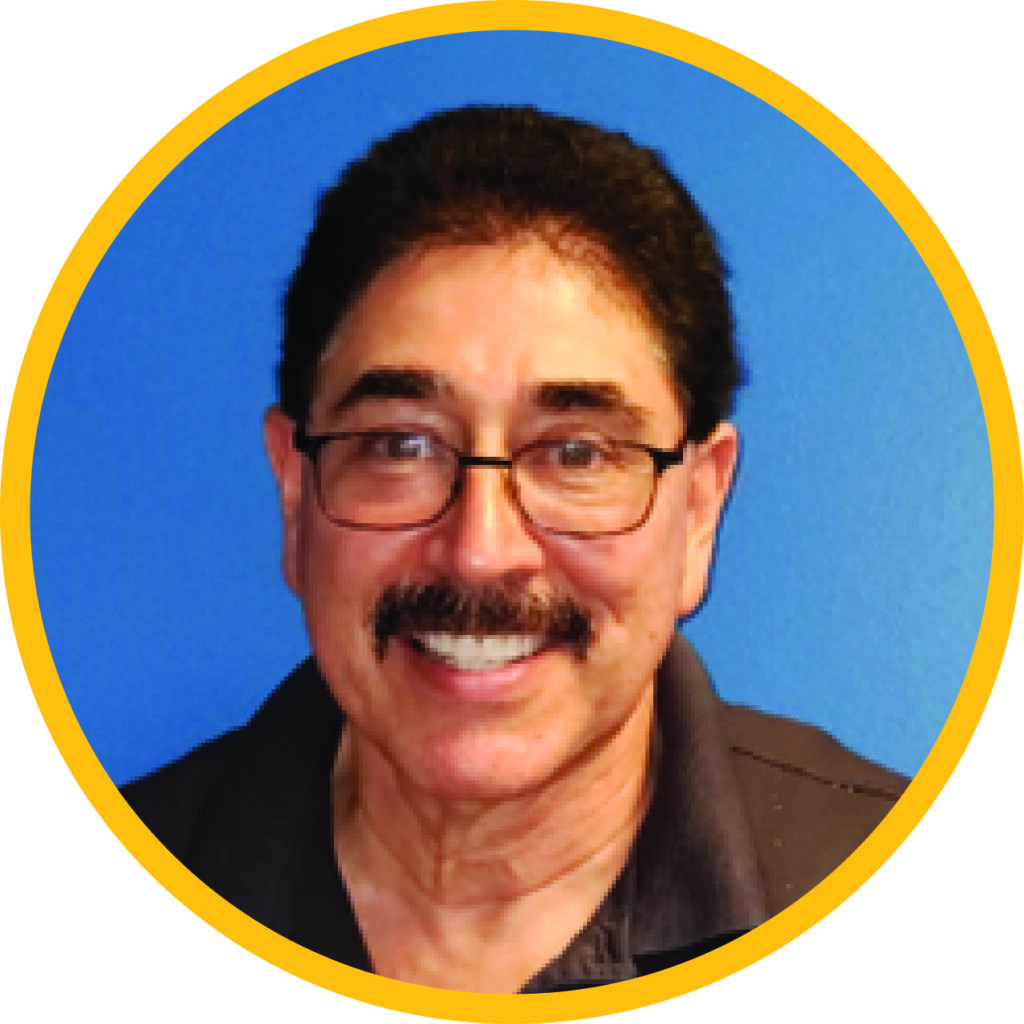 Q: How has KeHE fostered your growth within the company?
A: KeHE has given me the opportunity to share my experience with new drivers. I've been fortunate enough to share my skills and techniques with drivers who are just starting out or have limited experience. It provides them with the confidence they need to succeed and provides me with pride knowing I helped with their growth.
Q: What are some of the biggest changes you've seen during your tenure with KeHE?
A: The biggest change I've seen over the years is the improvement of our safety and training. We are now provided with hands-on training with power equipment, reefers, and general delivery techniques. This training is necessary to go home the same way we arrived for work.
Q: During your time with KeHE, what milestones are you most proud to have been a part of?
A: I have two milestones I would like to share. I was the first driver in 1989 to come from the warehouse into a driver role. Today we call that the "The Shifting Gears" program. My greatest accomplishment is reaching 1 million miles accident free & safe driving! I earned this award over 11 ½ years' time.
Q: What has been your favorite memory during your time at KeHE?
A: My most favorite memory is the time I spent in Laredo, TX on the KeHE Cares group mission trip. I met some fantastic people there, Lucy and Pastor Luis along with our KeHE employees from other DC's. Our group fed the homeless and provided support to those who needed it. Participating in an event like this, changes you. You realize how lucky we are to have a roof over our heads and to know where our next meal is coming from. Our Laredo families don't have that comforting feeling. I thank God for what he has given me and pray for the families in Laredo.
Q: What legacy do you hope to leave behind with KeHE?
A: Leaving a legacy is not important to me. Legacies come and go just like the ocean tide. What is important to me is knowing that the employees I've worked with are now part of my family forever! That's the spirit of "KeHE Nation"!
To learn more about KeHE, please visit https://www.kehe.com/about/.