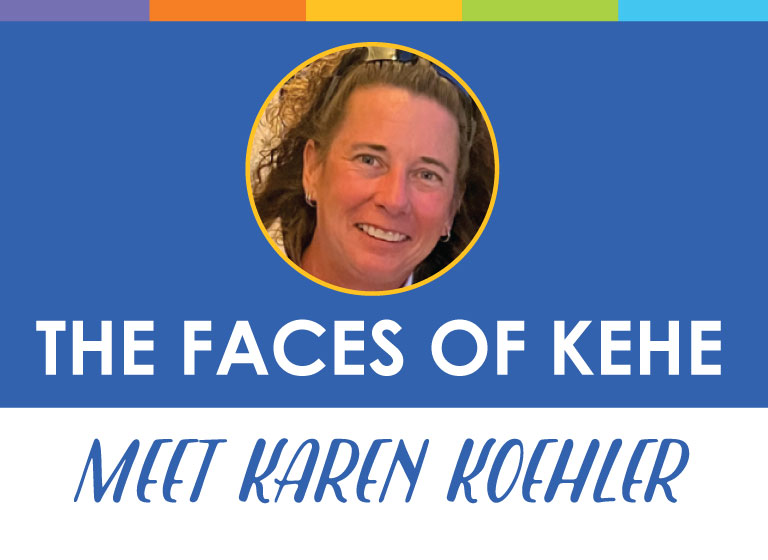 The Faces of KeHE: Karen Koehler
At KeHE, we like to recognize employees who have been with us for several years and have made a positive impact on the company and those around them. Today's featured employee is Karen Koehler, Sr Account Manager for HEB. She has a real heart for serving others and is always looking to help those in need.
Learn more about Karen below!
Q: What brought you to KeHE? How long have you been with the company?
A: I was working with a company doing in-store resets and when that position ended, I found an opportunity with KeHE and jumped at the chance to work for a distributor. My entire career has been working or servicing HEB, and the position that was available would also be with HEB but on the distribution side. That was an exciting new experience for me. I have been with KeHE for almost 17 years (Jan 2nd, 2024, will be 17 years).
Q: Tell us a little about your role at KeHE and how it's changed over the years.
A: My entire career with KeHE has been on the sales side of the business. Over the years, however, this role has changed. Early on as a sales rep, there were several thousands of cases stocked on shelves. Then, I went to non-service and was the instore voice of selling trend items to the customer. I had a very special supervisor who saw something in me that I didn't and asked me to interview for the HEB Account Manager position. My current role is Sr Account manager for HEB.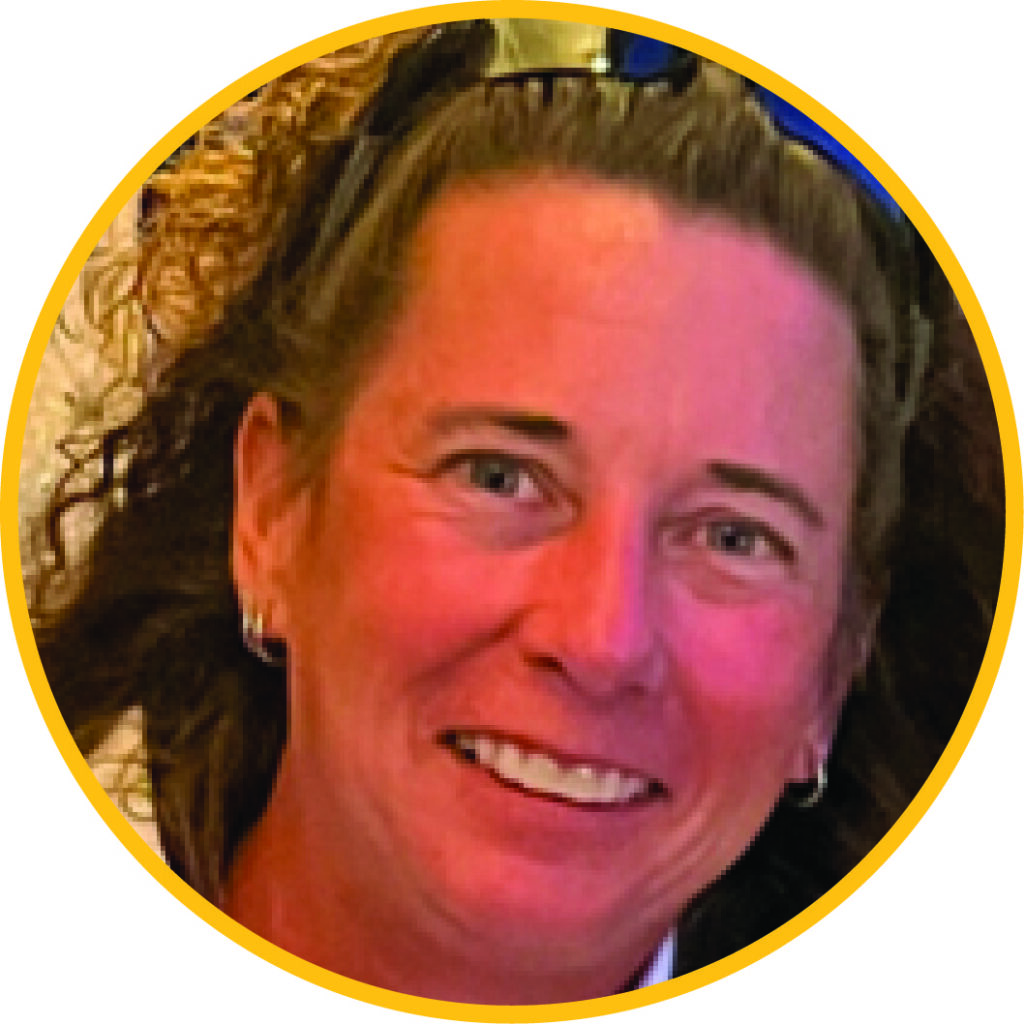 Q: How has KeHE fostered your growth within the company?
A: KeHE has provided ongoing training opportunities, support through mentorship, and leadership development. I have also had opportunities to serve on several different committees, which has helped me learn so much more about what KeHE does for so many.
Q: What are some of the biggest changes you've seen during your tenure with KeHE?
A: Technology for sure has been one of the fastest changes in my time with KeHE. We have excellent teams that have done a great job of getting training programs and materials to help keep us on track.
I'm very proud to have been here for the acquisitions of Peter's Import, Tree of Life, Nature's Best, Monterrey Provisions and now DPI Specialty Foods. I feel that KeHE leadership has done such a wonderful job being strategic in growing KeHE at just the right speed, as well as finding the best avenues to serve our customers better than anyone can. I'm very proud to be part of KeHE Nation!
Q: During your time with KeHE, what milestones are you most proud to have been a part of?
A: I'm very proud and fortunate to have served on the KeHE Cares committee for my 3-year term. I have been able to serve on several serving trips which include Laredo, Guatemala, Honduras and such a memorable trip of being chosen for the Nepal trip in 2022. Each of these trips has such special meaning to me and have only made me want to do so much more for those in need any possible chance I have to help.
Q: What has been your favorite memory during your time at KeHE?
A: In December of 2015, there were several pallets of frozen turkeys in the Dallas DC that somehow got ordered by mistake and had no retailer to send to. KeHE Cares has a Care Partner in Laredo, TX where these turkeys were going to be sent for a food distribution event for the elderly in the Laredo community that Lucy and Luis service. I was asked to drive down to Laredo along with my team at the time to help distribute these turkeys to the community when the truck arrived. This was a huge turning point not only in my career, but personally, as well when I met Lucy and Luis and witnessed the work that they do on a daily basis for those in need in the community. This trip is what lit the fire in me to want to serve so much more to help those less fortunate and in need.
Q: What legacy do you hope to leave behind with KeHE?
A: Someone highly motivated, very passionate about her roles held while with KeHE and someone who loved to be part of serving and helping those in need.
To learn more about KeHE, please visit https://www.kehe.com/about/.