2022 KeHE Holiday Show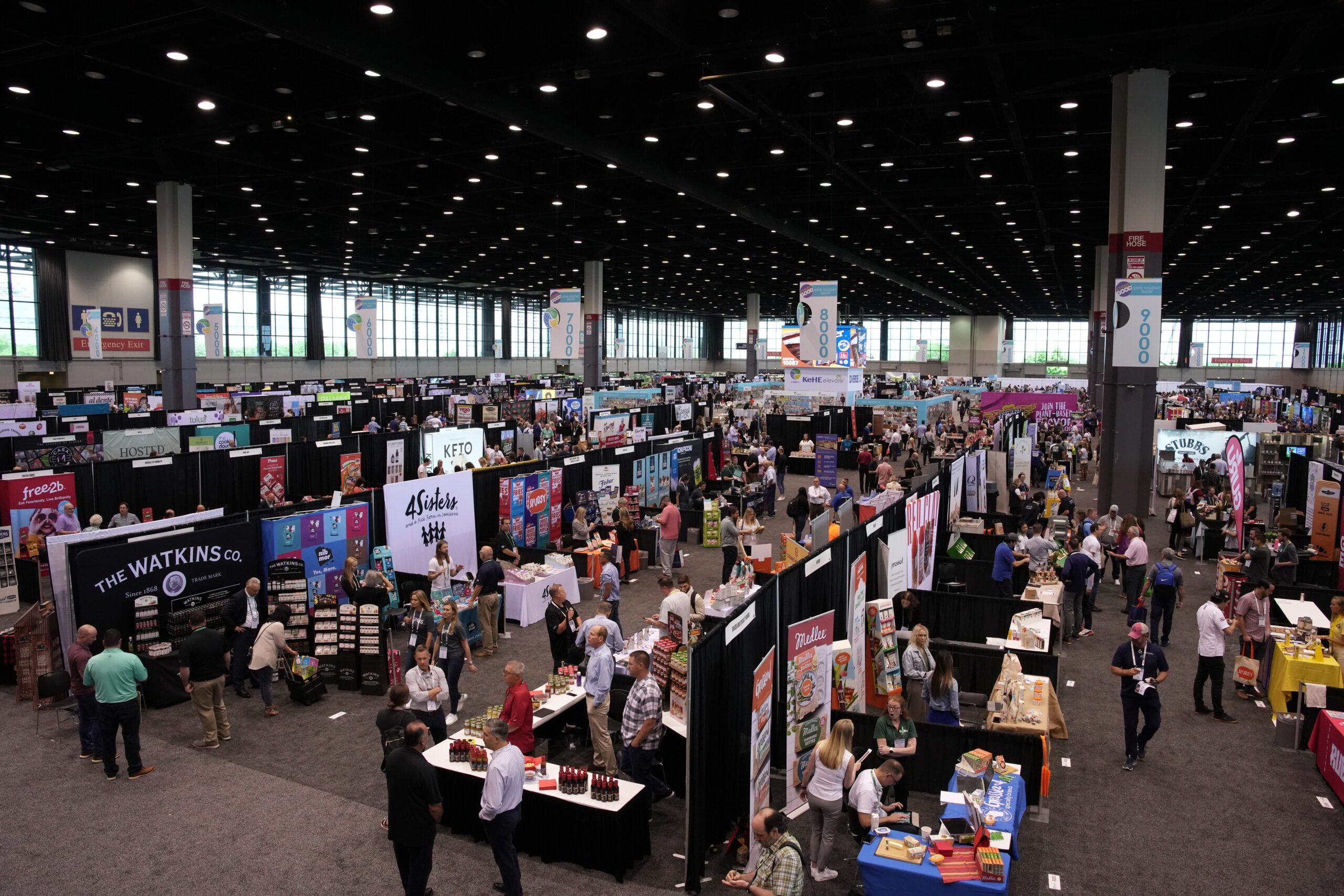 2022 KeHE Holiday Show
Thank you for joining us in Chicago for this year's Holiday Show! Our next show is 100% virtual in the KeHE CONNECT platform, stay tuned for more information about the 2022 KeHE Winter Show, October 3rd – 11th.
Where the industry's most sought-after products, cutting-edge brands, and top retailers will come together for the Holiday buying season – October, November, & December. KeHE suppliers and retail partners will experience a frictionless experience in KeHE CONNECT, making it easier than ever before to buy & sell, explore inspiring new products, and stay on top of the hottest trends.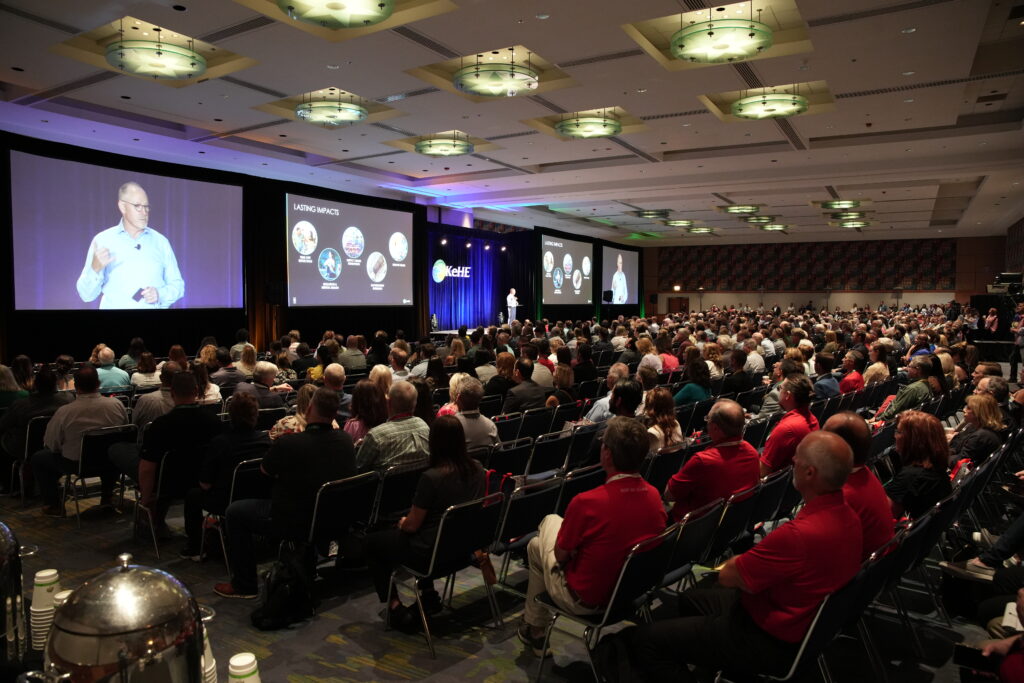 Missed the Presidential Address from KeHE CEO Brandon Barnholt at this year's Holiday Show? Watch the video recording now!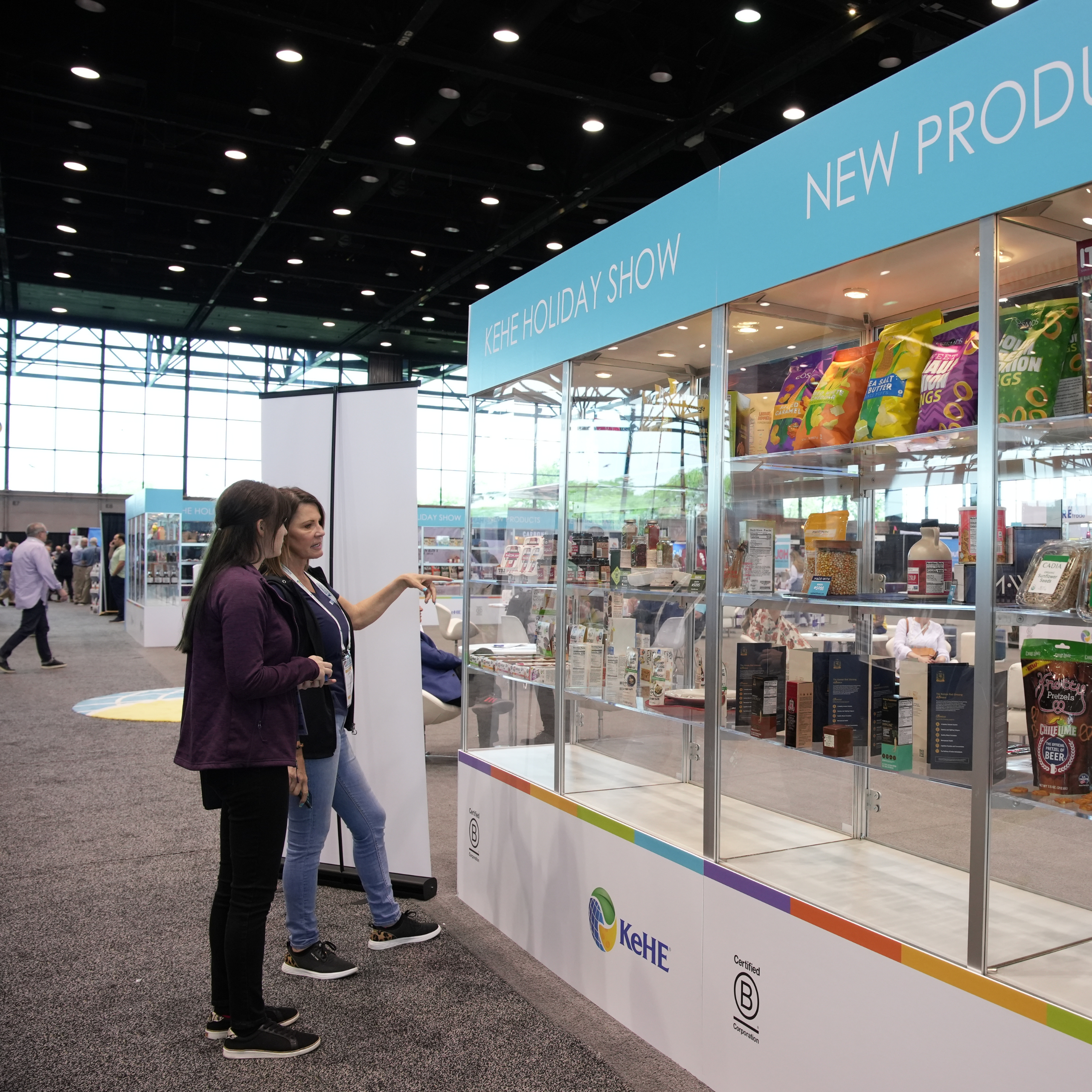 Crazy Good Show & Trends Guide
Missed our crazy GOOD Deal Hubs or any of our trend award winners? Catch up on all you missed by clicking the link below and looking through our Show & Trends Guide. See our On Trend Award winners, New Product Showcase brands, and more!