2022 KeHE Holiday Show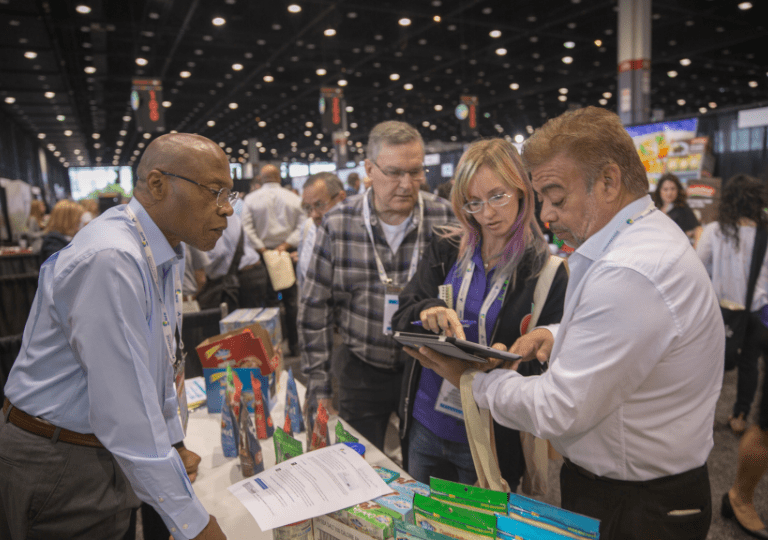 2022 KeHE Holiday Show
Where the industry's most sought-after products, cutting-edge brands, and top retailers will come together for the Holiday buying season – October, November, & December. KeHE suppliers and retail partners will experience a frictionless experience in KeHE CONNECT®, making it easier than ever before to buy & sell, explore inspiring new products, and stay on top of the hottest trends.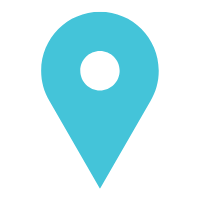 INTERACTIVE MAP
Explore the show floor through the interactive map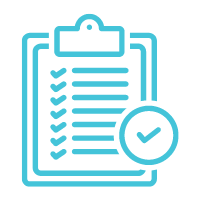 SHOW SCHEDULE
Learn about what's to come during the show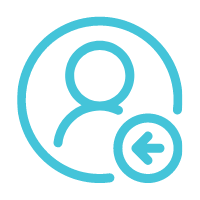 EXHIBITOR PORTAL
Supplier's go-to resource for pre-show planning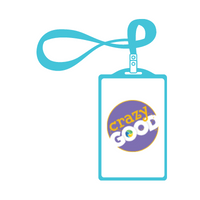 REGISTRATION
Extended! Retailers, register by May 23 to attend in-person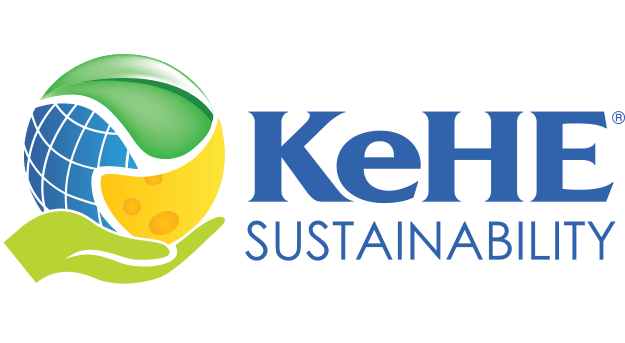 Guide to an Eco-Friendly Trade Show
In alignment with our core purpose of serving to make lives better, we are committed to being responsible stewards of the environment to create a sustainable future for all. Leveraging our platform of business as a force for good in the world, we are ensuring our trade shows align with our sustainability mission.
HEALTH & SAFETY
KeHE continues to monitor and assess the evolving impact of the COVID-19 pandemic on travel and in-person events. We are working closely with Chicago's McCormick Place, and KeHE's COVID-19 protocols.
Schedule of Events
MONDAY, MAY 16Badge Registration Deadline
THURSDAY, JUNE 99:00 A.M. CTHoliday Show begins in KeHE CONNECT
WEDNESDAY, JUNE 159:00 A.M. – 5:00 P.M.Day One at McCormick Place
THURSDAY, JUNE 169:00 A.M. – 5:00 P.M.Day Two at McCormick Place
FRIDAY, JUNE 17Show Continues in KeHE CONNECT24/7 Access in Show Platform
MONDAY, JUNE 215:00 P.M. CTFinal Show Day in KeHE CONNECT