2022 KeHE Holiday Show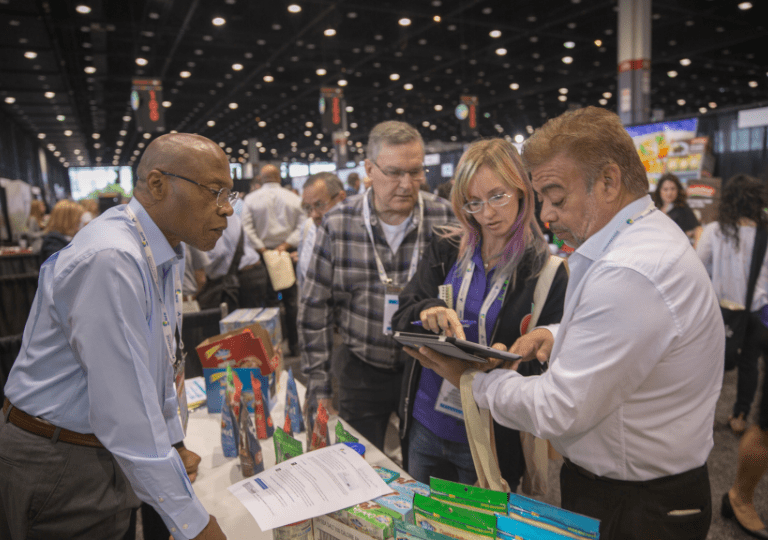 Joins us from June 8 – 24, 2022, at the 2022 KeHE Holiday Show for a crazy GOOD™ show experience!
Where the industries most sought-after products, cutting-edge brands, and top retailers will come together to the Holiday buying season – October, November, & December.
KeHE suppliers and retail partners will experience a frictionless experience in KeHE CONNECT®, making it easier than ever before to buy & sell, explore inspiring new products, and stay on top of the hottest trends.

Schedule of Events
Friday, February 11
Early Bird Discount DeadlineExhibitors
Friday, February 25
Contract & Payment DeadlineExhibitors
WEDNESDAY, JUNE 8
Virtual Show Begins in KeHE CONNECT 24/7 Access
WEDNESDAY, JUNE 15 – THURSDAY, JUNE 16, 2022
Live Show at McCormick PlaceChicago, IL
FRIDAY, JUNE 17 – FRIDAY, JUNE 24
Digital Show Continues in KeHE CONNECT24/7 Access