2023 KeHE Buying Showcase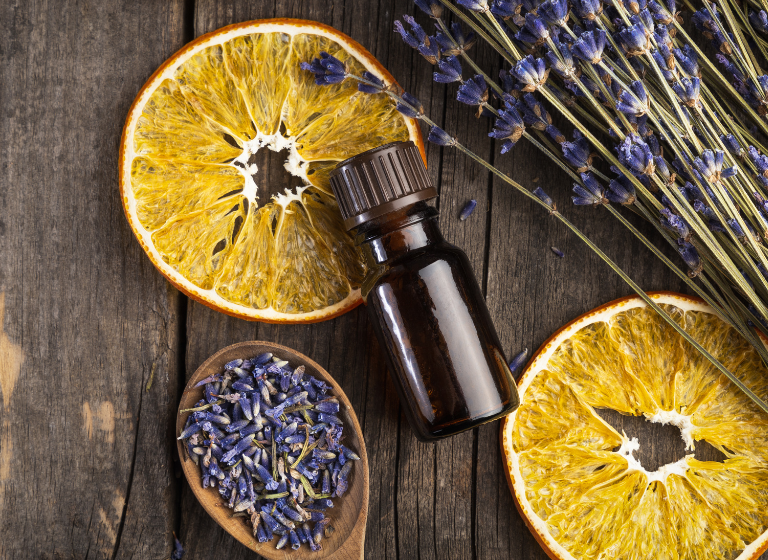 Increase your Q1 sales with our brand-new Buying Showcase! Choose how you want to participate and expand your reach in this virtual event that connects your directly to the KeHE sales team!
---
Time Frame
Show Ordering will take place September 11 – 29
The Pitch Slam will be hosted via KeHE's Sales Connections Webinar with 200+ sales representatives on September 15th.
*WINNER OF THE PITCH SLAM WILL RECIEVE A FREE BOOTH AT THE 2024 SUMMER SHOW!
---
Learn more about the different levels of participation!
KeHE Events & Shows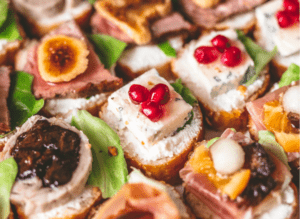 June 29 – October 20, 2023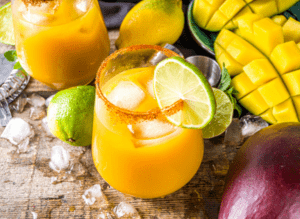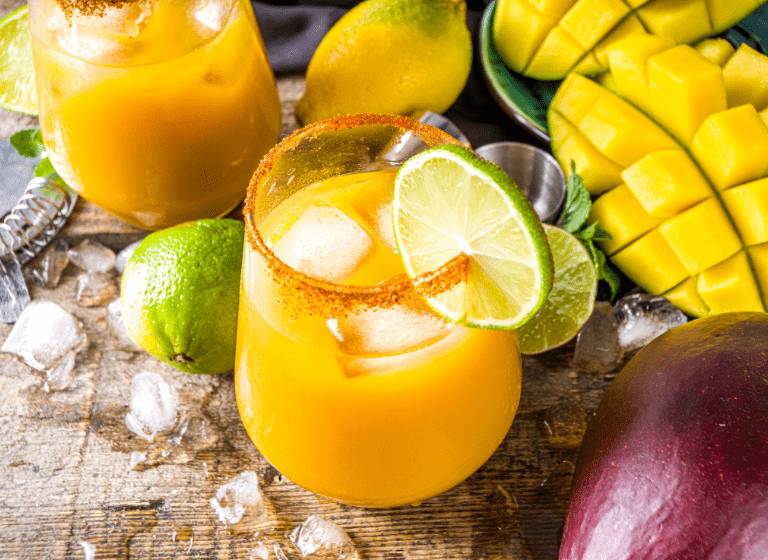 February 1 – 15, 2024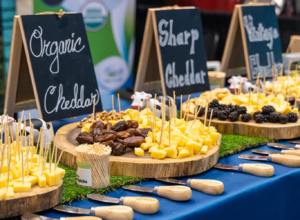 June 7 – 21, 2024