2024 KeHE Holiday Show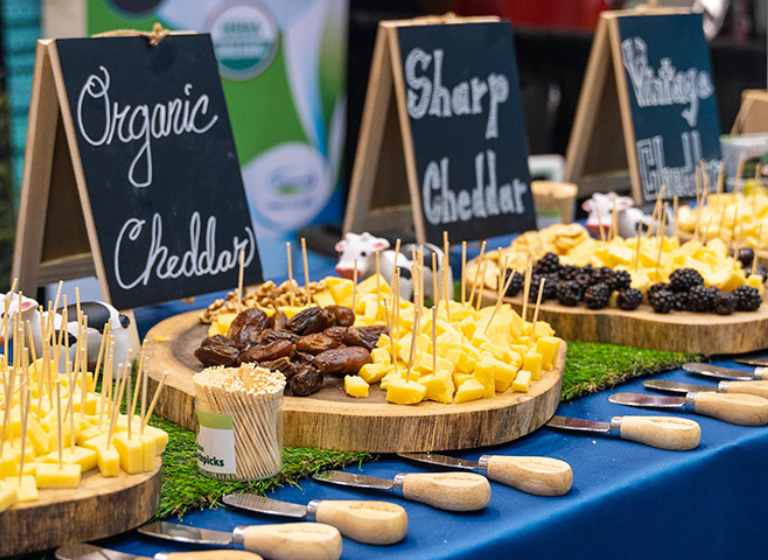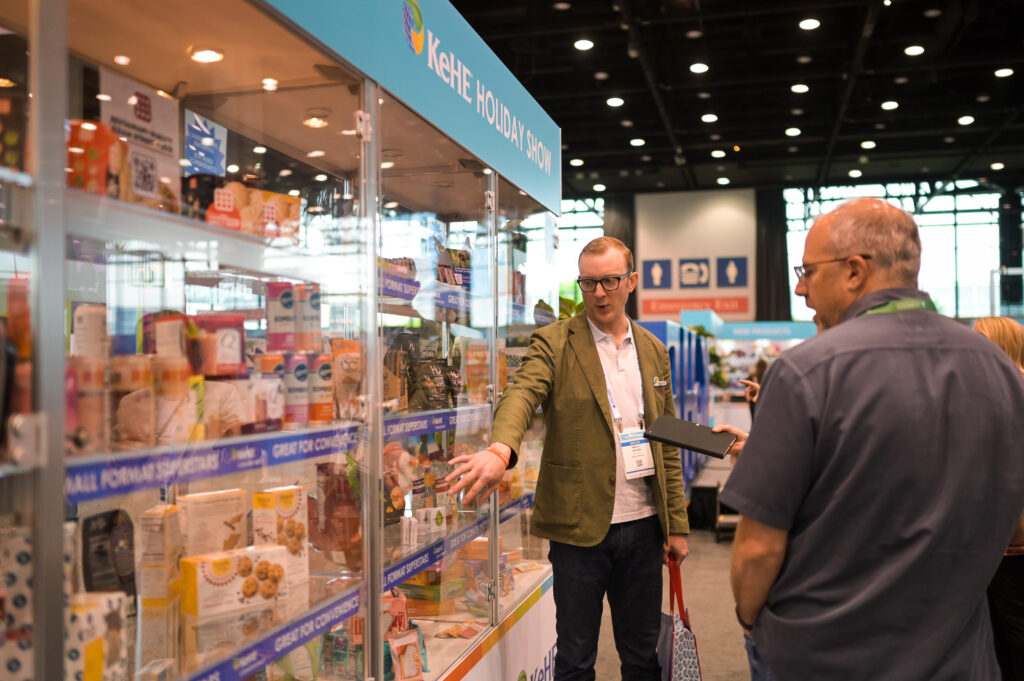 Join us for the 2024 KeHE Holiday Show in Chicago, IL on June 12 – 13, 2024
and exclusively on the KeHE CONNECT platform from June 5 – 19 2024.
Featuring innovation & new products through the New Product Showcase, an inflation-proof & immersive Fresh Marketplace with perimeter solutions, an International Pavilion, and the deepest deals for the holiday buying season, you don't want to miss out!
Sustainability at the Show
In alignment with our core purpose of serving to make lives better, we are committed to being responsible stewards of the environment to create a sustainable future for all.
KeHE is proud to be taking steps to make our shows more sustainable than ever. See what we are doing and how you can join in as an exhibitor or attendee.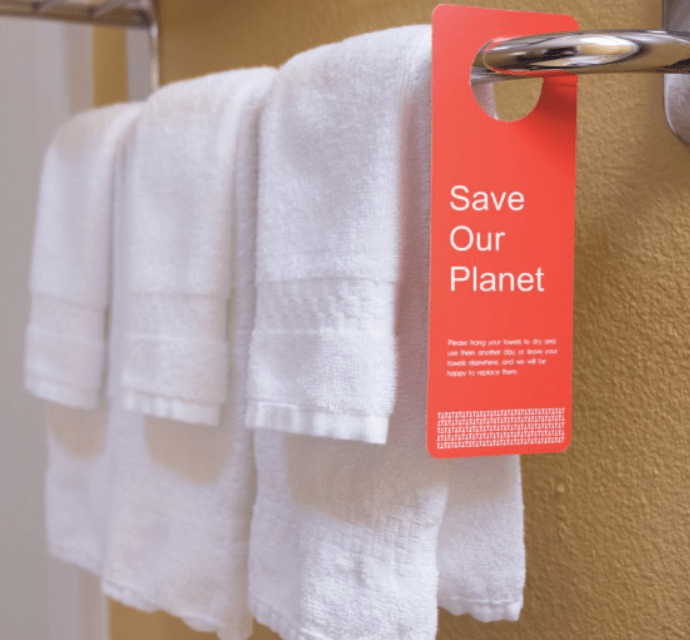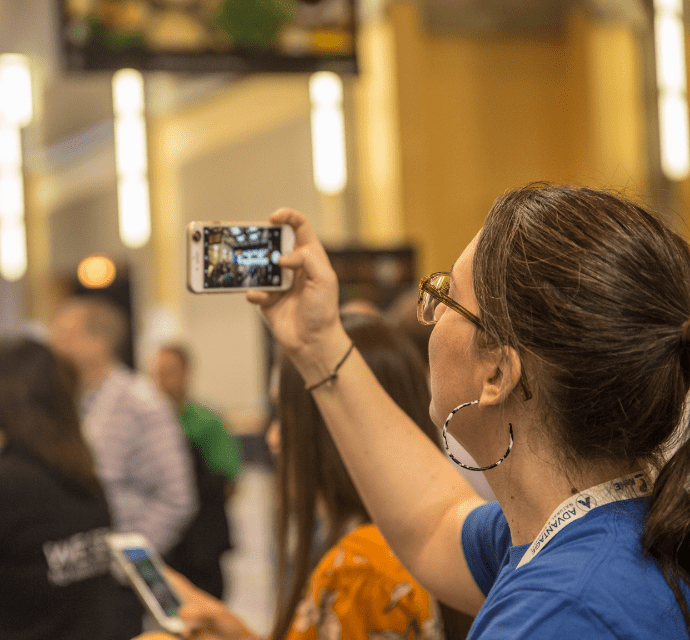 Engage With Us at the Show!
Write your story at the 2024 KeHE Holiday Show in Chicago: a city known for stunning architecture, vibrant music, incredible cuisine, and iconic neighborhoods.
Make sure to tag us on social media and use #KeHEHoliday
Interested in Receiving Information Updates Regarding KeHE's Show & Events?