Fall 2022 Ordering Guide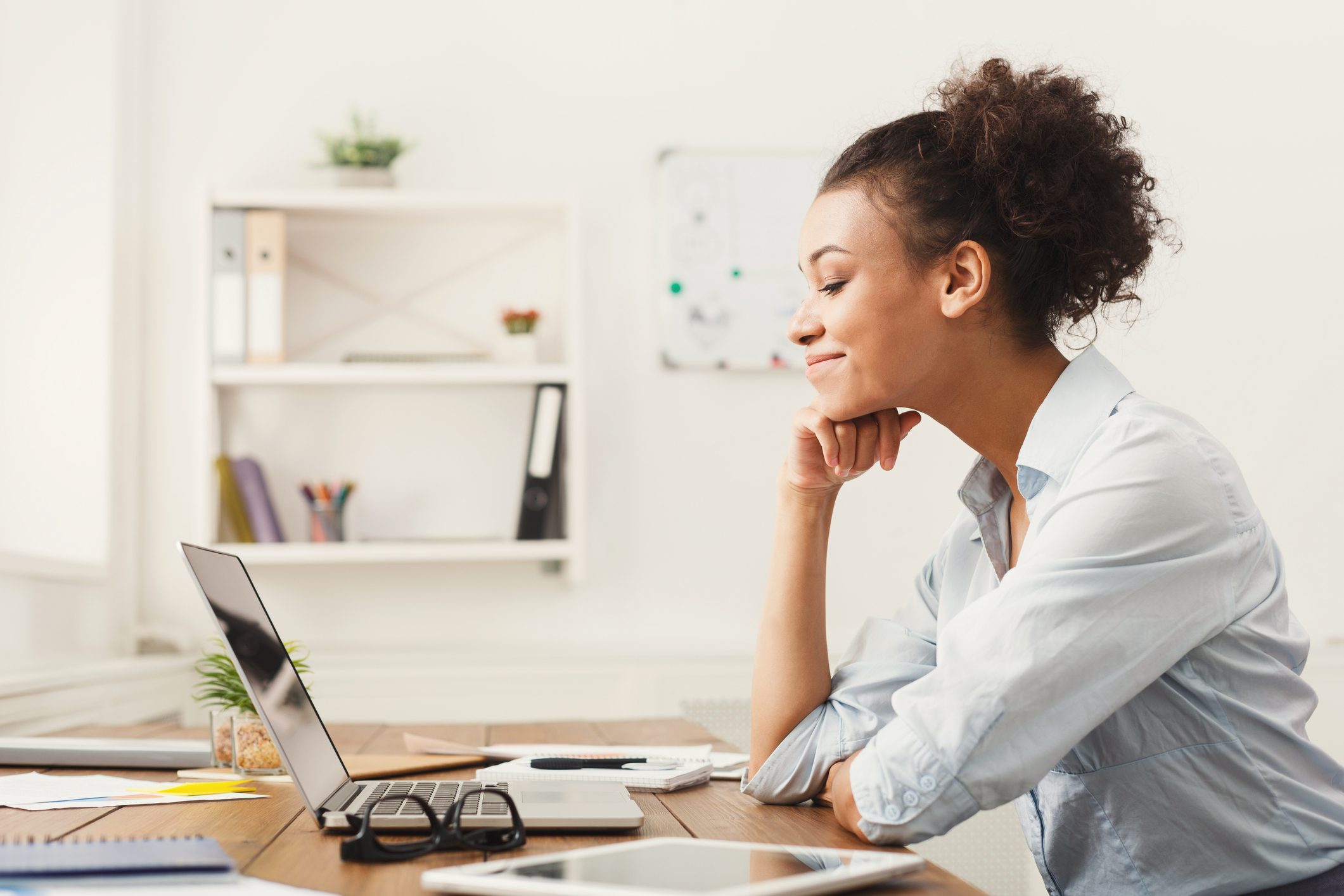 Fall 2022 Ordering Guide
Previously the 2022 KeHE International Show, this event has shifted into the Fall 2022 Ordering Guide.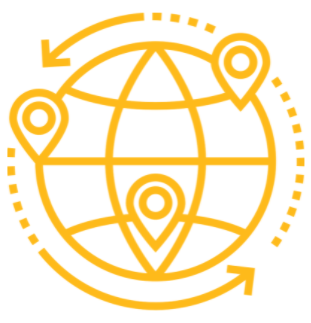 KeHE's Exports program takes the guesswork out of all regulatory aspects of selling abroad, from export licenses & taxes to disclosures. By simplifying the uncertainties and complications of selling internationally, we provide a roadmap of success for your export sales.
Catering specifically to export customers, this is an exceptional way for suppliers to build their portfolio. Get your products in front of our retail partners in Puerto Rico and the Caribbean in April, focused on shipping for August & September.