2021 KeHE Fall Regional Shows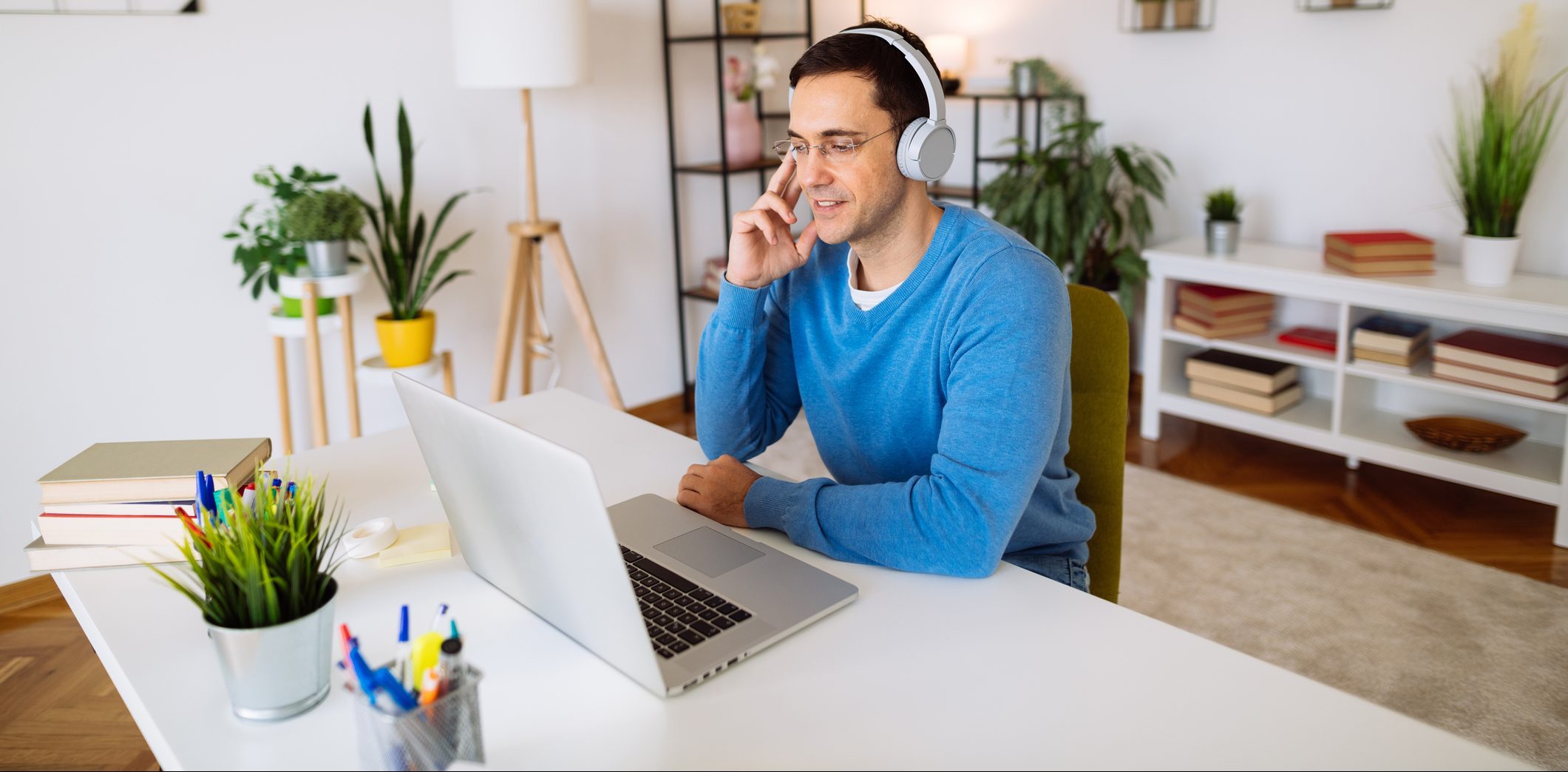 EAST REGION | OCTOBER 21 – 22, 2021
CENTRAL REGION | OCTOBER 28 – 29, 2021
WEST REGION| NOVEMBER 4 – 5, 2021
Fast-paced 1:1 meetings with KeHE's influential Sales Team in the East, Central, and West regions! This is your chance to pitch items and strategically grow in independent, regional, and/or national chain retailers throughout the Grocery and Natural channels.
Supplier applications will be accepted through July 16, 2021.

For additional information and pricing, please visit the Fall Regional Show application page.
*KeHE Shows are only for current KeHE suppliers & retailers.
Schedule of Events
Friday, July 16
Supplier Application Deadline
Monday, July 26
Category Experts Determine Accepted Suppliers
Friday, August 13
Supplier's Participation Fee Due