2021 KeHE Fall Regional Shows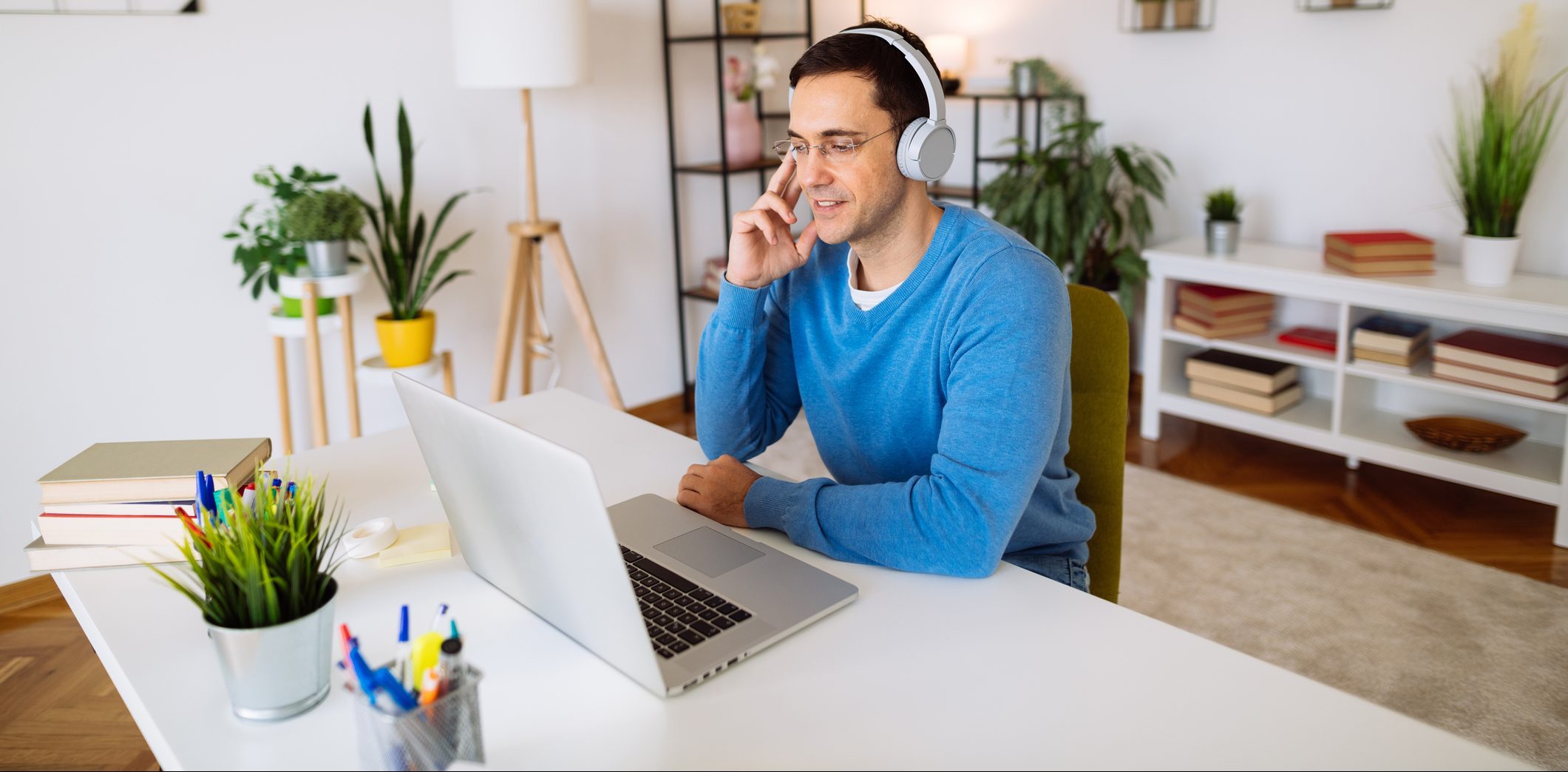 Thanks for a great show! We're looking forward to our next Regional Shows in Spring 2022.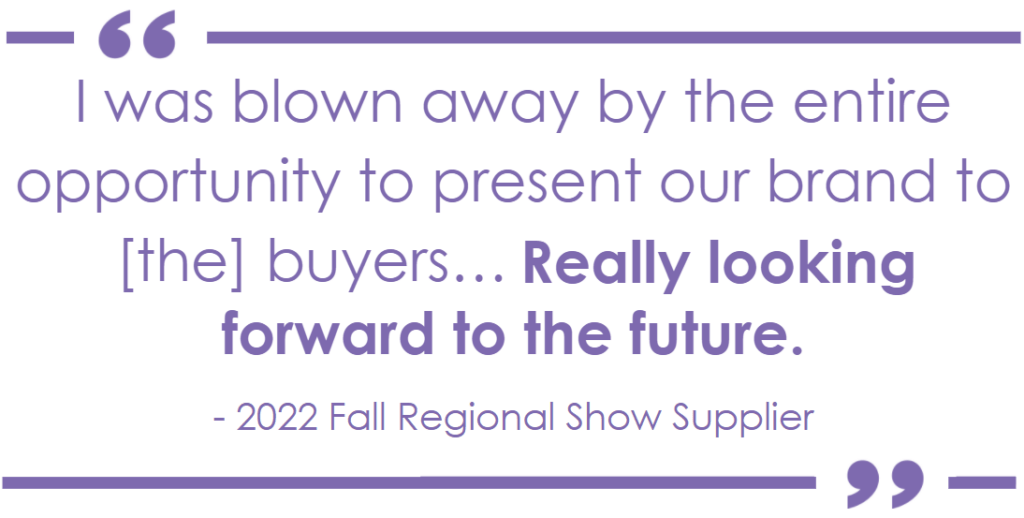 Independent customers will be able to place orders in the Digital Marketing Platform™ for one week following the show. All other customers are invited to place orders via KeHE CONNECT Retailer™.
*KeHE Shows are only for current KeHE suppliers & retailers.
Schedule of Events
Thursday, October 21
East RegionOrdering Window: October 21 – October 29
Friday, October 22
East RegionOrdering Window: October 21 – October 29
Thursday, October 28
Central RegionOrdering Window: October 28 – November 5
Friday, October 29
Central RegionOrdering Window: October 28 – November 5
Thursday, November 4
West RegionOrdering Window: November 4 – November 12
Friday, November 5
West RegionOrdering Window: November 4 – November 12