5 Trends You Will See in Stores this Winter
A Guide to the Top Trends within the KeHE Winter Show
This week, we are kicking off our second virtual tradeshow of 2020, the KeHE Winter Show, and spotlighting consumer trends to keep in mind as we head into 2021. With COVID-19 turning the food and beverage industry on its head, the KeHE Trend Guru's discovered five emerging themes from the pandemic: Innovate with KeHE elevate™, New Year, New You, Fresh to Be Fit, International Flavors to Savor, and Beverages for All Seasons.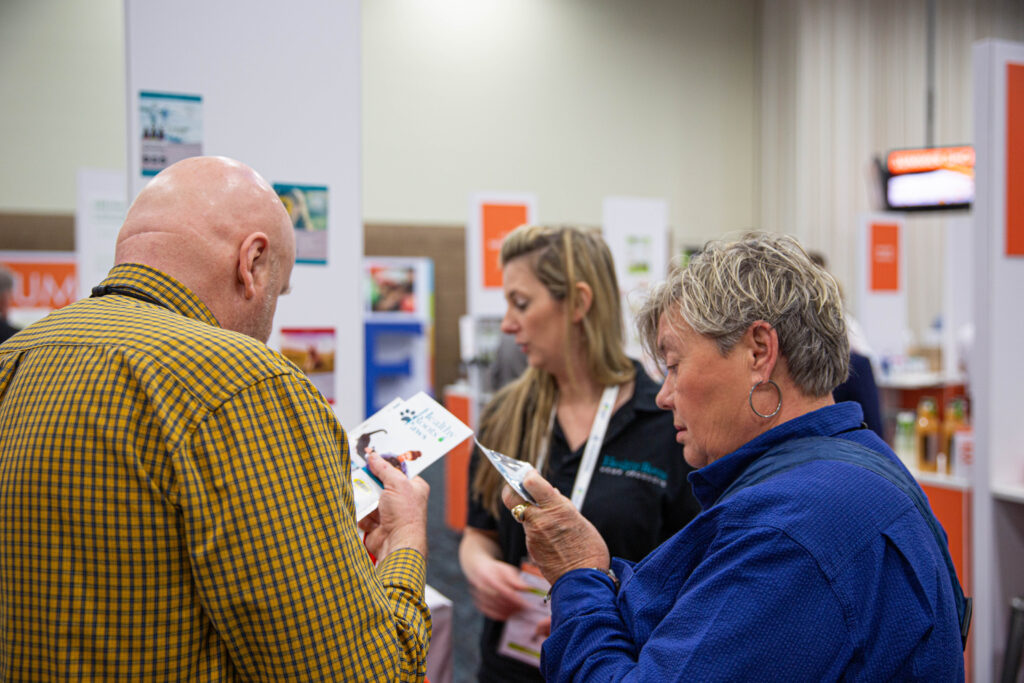 Innovate with KeHE elevate™
While it may seem counterintuitive, the pandemic has sparked innovation. New brands are leaning into needs that emerged from COVID-19, and KeHE is keeping a finger on the pulse to bring those front and center, through the KeHE elevate™ program.
The program empowers cutting-edge brands to grow and brings innovation and first-to-market exclusives to our retailer partners. The program accepts brands based on innovation, taste, salability, and purpose-driven attributes. The high touch, high visibility program provides new brands with a platform for growth through increasing brand awareness, acting as trusted advisors, developing brands to reach full potential, and educating on the evolving landscape.
New Year, New You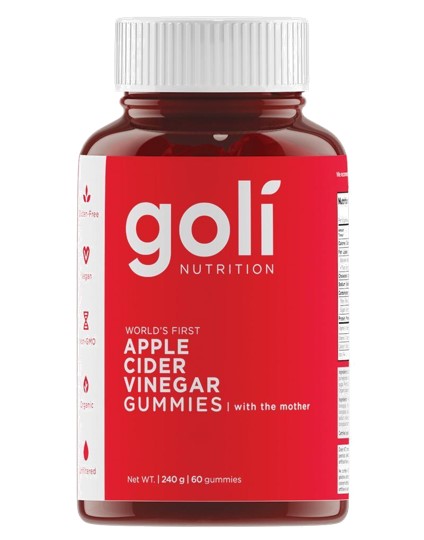 Consumers are leaning into the "this without that" mentality when it comes to their food choices, and the new year is the perfect time to market those better-for-you swaps. Around 55% of consumers indicate they are limiting their consumption of chocolate to reduce sugar intake, but most do not want to sacrifice the taste. Health has become a focus for consumers and will continue to trend upward at the start of the new year. Some of the fastest-growing health categories are sleep, cognitive health, collagen, and mood support.
An item that's sure to encourage a "better you" is KeHE's Winter Show On Trend® Award Winner, Goli's ACV Gummies. Available in hundreds of retailers nationally & internationally, Goli aims to help make nutrition and healthy living a part of everyone's daily routine. Their Apple Cider Gummies are made with the Mother, are unfiltered, raw, gluten-free, vegan, non-GMO, gelatin free, and Kosher. Goli Gummies offer the benefits of Apple Cider Vinegar without the discomfort that comes with actual vinegar.
Fresh to Be Fit
Keto has proven itself as the diet that's sticking around for the long haul, especially within the last year, showing an increase in sales by 66% on keto-certified and keto-labeled products. However, Keto is not the only diet on the rise. Plant-based items are quickly catching up as a trending staple for diets in the marketplace. With Keto, vegan, and other emerging diets, consumers are turning to clean and fresh foods to stay fit and healthy.
International Flavors to Savor
The pandemic has transformed the way Americans eat, 66% of people cooking more at home, but consumers still want to recreate the restaurant experience. Enter: International dishes! Consumers view other culture's cuisine as healthier than the traditional American diet, which has led to international culinary exploration. With consumers facing stressful times, families are cooking together and sitting down to eat as a family more than ever before.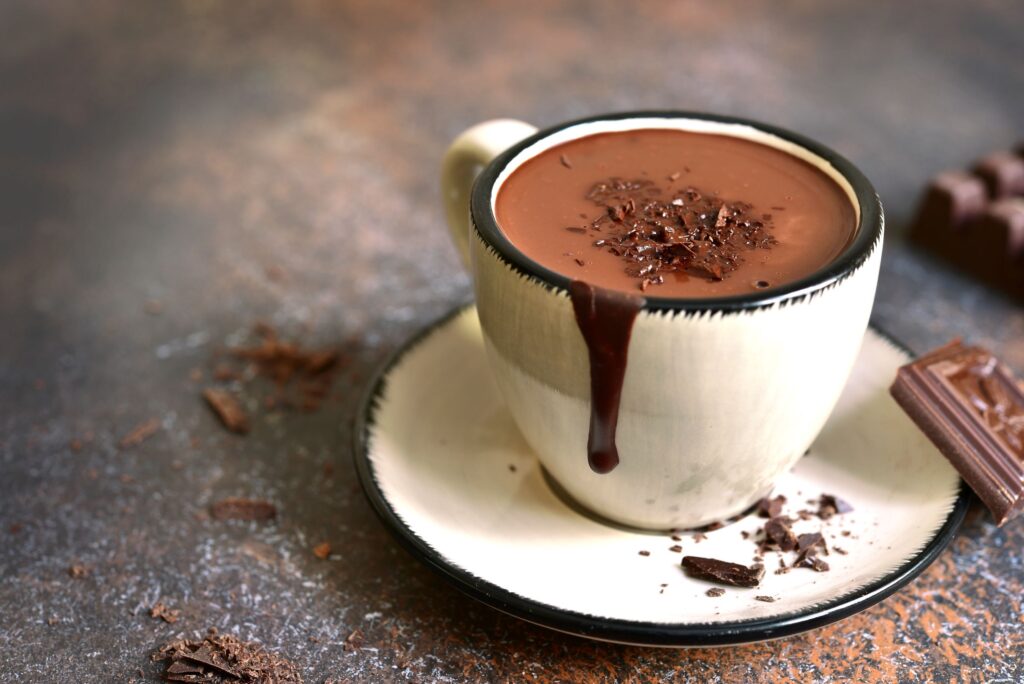 Beverages for All Seasons
Over 50% of consumers are still trying to limit the amount of time they spend in-store. Less frequent shopping trips and stockpiling during the pandemic is driving multipack/multi-serve sales for beverages. Sustainability and at-home consumption have also become top of mind for consumers, and this trend is expected to continue to grow in the coming months, with sustainable packaging rising in interest.
The Winter Show welcomes hundreds of participants from October 5 -12 on KeHE's proprietary platform to access a curated product assortment with deep deals for the January- February buying periods. Like at all KeHE shows, the platform prompts users to explore innovation and new products through trend education and product discovery.