New labeling rules present new product opportunities.
A little sugar never hurt anyone. In fact, whether in fructose form or in a saccharine confection, the ingredient can be downright delightful.
But, as the saying goes, all good things are best in moderation.
New research on the downsides to added sugar have spurred calls for more transparency from the food and beverage industry, and the FDA has responded.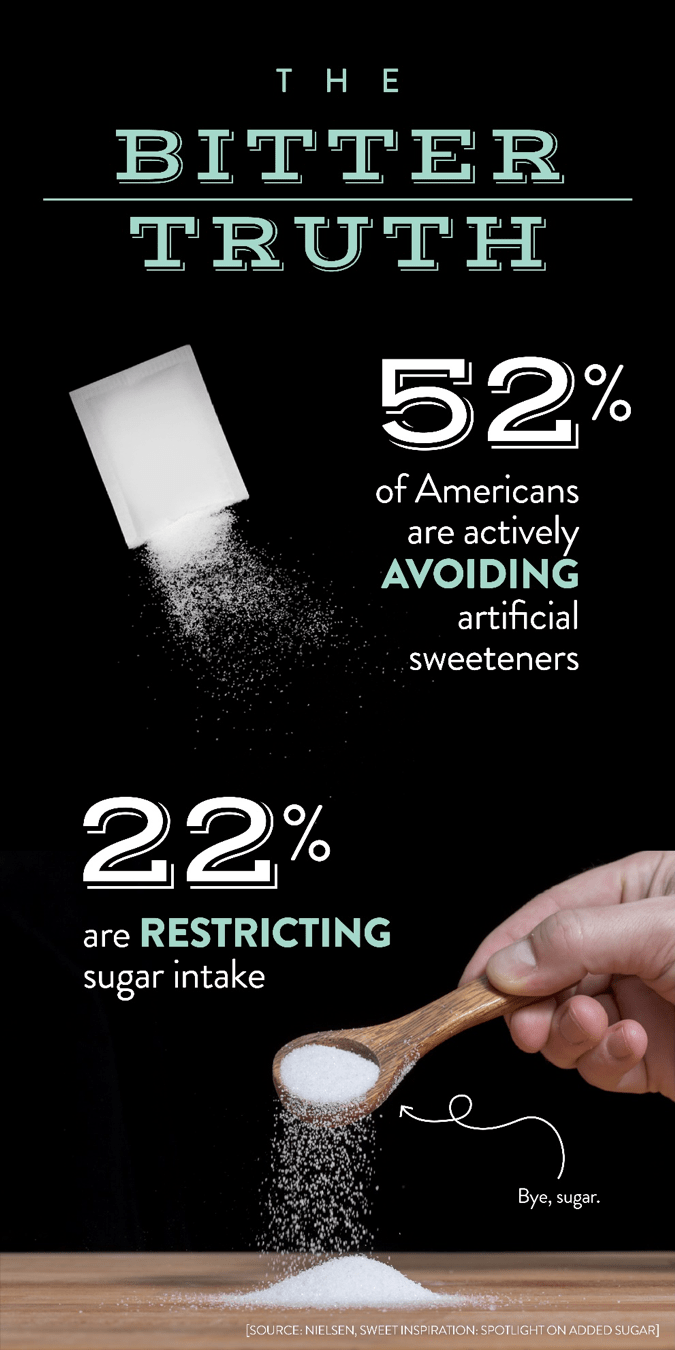 The FDA recently added a callout on nutrition labels to show the amount of added sugar in a product.
"As this new labeling comes into effect, there are many categories across the grocery aisles that may be affected when consumers realize how much added sugar these products contain," according to a Nielsen report.
Products where added sugars hide – yogurts, salad dressings, breads, condiments and more – will present an opportunity for manufacturers to respond in innovative ways.