New elevate™ Finds for October
Four brands join KeHE elevate this month
Fuel your body, treat your dog, add some flavor, and even drink a collagen sparkling tea this month! Introducing Quantum, Cookie Pal, Fond, and Skinte; four new KeHE elevate brands that do just that.
Each month on our blog, we are bringing you innovation via KeHE's elevate program. The program shines a light on early-stage brands, to support the brand's discovery and enable their success in the marketplace. Over 50 brands joined the program since the launch in January 2020!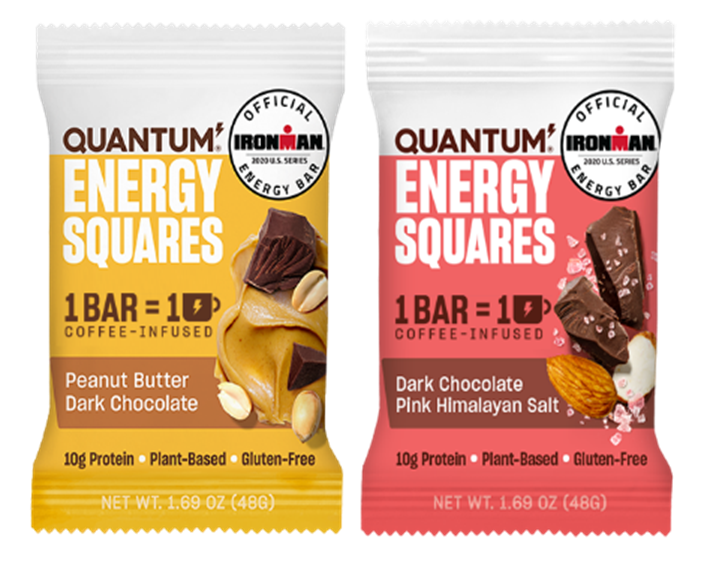 Why we love it: We are always looking for ways to boost our energy but without the crash or jitters, and Quantum delivers. These plant-based sports nutrition bars are made with organic green coffee and have balanced macros. Each contains clean & premium seeds, fruits, nuts, organic dark chocolate, and 10g of plant-based protein!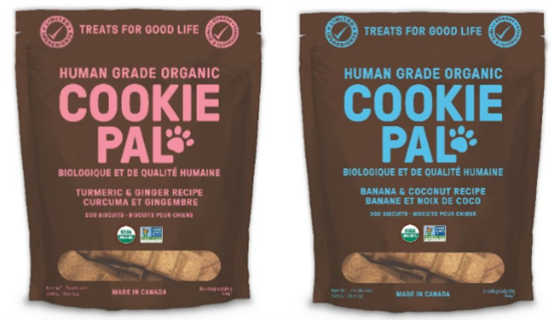 Why we love it: Or should we say, "why our furry friends love it?" These organic dog treats contain human-grade ingredients sourced and manufactured in North America. Each treat is USDA Organic, Non-GMO Project Verified, Certified Gluten-Free, and packaged in biodegradable bags that safely decompose.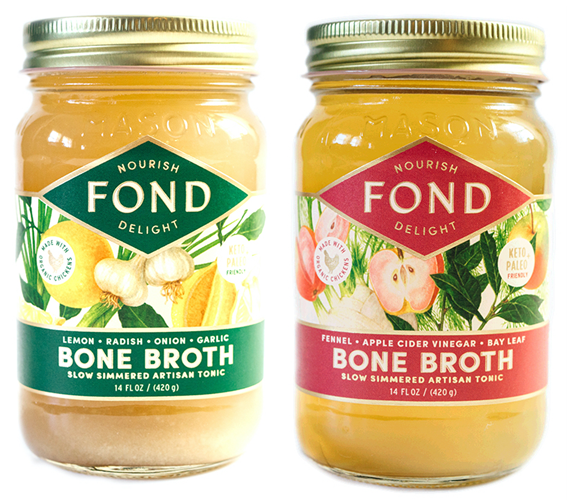 Why we love it: Soup season is here and Fond's botanically infused broths will keep this fall season flavorful. Each broth is infused with gourmet flavors like turmeric and cracked pepper or shitake and sage. All of Fond's broths are Paleo, Keto, Whole 30 friendly, and packaged sustainably!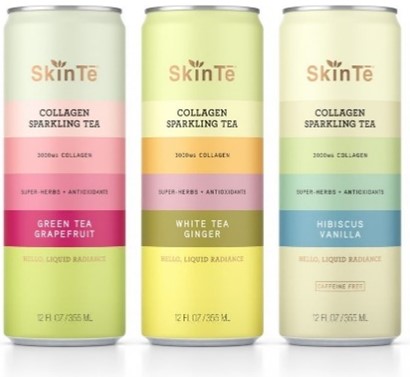 Why we love it: Skinte is the first collagen sparkling tea! Each drink contains 3,000mg of kosher, grass-fed collagen peptides, organic herbs, and smart ingredients to fuel your body with a boost of vitamins, minerals, and antioxidants.
KeHE customers can learn more or order today by contacting their designated KeHE sales representative.
Not a KeHE customer? Contact us to learn to join the KeHE community at https://www.kehe.com/contact-us/