Fall typically means gathering with friends and family, with that comes indulgent meals closely followed by guilt. With over 45 million American's going on diets each year*, typically post-holidays like Thanksgiving, brands are coming to the table to help relieve the guilt.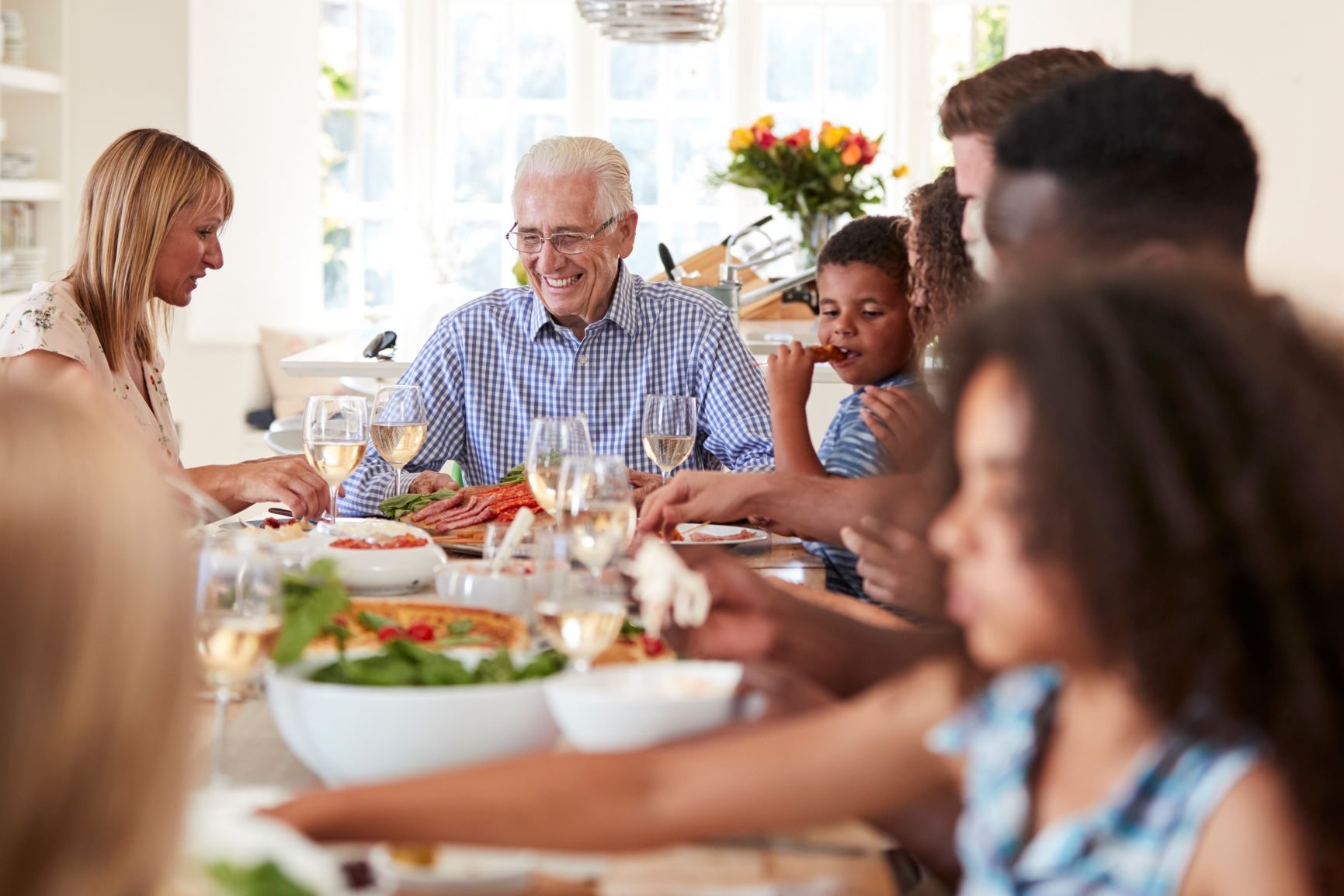 Hundreds of brands across numerous categories are helping consumers easily swap traditional ingredients so that they can enjoy the experiences of the holidays without having to sacrifice the dishes synonymous with the fall and winter holidays. This movement to "smart swaps" has caused a shift in consumer perspective on sugars, flours, meat, cheese, and even paper products and, in turn, has sparked item innovation to help brands meet consumers where they are
The strict ingredient restrictions in popular niche lifestyles have forced consumers and the industry to take a step back and reevaluate traditional ingredients.  Meteoric status of lifestyles such as Keto, Paleo, Whole30, and gluten-free are arguably the biggest forces behind the shift.
Two of the most apparent examples are sweeteners and flours, which are banned or limited in certain lifestyle diets. Brands have creatively swapped the gluten and sugar for stevia sweeteners and cauliflower flours. Lakanto is one brand that has made baking season a piece of cake by changing out sugar with a monk fruit sweetener.
Although the baking category is pioneering a large portion of the alternative change, due to consumer refusal to sacrifice indulgence, the trend goes beyond the center store. Plant-based meats and dairy-free cheeses sales have spiked +0.5% (+$102 million) ** in the Total US food markets according to SPINS. The health-focused mindset has even grown outside of the store aisle to places like fast-food chains that have recently adopted meatless burger options from brands like Beyond Meat.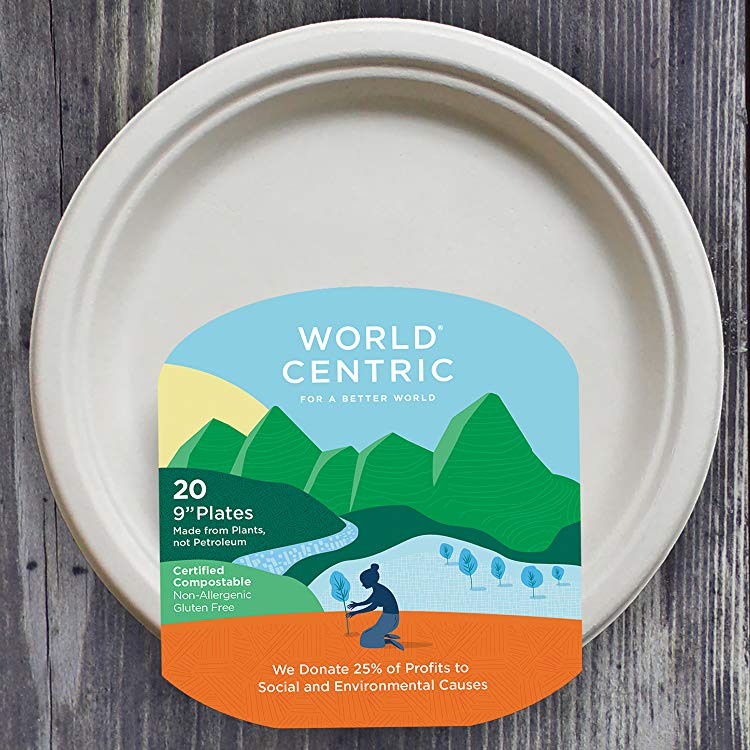 Trading the conventional for better choices doesn't stop there. Consumers are also in a sustainable mindset and believe that plastic waste reduction is not just a value add for a company. According to the Hartman Group's Sustainability 2019: Beyond Business as Usual report, consumers are called to action when it comes to environmental impacts. Companies like World Centric have taken it upon themselves to act sustainably through their eco-friendly products. The company makes 100% compostable plates, utensils, take out containers, and bags from renewable resources that use less energy, less water to produce, and reduce pollution and waste.
With strong innovation throughout all categories in alternative options, it is easy for retailers and consumers to lean into the "smart swap" mindset. Creating endcaps dedicated to a smarter swap and calling out alternative ideas are easy ways retailers can engage consumers this holiday season. It is as simple as switching out the sugary cocktail mixers for a Kombucha on an entertaining endcap to spark consumers to rethink how they make their Moscow Mule. Make it easy for shoppers to also change out the sugar-packed soda with a zero-calorie Zevia, switch out rice dishes with a bowl of cauliflower rice, taste the surprisingly meaty texture of plant-based ground beef from Beyond Meat, or even switch your single serve plates to a biodegradable option. Rethink your fall season options for desserts, meals, snacks and serving utensils for your upcoming Thanksgiving, tailgating, or other get-togethers!
*SPINS Allergy-Friendly Foods Report 2019
**SPINS Total US- Food L52wk ending October 2019