The Butterfly Effect of Non-GMO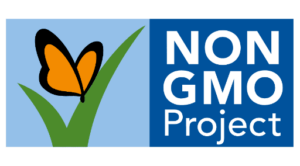 October is the 10th anniversary of Non-GMO Month, an annual celebration of the shopper's right to choose non-GMO products. Each year, the event grows in reach with now thousands of participating retailers and brands working to educate consumers. Celebrating Non-GMO Month through the power of education helps to show that shopper's purchasing decisions have a strong impact on how food is grown and made.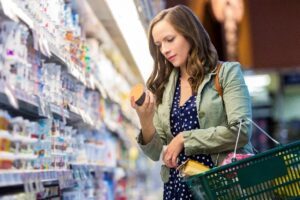 Over the past decade, consumer awareness has shifted and is now nearly universal at 97%, according to the Hartman Organic and Natural Report 2018.* That's thanks to retailers across the United States and Canada informing consumers of non-GMO choices. Thirty-six percent of shoppers say they are buying more non-GMO products in comparison to a year ago and 42% are actively seeking out Non-GMO Project Verified products according to that same report.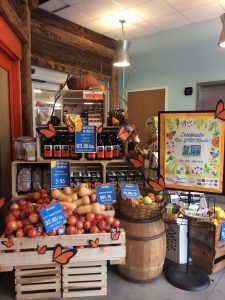 What does this mean for retailers? There is value in calling out your non-GMO products on store shelves. From endcap displays to shelf labeling, highlighting non-GMO choices drives sales. Stores that actively participate increased their sales of Non-GMO Project Verified products by more than 10%. With KeHE's expansive selection of over 11,000 verified products and the Non-GMO Project's merchandising strategy examples, you can create an impactful section in your store! Check out the Non-GMO Project's website to learn more and spark some ideas on how to get involved today!
*Hartman Group Organic & Natural 2018 Report