Your single point of contact for the brands consumers want.
KeHE has the best brands. The ones you can rely on to position you as the go-to natural and organic destination for great healthy living.  And the ones that give you exclusivity in your market.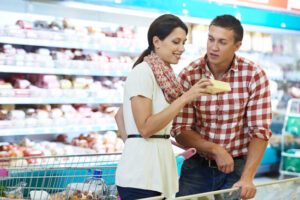 We know what they're made of. Not just good ingredients, but the stuff inside the brand that makes it a natural winner. Great management, good people, a dedication to honest goodness and a commitment to assuring your customers – their consumers – come back for more. Again and again.
Contact us at ContactUs@kehe.com, call 630.343.0000 or 800.995.5343.