A Twist on the Traditional: Four Brands to Try this April
We are always on the hunt for innovation, and this month we have four products that deliver. From barley milk to a fresh meal pouch, and everything in between, these products have taken everyday favorites and put a twist on them.

We are highlighting new finds within our emerging brand program, KeHE elevate™, each month. Our innovation gurus picked the following four brands based on taste, innovation, ingredients, salability, and newness on the market:
Why we love it: Take Two is the first-ever barley milk that tastes and nourishes like traditional dairy; the best part, barley milk is four times more sustainable than oat milk! Made with rejuvenated barley, it is GMO-free, complete with plant protein and rich in prebiotic fibers.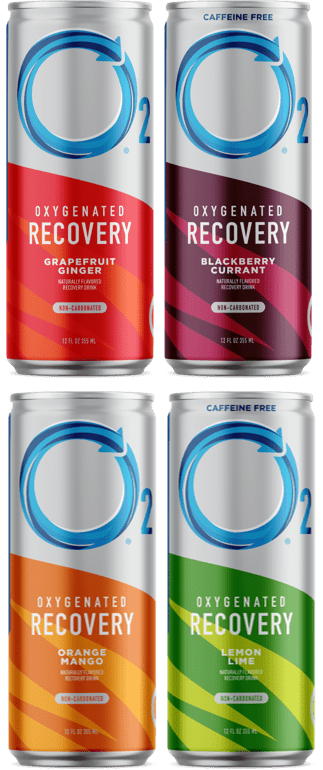 Why we love it: O2 is an energy drink with electrolytes and added oxygen to support the body in processing toxins faster, helping your body recover faster. That means you get not only an energy boost but also get you back to doing what you love while feeling refreshed.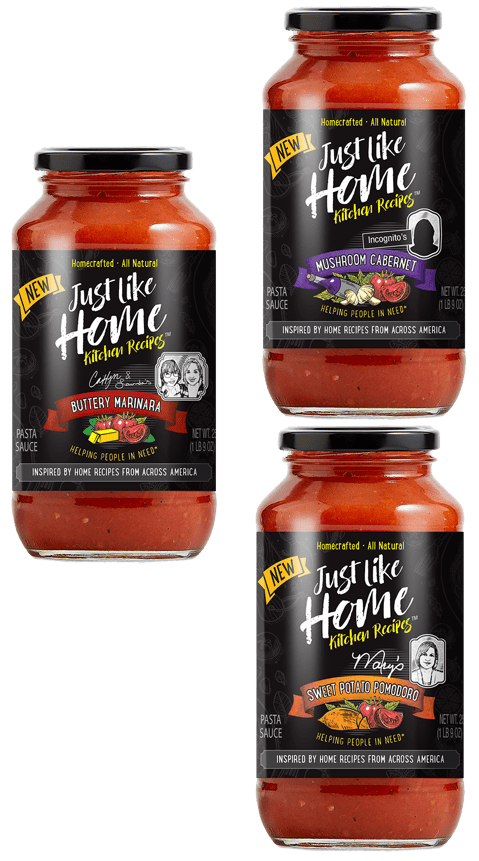 Why we love it: This is not your mom's pasta sauce, but it tastes like it could be! This all-natural, home-crafted pasta sauce is inspired by real home recipes from kitchens across America. Just Like Home also donates twenty-five cents from every jar sold to help local homeless shelters.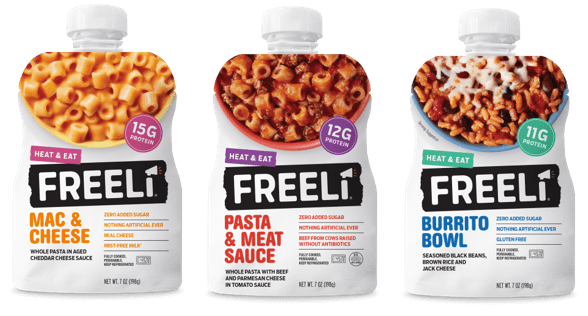 Why we love it: Freeli is the first refrigerated, fresh, nutritious meal in a "touch-less" pouch. It's packed with proteins, no artificial ingredients, whole grains, and rBST-free dairy and vegies, making healthy meals on the go easy!
Learn more about the elevate™ program:
Discover program details and how to join KeHE's elevate™ brands at https://www.kehe.com/distribution/elevate/
KeHE customers, reach out to your account representative to learn more about the program and participating brands.