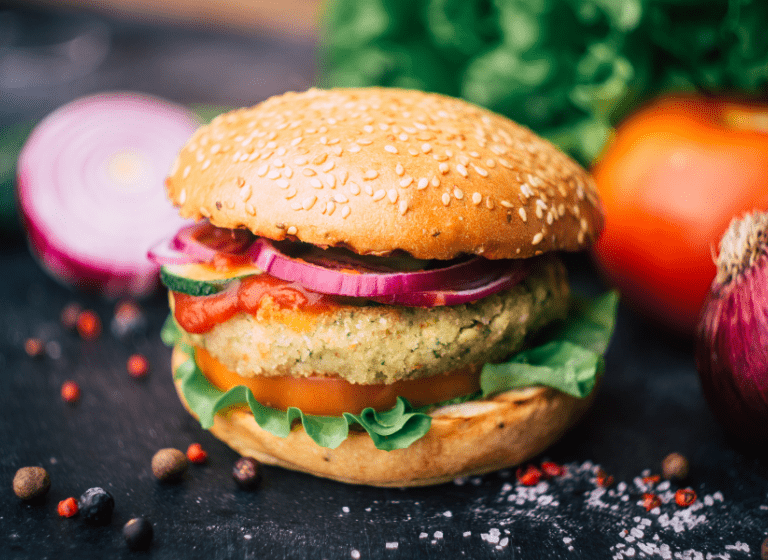 Becoming a More Conscious Consumer
Health is a consumer priority, even more so since the COVID-19 pandemic. It is essential for many consumers to feel confident that they are using healthy products. This means consciously reviewing diet options, ingredients, food, and drinks to ensure their purchases and choices sustainably contribute to a healthy life.
COVID-19: The Instigator
COVID-19 was a significant catalyst in the shift of consumer behavior towards consciously seeking out the healthiest options in their purchasing decisions. Staying indoors with family and watching millions become ill has created a fresh sense of respect for healthcare for individuals all over the world. Mintel's report puts it this way: "COVID-19 brought the importance of health to the forefront of many consumer's minds."
The Rise of Plant-Based Foods
There has always been a bias and belief that plant-based foods are healthier. Therefore, it is not surprising that Mintel reveals that 23% of consumers are eating more plant-based food to ensure they stay healthy. Indeed, this belief and consumer behavior are rooted in scientific facts.
Experts have ruled that plant-based foods and diet options are healthy, a great way to get all the nutrients the body needs, and effective in preventing certain chronic diseases. Other benefits of plant-based foods and diets include:
They may help lower blood pressure in consumers
They contribute to keeping the heart healthy
They could contribute to preventing type 2 diabetes.
They decrease the risk of cancer.
Many consumers take intentional steps to be informed about the consequences of their eating decisions. Therefore, it is no surprise that more and more people are switching to plant-based foods.
Fast Facts
Sugar remains the most scrutinized ingredient, with over half of consumers checking sugar levels on nutritional labels.
40% of no or low alcohol consumers are 'Substitutes', with Gen Z and Millennials (46% and 41% respectively) more likely to substitute than the Baby Boomer Generation (36%).
23% of consumers are eating more plant-based foods.
Brands can use words that feel inclusive across diets to attract the widest variety of consumers.
COVID-19 re-emphasized the importance of good health in the consciousness of the human race.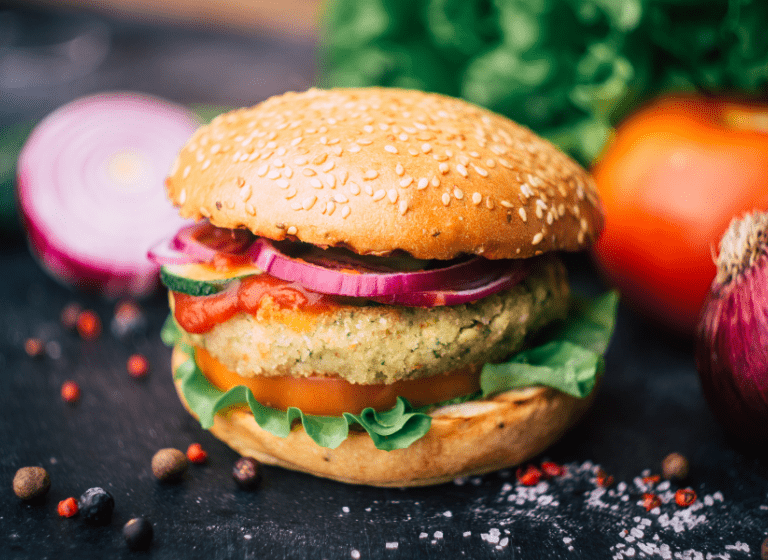 Personalized and Flexible Diet Choices
Consumers no longer blindly follow a diet, especially as they seek long-term options to guarantee a healthy lifestyle. Instead of following a dietary plan at 100%, consumers are now carefully selecting what works in each diet. For instance, Paleo is being evolved to be more inclusive of ingredients instead of forbidding them. Furthermore, consumers are accepting a flexitarian diet that adds in food groups rather than taking it away.
The goal is that consumers try to find a healthy balance between pursuing good health through stringent dietary restrictions and the liberty of having more food choices. Therefore, consumers are on the lookout for food and beverage options that are healthy and can be realistically maintained in the long term.
Sugar Decisions
Embracing a healthy lifestyle on the part of consumers will naturally include firm decisions on sugar intake. According to Mintel, sugar remains the most scrutinized ingredient, with over half of consumers checking sugar levels on nutritional labels. The implication is that consumers will go for products with healthier sugar levels, such as low or no-sugar products.
Furthermore, just like sugar, more consumers are choosing an alcohol-free lifestyle to secure their health. Mintel reports 41% of consumers are choosing to drink a low or no alcohol drink to be heathier. The choice to abstain or limit alcohol intake is driven by Gen Z with 65% of Gen Zs drinking alcohol less than once every 2 – 3 months and 45% of them never consuming alcohol. While limiting their consumption, the same consumer is looking for substitutes such as mocktails.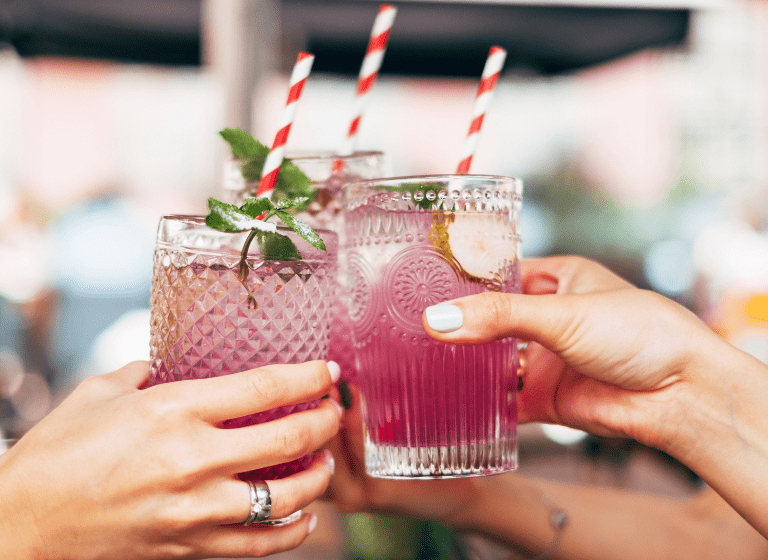 Interested in More Trend Information?
Using data and analytics, monitoring consumer trends, and evaluating industry movement, KeHE's trend and innovation gurus have discovered five major trends within the grocery industry for 2023.