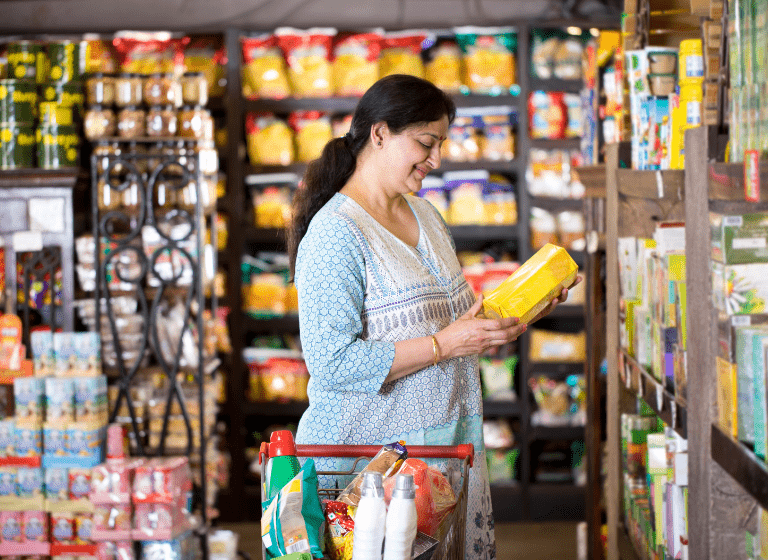 Easy Alternatives to Elevate Your Meals
Consumers are searching to substitute their favorite foods for products that are clean, healthy, and just as tasty! We are excited to feature these better-for-you brands this month.
These four spotlighted brands are a part of the KeHE elevate™ program, an incubator-like program built to bring early-stage brands to the forefront for retailers to add to their shelves and for consumers to discover.
Meet four KeHE elevate™ brands: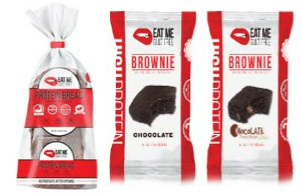 Why we love it: Eat Me Guilt Free's Protein Brownies and Protein Bread are healthy alternatives when you need something sweet but don't want all the sugar that comes with your favorite desserts. Packed with rich sources of protein and plant-based options, these wide varieties of baked goods will satisfy your sweet tooth!
Why we love it: All natural and home crafted, Just Like Home's pasta sauce has been created with authenticity from cultures and homes across America. With every jar sold, 25¢ is donated to homeless shelters nationwide to help support the homeless.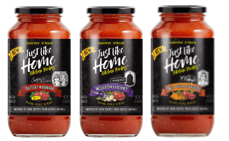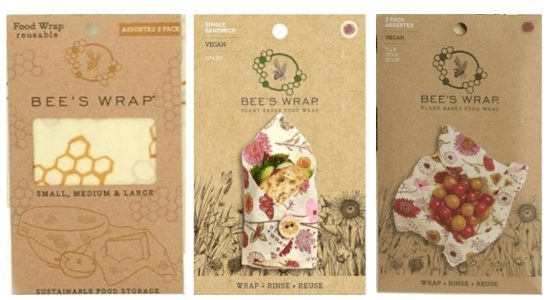 Why we love it: Looking for a healthier and more sustainable way to store food? The reusable and biodegradable food wraps created by Bee's Wraps are the perfect alternatives for keeping your food fresh and covering up some leftovers – knocking plastic right out of the park!
Why we love it: A Drink For Every Mood created by Kin Euphorics is a new category of non-alcoholic beverages that will lift your mood while supporting the balance of your mind, body, and spirit. Using a unique blend of adaptogens, nootropics, and botanics, each sip is a clean alternative that delivers a taste for every moment.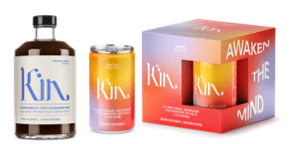 Learn more about the KeHE elevate™ program:
Discover program details and how to join the KeHE elevate brands on our KeHE elevate page today!
KeHE customers: Visit KeHE CONNECT Retailer™ to shop elevate brands today! Want to learn more? Reach out to your account representative for more information on the program and participating brands.