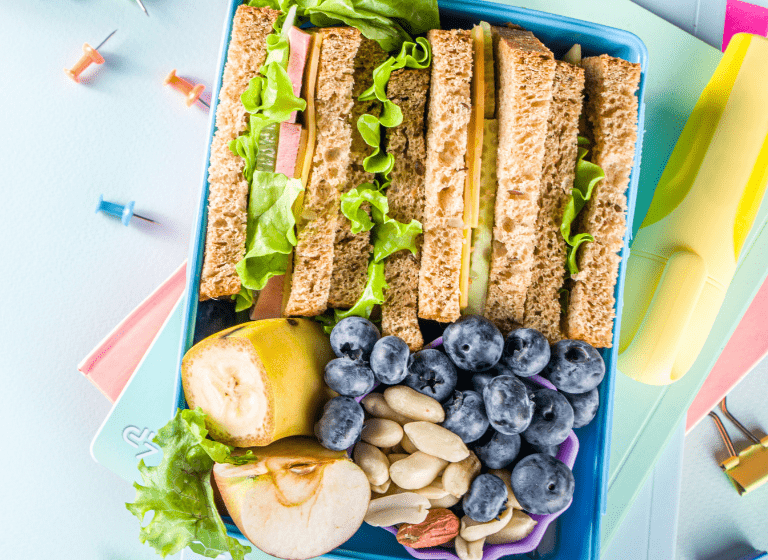 Elevate the Back-to-School Lunchbox
Back-to-school means back to hectic schedules and less time for a nutritious snack or meal planning. Long gone are the days of overprocessed and preservative-packed snacks and cereals. Now more than ever, with health top of mind, shoppers are turning to clean ingredient sources to fuel their bodies. With the need for better-for-you products, many brands have stepped up to bring a twist on snack and breakfast favorites.
In the spirit of back-to-school, we are highlighting four emerging brands to bring clean and preservative-free ingredients to the snack and breakfast categories. The four have recently joined the KeHE elevate™ program, an incubator-like program created to build up early-stage brands, and we are proud to spotlight their innovation.
Meet four KeHE elevate™ brands: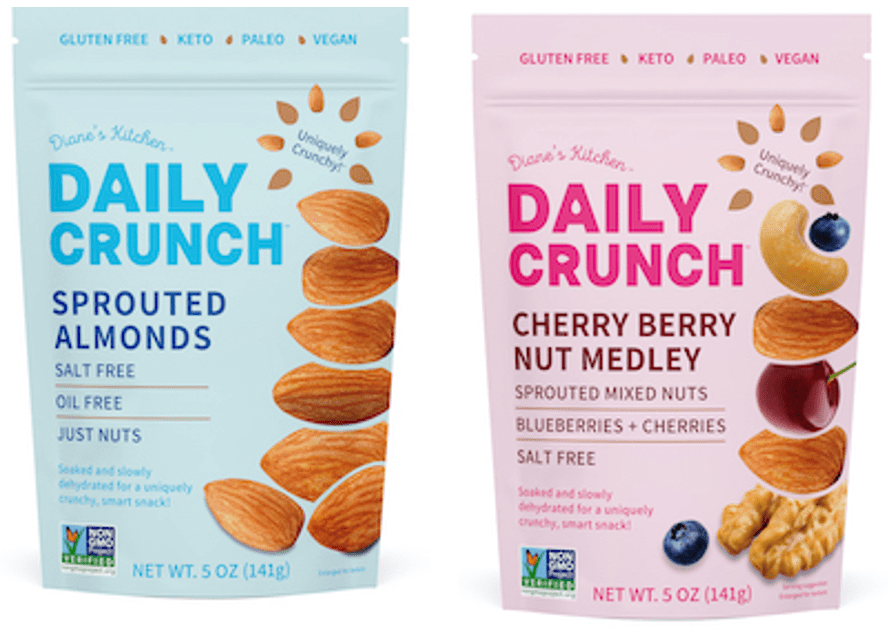 Why we love them: They are sprouted uniquely crunchy nut snacks. Using a Soak-Sprout-Dehydrate process, these snack packs are easier to digest while maintaining all their nutritional value.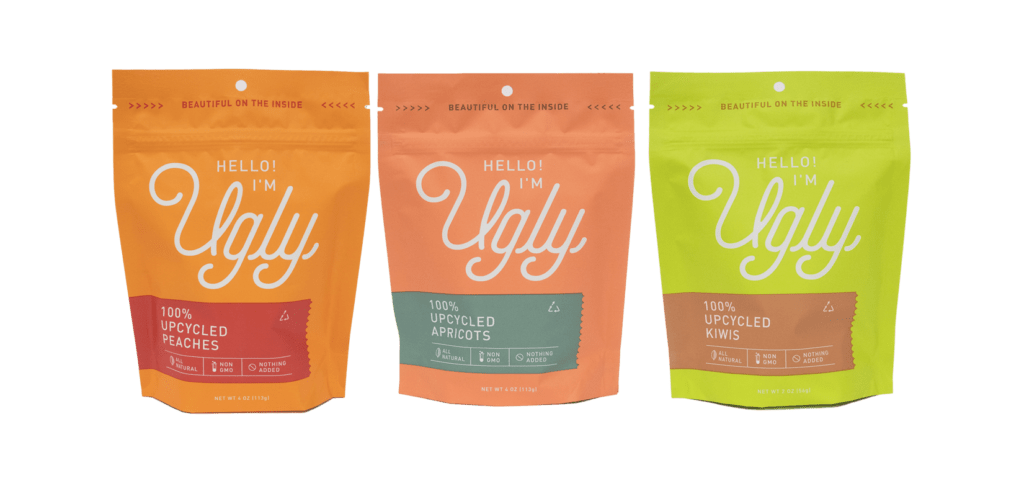 Why we love them: Preventing food waste, Hello I'm Ugly rescues ugly fruits by upcycling them to a healthy dried snack. Best of all, these are all-natural, non-GMO, and have no added sugar or preservatives. That's a win for you and the planet!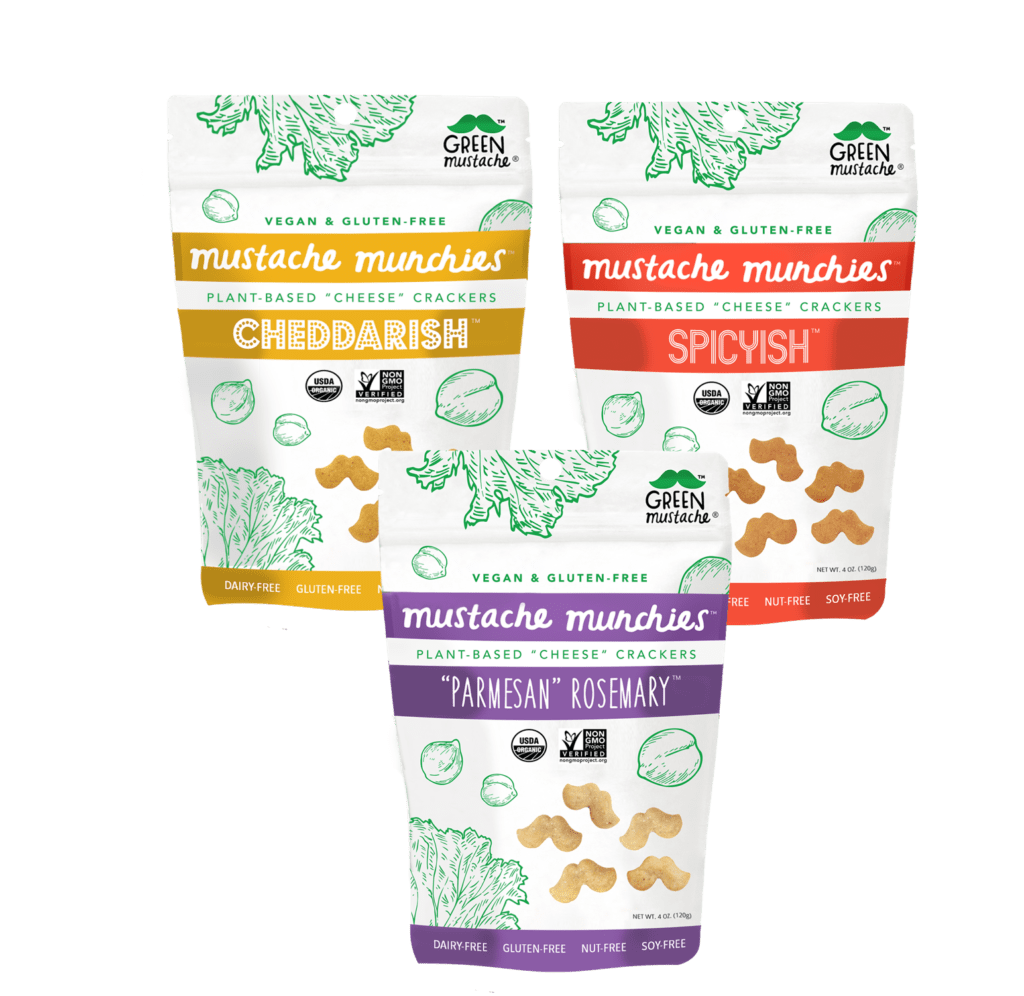 Why we love them: Inspired by goldfish but with a plant-based twist, these "cheese" crackers are vegan friendly and made with clean ingredients.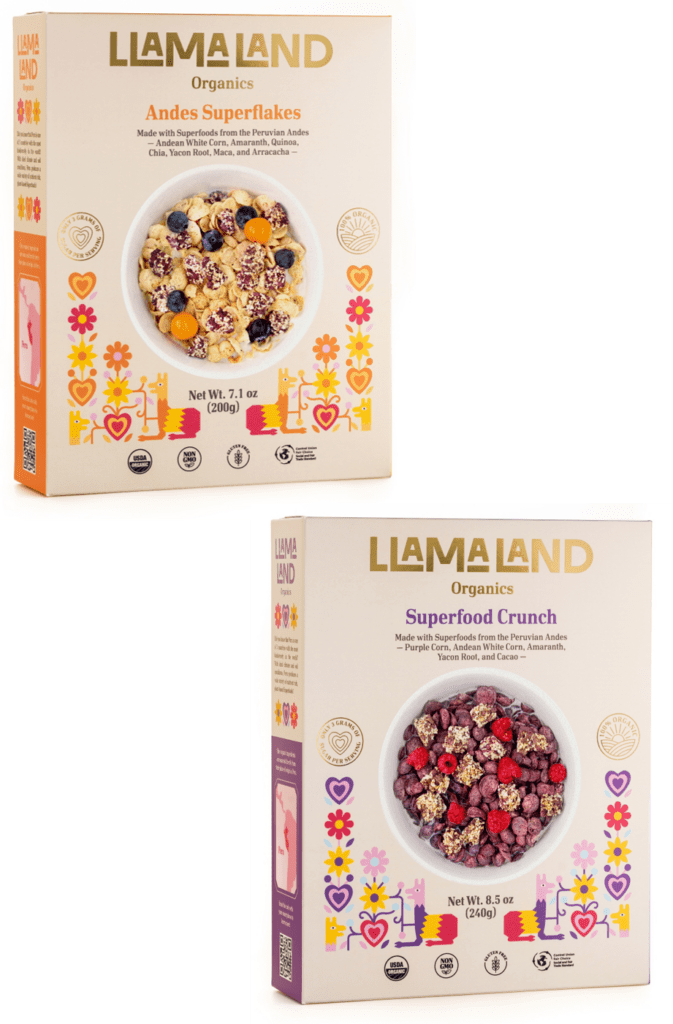 Why we love them: They say breakfast is the most important meal of the day and with a blend of superfood ingredients, LlamaLand's cereals will get you started on the right foot. Made with 100% plant-based and gluten-free ingredients sourced from Peruvian Andes and the Amazon.
Learn more about the KeHE elevate™ program:
Discover program details and how to join KeHE's elevate™ brands at https://www.kehe.com/distribution/elevate/
KeHE customers, visit KeHE CONNECT Retailer™ to shop elevate brands today! Want to learn more? Reach out to your account representative for more information on the program and participating brands.