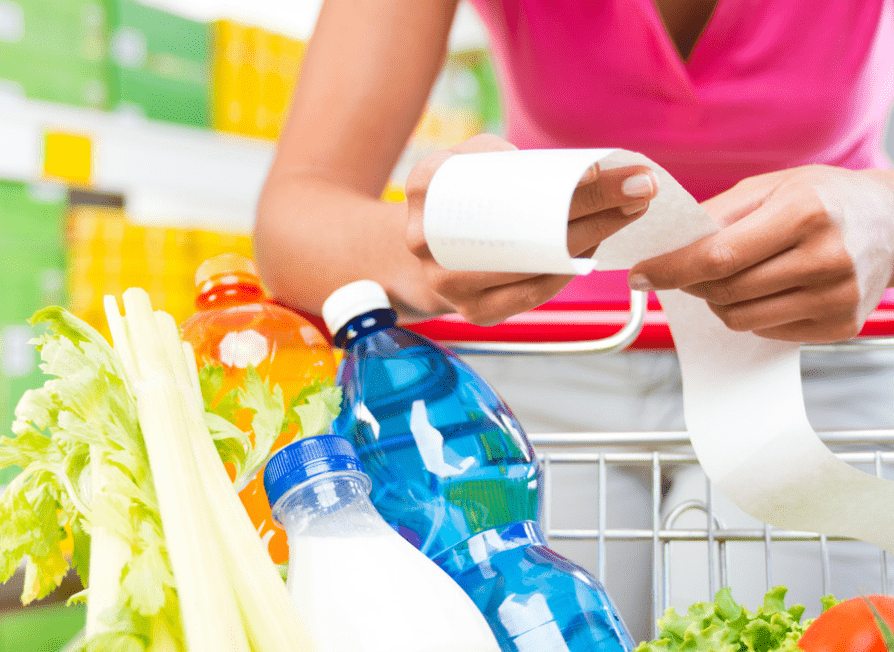 Elevate Your Food & Health Journey
Whether it be a quick snack, preparing a meal, or taking care of their well-being, consumers are seeking to personalize and balance their food and health experiences. Satisfy the taste consumers are looking for with the real ingredients in these featured brands.
These four spotlighted brands are a part of the KeHE elevate™ program, an incubator-like program built to bring early-stage brands to the forefront for retailers to add to their shelves and for consumers to discover.
Meet February's hand-picked KeHE elevate™ brands: